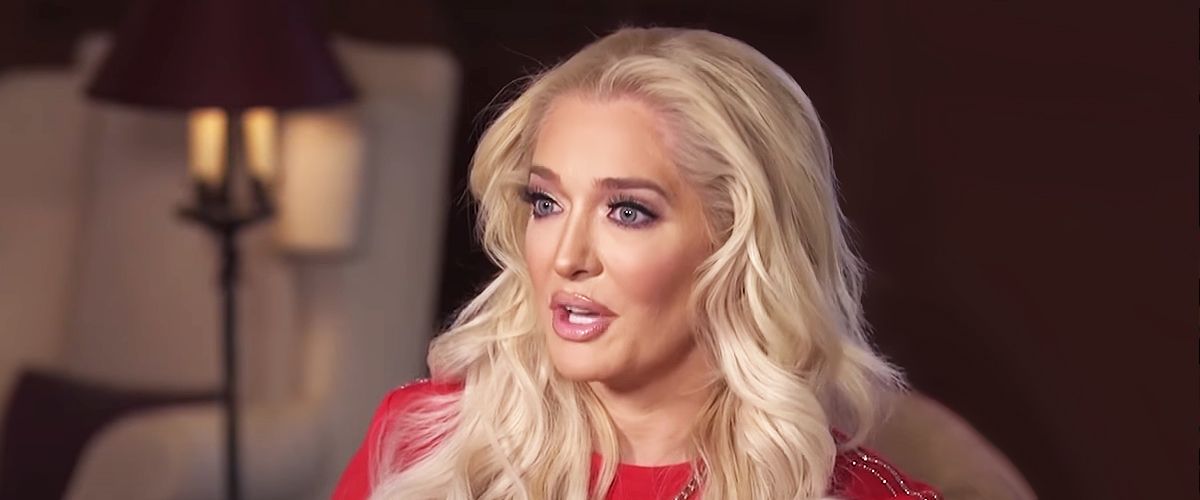 youtube.com/PeopleTV
Erika Jayne's Husband Is 81 — inside Her Marriage and Their 32-Year Age Difference
"The Real Housewives of Beverly Hills" alum Erika Jayne is happily married to renowned attorney Thomas Girardi, who happens to be 33 years her senior.
Singer Erika Jayne opened up about her unusual May-December romance with her 81-year-old husband, Thomas Girardi whom she married in 1999.
Jayne, who was a divorcée with a young son, shared their love story, how they met, and how their friendship turned into a romance.
When Jayne decided to pursue her dream of becoming a singer at the age of 35, Girardi was her biggest supporter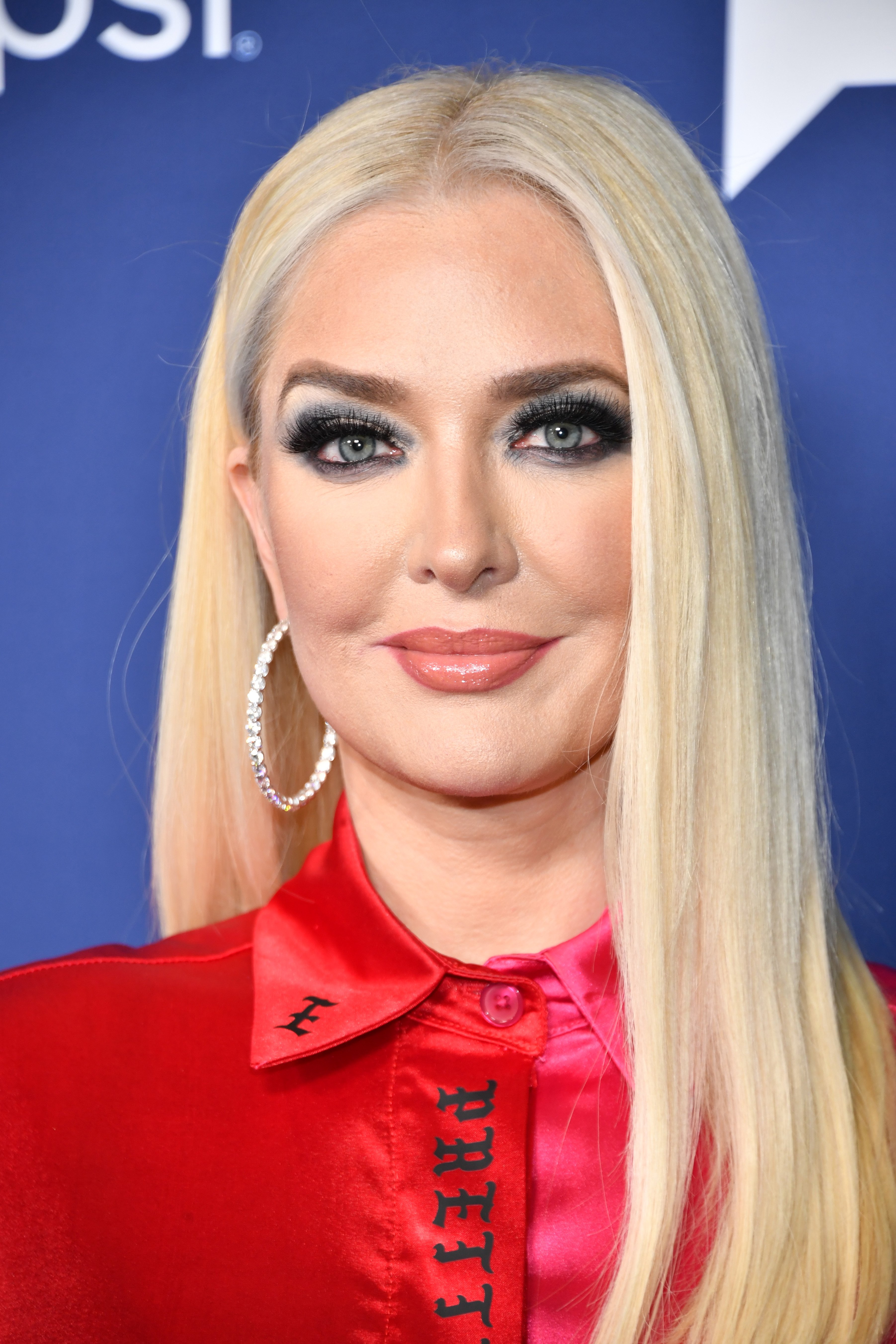 Erika Girardi at the opening night of BravoCon in November 2019 in New York | Source: Getty Images
THE WAITRESS AND THE LAWYER
Jayne was working as a waitress at a well-known Los Angeles restaurant when she met the then 59-year-old Girardi. The attorney was a habitual client, and the two struck up a conversation whenever he came in. Jayne revealed:
"What really attracted me to him was the way that he interacted with people. This man treats everyone with respect. (...) he acknowledges everyone and looks them in the eye."
Soon, a friendship developed between them, a friendship that would become something more when Girardi asked Jayne out on a date. The romance between the waitress and that attorney quickly blossomed into love, and before long, Girardi proposed.
LOVE AND ACCEPTANCE
Jayne admitted that she knew that Girardi, as a highly successful and powerful man was set in his ways. He had his habits, his way of life which she would have to accept -- as he would accept hers. She became a lawyer's wife and embraced the charity causes he supports.
A FAILED MARRIAGE
And what was important to Jayne was her relationship with Girardi. Jayne's early life had been wrought with difficulties. At 20 she fell pregnant and married her boyfriend Thomas Zizzo, but by 21, Jayne was a single mother and moved to Los Angeles to try and break into modeling and acting.
By the time Jayne met Girardi, she was working as a waitress, modeling and auditioning for parts, and had already landed roles in hit TV shows like "Law & Order," and "High Incident," and acted in TV movies. Girardi was one of the best-known attorneys in the country, with dramatic wins in high-profile cases.
ERIN BROCKOVICH
The Academy Award-winning film "Erin Brockovich" starring Julia Roberts was based on one of his cases against the Pacific Gas & Electric, which ended with the company paying $460 million in compensation to the 650 plaintiffs. Girardi was a celebrity, and he was also 33 years older than Jayne, then just 27.
But, Jayne reveals, she and Girardi had more in common than met the eye. They had both had hard beginnings, facing insurmountable challenges in pursuit of their dreams. She said:
"Tom did not grow up with a silver spoon in his mouth. We both came up the hard way. And we appreciate growth."
CRITICIZED
The May-December romance between Jayne and Girardi was criticized by the attorney's friends, who saw the aspiring actress and model as a golddigger, who would endeavor to fall pregnant to score a multi-million dollar settlement in a quicky divorce.
In her autobiography, "Pretty Mess," Jayne admits that she knew what the opinions of his friends and family were because of their age difference, but she went ahead with the relationship and married Girardi. She wrote:
"It was always a bigger deal to everyone else than it was to either of us. (...) If you see things the same way, then age, race, religion – none of that comes into play."
ENCOURAGEMENT
When Jayne decided to pursue her dream of becoming a singer at the age of 35, Girardi was her biggest supporter. Jayne counts on his love as the pillar of her life. She said:
"Tom believes in me and he supports me. That's my favorite thing about our relationship."
His belief proved to be well-founded. Jayne's first single, "Roller Coaster," hit #1 on the Billboard Hot Dance Club Play chart, as did her second single, "Stars." And that was only the beginning of her highly successful, critically acclaimed career.
Girardi supported his wife's venture into reality TV in 2015 with "The Real Housewives of Beverly Hills," and even participated in a few episodes on the series. But as hectic and demanding as both their careers might be, there is one small ritual Jayne and Girardi share every day -- she picks out his suit. She revealed:
"It shows that I care, and I want him to feel good. And it gives a solid 20 minutes in the morning of one-on-one conversation. It's a great way to begin the day."
After 20 years of marriage, no-one can say that Erika Jayne married Thomas Girardi for anything but love. Since 1999, she has been a devoted wife, and has built her own brand, her own career, and earned her own money -- all of which she credits to the unconditional support of the man she calls "The Boss," her husband.
Please fill in your e-mail so we can share with you our top stories!