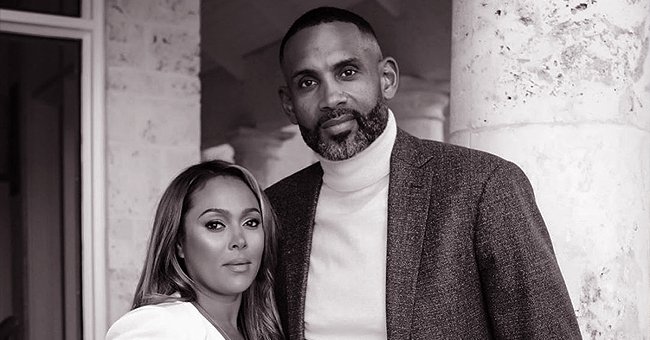 Instagram/realtamiaworld
NBA Star Grant Hill's Wife Tamia Is a Famous Singer – Inside Their Life and Marriage

The couple has been married for more than 20 years and they still are madly in love with each other. Together they have shown that it is possible to keep a long relationship in spite of their busy schedules.
NBA player, Grant Hill, and his wife singer, Tamia Marilyn Hill, have been married for more than 20 years now. Today, their love is going strong though it might seem difficult to hold a relationship that long due to their busy and public lives.
However, the couple has managed to stay together since day one and according to what we see in many of the photos posted by Tamia on her Instagram, they still look like lovebirds. In every picture, the couple shows their commitment and love.
20 YEAR MARRIAGE
The Canadian singer, who goes professionally by the name Tamia, met the NBA player Hill in 1996, and three years later they got married in July 24, 1999. They share two daughters, Myla Grace, who is 18 years old, and 10-year-old Lael Rose.
Their love story has been an inspiring one, and though they both have been deeply committed to their professions as a basketball player and as a musician, they have managed to get through it all and still be madly in love.
Explaining how the couple has come so far into their marriage, Tamia said in an interview that constant words of affirmation help to keep the joy every day, and that in fact, marriage should not be complicated, "you're just trying to make it," she insisted. She also added:
"It's not about looking into each other's eyes, it's about looking in the same direction. So, there's no secret."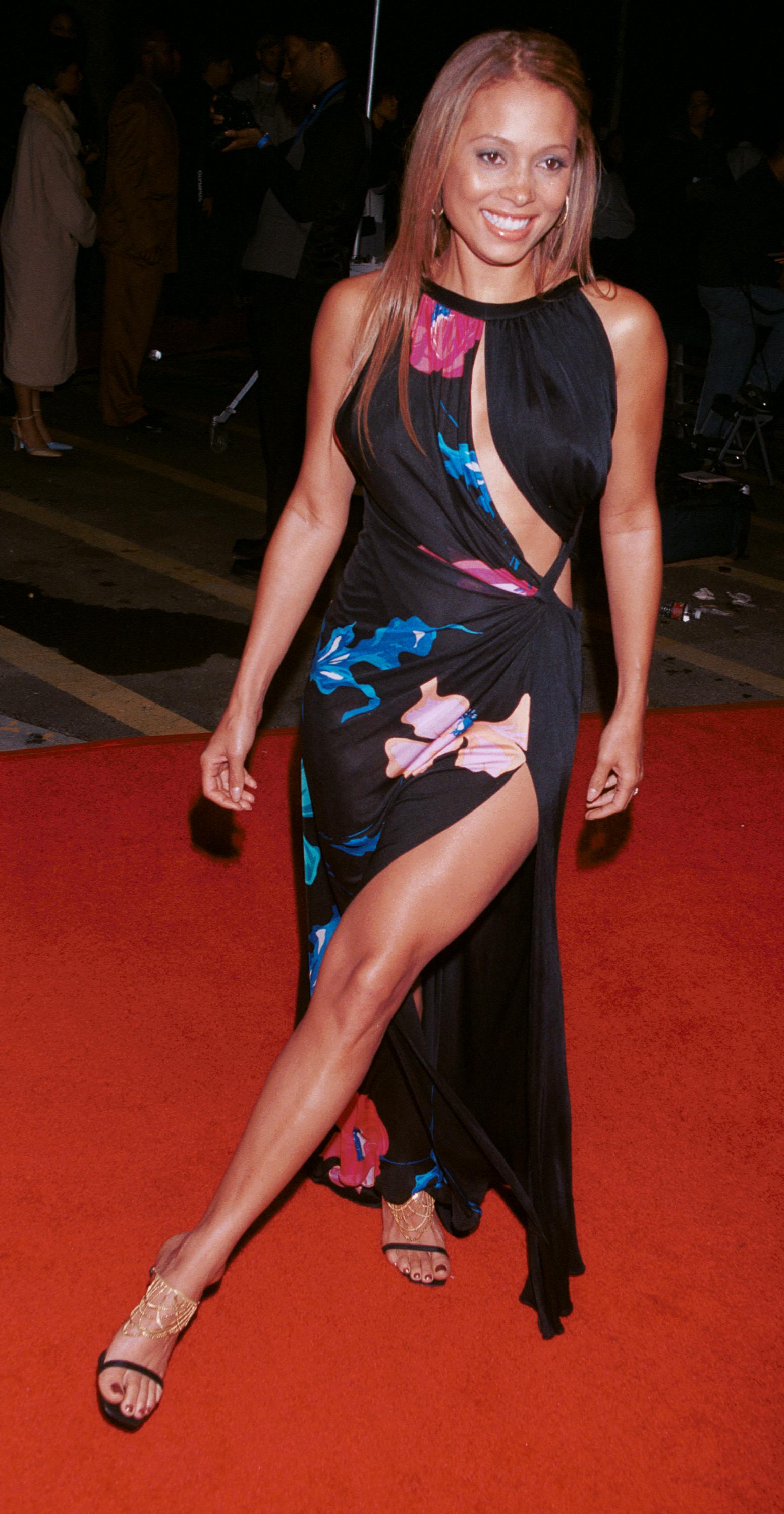 Singer Tamia attends the 32nd Annual NAACP Image Awards March 1, 2001 in Universal City, CA. I Image: Getty Images.
SCHEDULES & LOVE
Tamia, as well as his 7-time NBA All-Star husband, has been learning to cope with her successful professional career with her family and her longtime relationship. Though their lives are generally on the public eye, Hill has said that into their home they have a pretty normal life.
During an interview, Hill talked about how they manage to love and understanding into their busy schedules, and that above all they are best friends and have a "cool relationship."
He confessed once: "Our life really at this point in time revolves around our kids. But when it's a priority, you work at it, you know, and relationships, they require effort and communication."
THE SINGER
Since her first single, the 1996 "You Put a Move on My Heart" cover, and later her first self-titled 1998 album, the Canada native has produced six more albums and has been continuously on tour.
She has worked with stars from the music industry such as Quincy Jones, Brandy, Gladys Knight, Chaka Khan, and Missy Elliot, among many others. Tamia has also received six Grammy Awards nominations and won an NAACP Image Award in 2000, for Outstanding song with "Spend My Life with You."
THE PLAYER
Hill, a retired professional basketball player, played in college for Duke University and later joined the NBA. He played for four teams in his career: the Detroit Pistons, the Orlando Magic, the Phoenix Suns, and the Los Angeles Clippers.
He won the NBA Rookie of the Year Award in 1995 and is a 7-time NBA All-Star, and a 5-time All-NBA selection. In 2018, he was inducted into the Naismith Basketball Hall of Fame. Today, he is co-owner of the Atlanta Hawks, and co-host "NBA Inside Stuff" on NBA TV.
Please fill in your e-mail so we can share with you our top stories!