Jenni Rivera Passed Away 7 Years Ago — Meet Her 5 Grown-Up Kids Who Carry on Her Legacy
Singer, actress and entrepreneur, Jenni Rivera died in 2012 in a plane crash alongside six others, leaving behind five children. Seven years after her death, Jenni Rivera's kids have grown into successful adults in their own rights, keeping their late mom's legacy alive.
Before her death at 43, American singer, Jenni Rivera ruled the music world, gaining recognition as the most important female figure and top-selling artist in Regional Mexican music.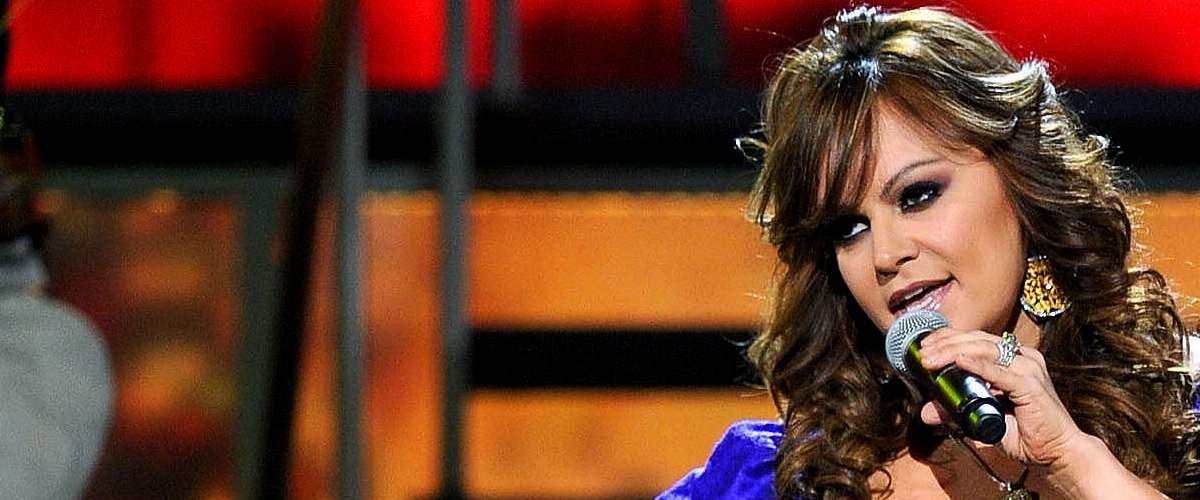 The songstress ventured into the music industry in 1992, recording a special song to her dad on father's day. The song was a hit when several copies went out, leading to the signing of her first record deal with Capitol/EMI's Latin Division.
Her debut album titled "Chacalosa" dropped in 1995, and before long, she began to make her mark in regional Mexican music, a genre dominated by men.
Several other albums followed despite the criticisms surrounding her genre choices. Rivera released her first compilation disc titled "Simplemente… La Mejor," in 2004. Her 2008 album, "Jenni," topped No.1 on Billboard, and won the music legend the Banda Artist of the Year in the Lo Nuestro Award. She remains the only woman to have achieved that feat to date.
Later in her career, she delved into full mariachi albums, which was also a success. The icon also tried her hands on reality shows and films. Her debut movie, "Filly Brown," was released posthumously in 2013.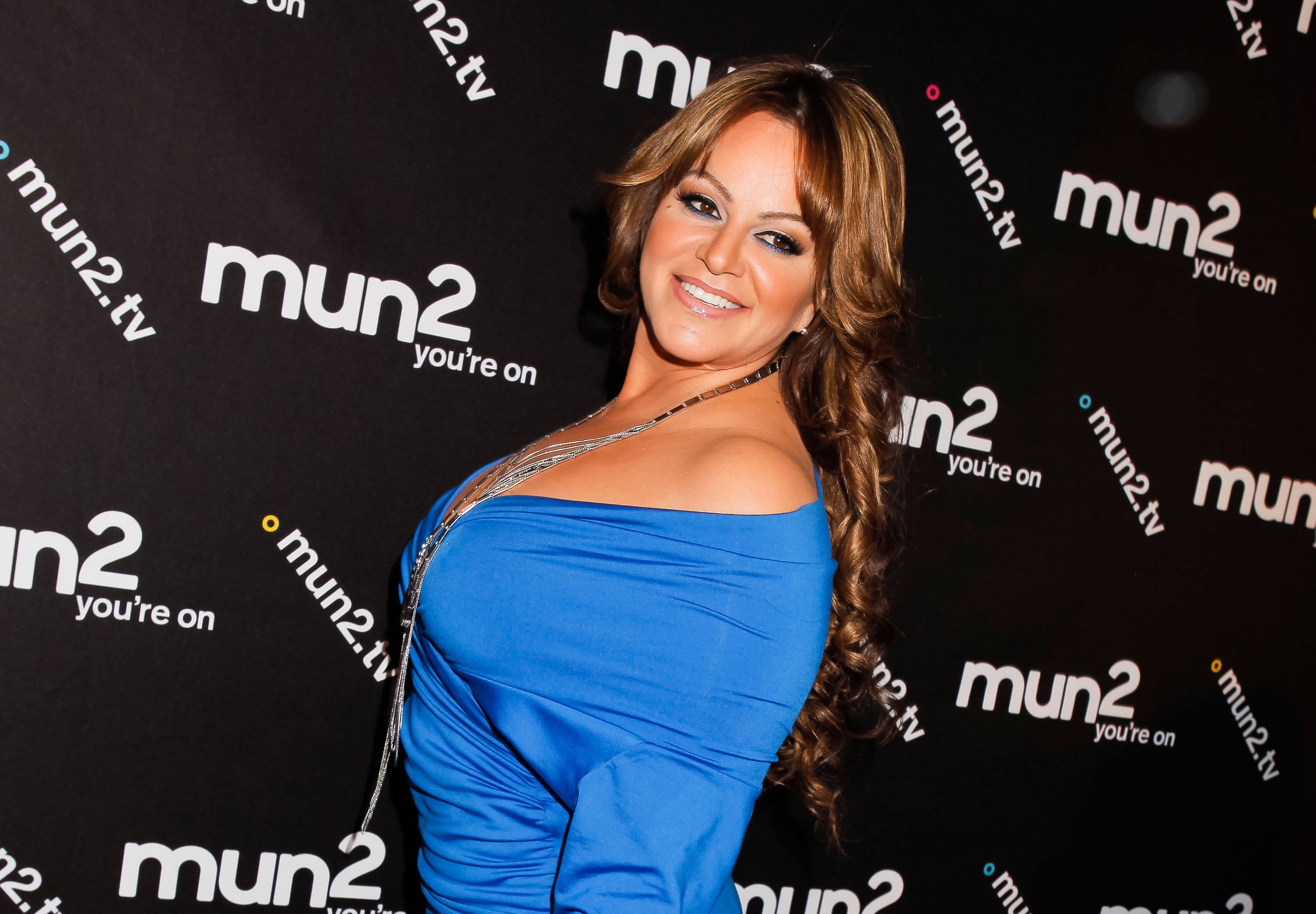 JENNI RIVERA'S DEATH
Jenni Rivera's death hit the world like a shockwave in 2012, at a time when her career was at its peak. She died in a Learjet 25 crash involving six others near Monterrey in Mexico on December 9, 2012. She left behind five children aged between eleven and 27 at the time.
Rivera's children admittedly regret not having the late star around to witness who they've all become, their successes, and the major milestone, each of them, have had to cross.
JENNI RIVERA'S KIDS
While pursuing an entertainment career, Rivera also kept her love life alive. She got married three times in her lifetime and had two divorces. Her first marriage was to Jose Trinidad Marin, with whom she shares three of her kids, Chiquis Rivera, Jacqueline Marin, and Michael Marin.
Five years after their 1992 divorce, she tied the knot with Juan Lopez. They divorced in 2003 after welcoming Jenicka Lopez and Johnny Lopez.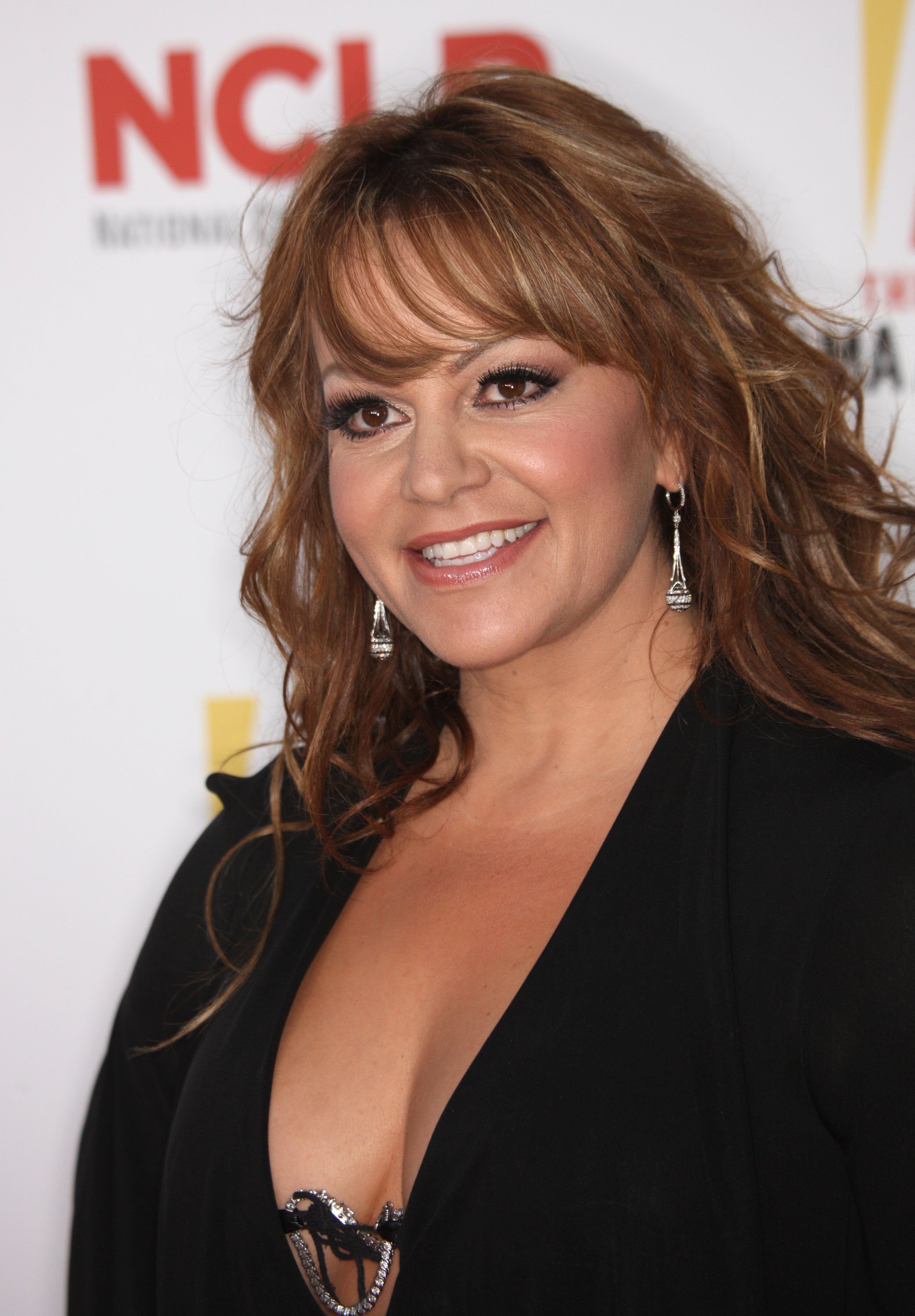 Jenni's first husband, Marin received a 31-years sentence in 2006, on charges of sexual assault and rape. The conviction stemmed from a 1997 molestation case that revealed he sexually molested his daughters Chaquis and Jacquline, as well as Jennie's sister, Rosie.
MEET JENNI RIVERA'S CHILDREN
Despite a not-so-pleasant childhood, and losing a mother when they least expected, Jenni's children all grew up to become incredible personalities.
CHIQUIS RIVERA
Born Janney Marin Rivera, Chiquis is the first child of the singer whom she birthed while she was only a teenager in high school. Her father was Jose Marin, whom Rivera went on to marry years after their high school love affair.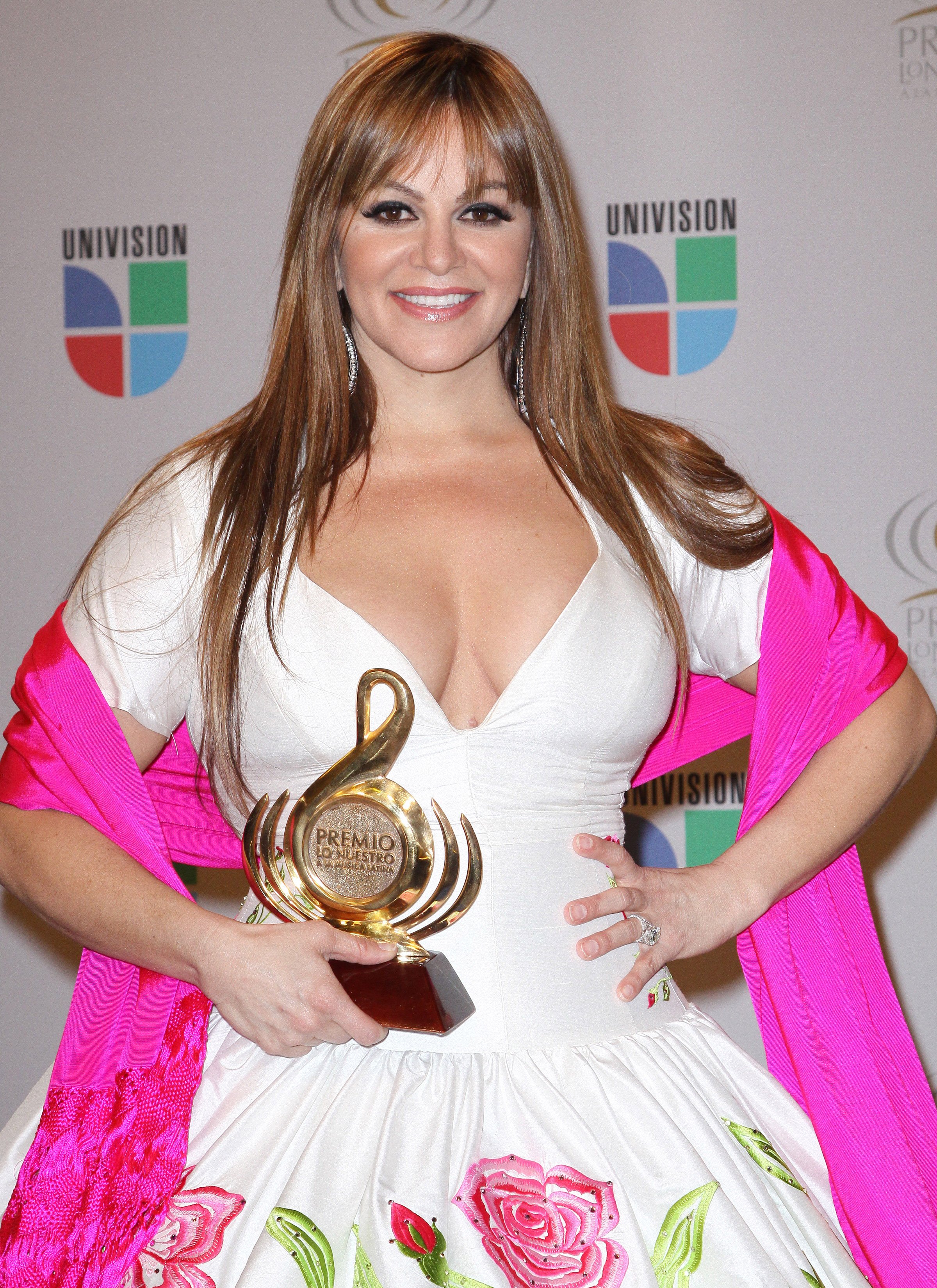 Chiquis was born on June 26, 1985, and was 27 years of age when the Jenni Rivera plane crash happened. Like her mom, Chiquis, now 35, chose a career in entertainment. 
She made her singing debut with her single, "Paloma Blanca" released in 2014. Today, she is a widely acclaimed singer and has starred in several reality shows, making her an outstanding television personality.
In 2019, Mendez tied the knot with Lorenzo Mendez, and the two have been together ever since, with no kids between them. The 35-year-old was reportedly estranged from her mom in the last two months before her death. In her 2015 memoir, "Forgiveness," she disclosed that they never got a chance to reconcile.
JACQUELINE MELINA CAMPOS
Jacquie Marin is Marin and Rivera's second daughter. She was born on November 30, 1989.
In 2012, Jacquie married Michael Campos at 24, shortly before Jenni's death, and the two have lived in marital bliss for almost a decade.
Together, they have two children, Jordan Campos and Jenavieve Campos, born in 2014 and 2016, respectively. Before her marriage, Jacquie had a daughter, Jaylah Hope Yanez, from a previous relationship.
Jacquie has been open about her history of drug addiction. Welcoming her daughter Jayla marked the end of her promiscuous lifestyle, she admitted.
She also had a lesbian relationship after her daughter's birth, which Jenni did not approve of. The relationship admittedly strained her relationship with her mom until she lived past the phase and embraced a Christian lifestyle.
MICHAEL MARIN
Michael Marin, born Trinidad Angelo Marin, is Jenni's first son and was born on September 11, 1991. Now 29, he is known for his role as himself in the family's reality television show, "The Riveras," which premiered in 2016. He has a daughter, Luna Marin Ibarra, with his ex-girlfriend, Drea Ibarra.
The actor and television personality has experienced several run-ins with the law, including a 2010 arrest on sexual molestation charges. He also got arrested in 2013 for a minor charge of vandalism but was released on $1,000 bail.
JENICKA LOPEZ
Jenicka Lopez is Jenni's youngest daughter and a product of her marriage to Juan Lopez. Born in 1997, the actress is now aged twenty-three and has been a plus-size model with a fashion agency since she turned twenty. 
She also stars as herself in the family's reality show. Being only fifteen when she lost her mom, Jenicka grew up in the custody of her half-sister, Chiquis.
JOHNNY LOPEZ
Johnny Lopez, born Juan Angel Lopez, is the youngest of Jennie Lopez's children, born in 2001. In November 2017, Johnny publicly declared himself a bisexual via a social media post. 
Chiquis backs his decision completely and has offered him her support since going public with his sexual orientation. Only nineteen, Johnny has made an appearance in "Stilo: Egiosta," "I Love Jenni," "The Real," and "The Riveras."
JENNI'S CHILDREN HONOR HER MEMORY
Jenni Rivera may have been gone seven years, but her memory lives on in her children's hearts. Her kids have missed her since her passing, and do not shy away from expressing just how much.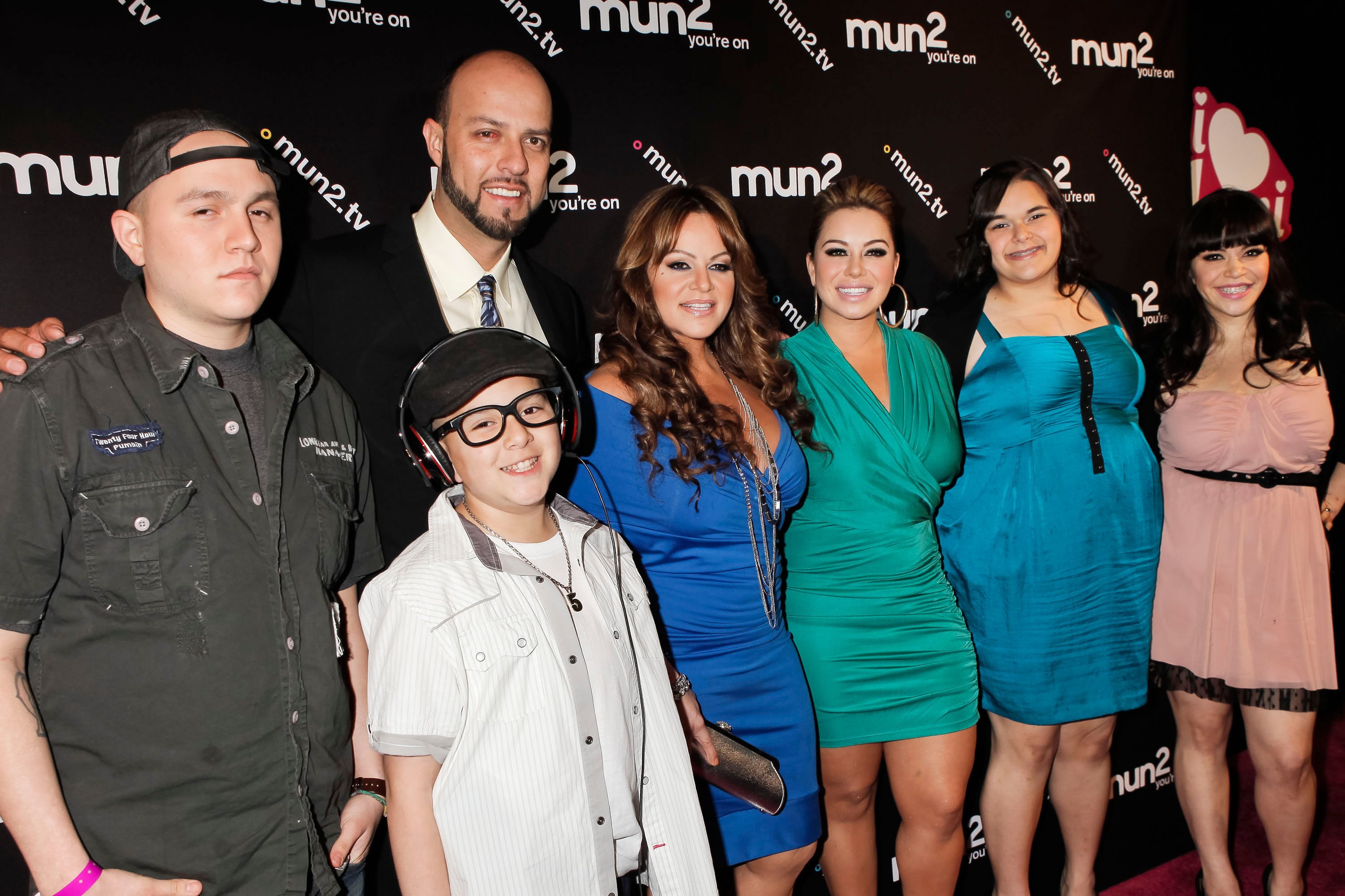 Johnny, who was barely eleven at his mother's passing, has a vivid memory of the icon and wishes she stayed around longer to meet some of the people that came into their lives. 
Rivera's children admittedly regret not having the late star around to witness who they've all become, their successes, and the major milestone, each of them, have had to cross. Notwithstanding, Rivera's kids have undoubtedly made her proud as they continue to uphold her legacy.