Martin Landau and Barbara Bain's Beautiful 36-Year Romance — inside One of Hollywood's Iconic Relationships
"Mission: Impossible" actor, Martin Landau's marriage to co-star Barbara Bain lasted for over three decades, and the couple had two children together.
Martin James Landau was no ordinary actor. The late television star was also a coach, producer, and cartoonist.
For his roles in the television series "Mission: Impossible," for instance, he was nominated for the "Emmy Award" many times and also took home a "Golden Globe Award."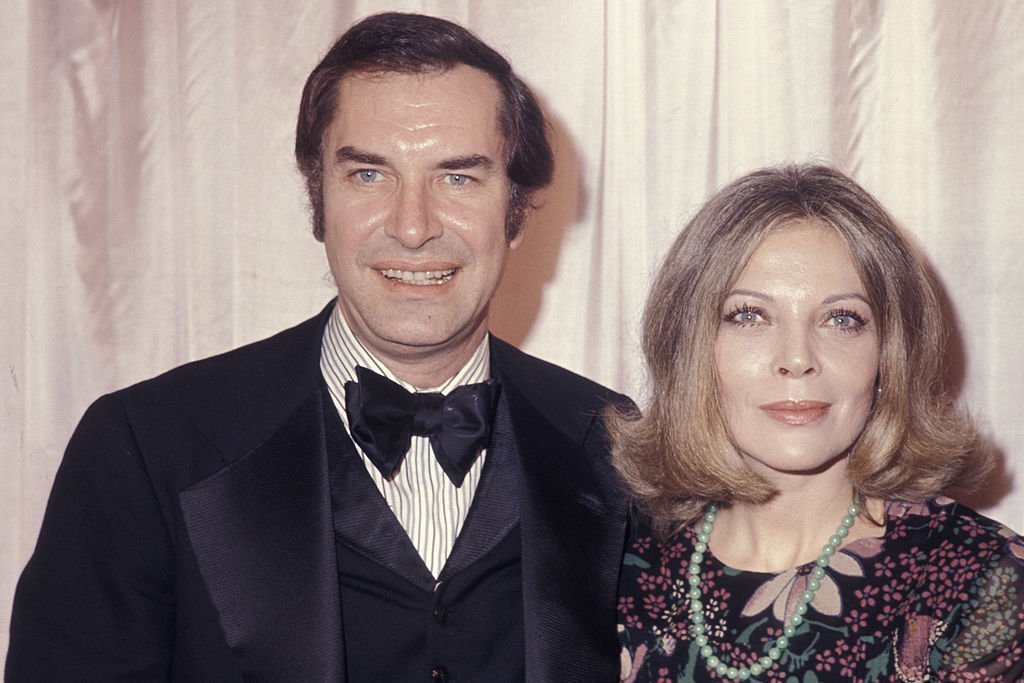 The multiple award-winning actor also had an epic romance with co-star Barbara Bain. Their marriage went on for 36 solid years and produced two daughters before they went their separate ways in 1993.
The romance started when the actress attended one of the producer's classes in New York's Actors Studio. The producer's first impression of the model was that she was just a poster girl. Speaking with People, he said:
"I thought she was an empty-headed model, a magazine cover wired for sound."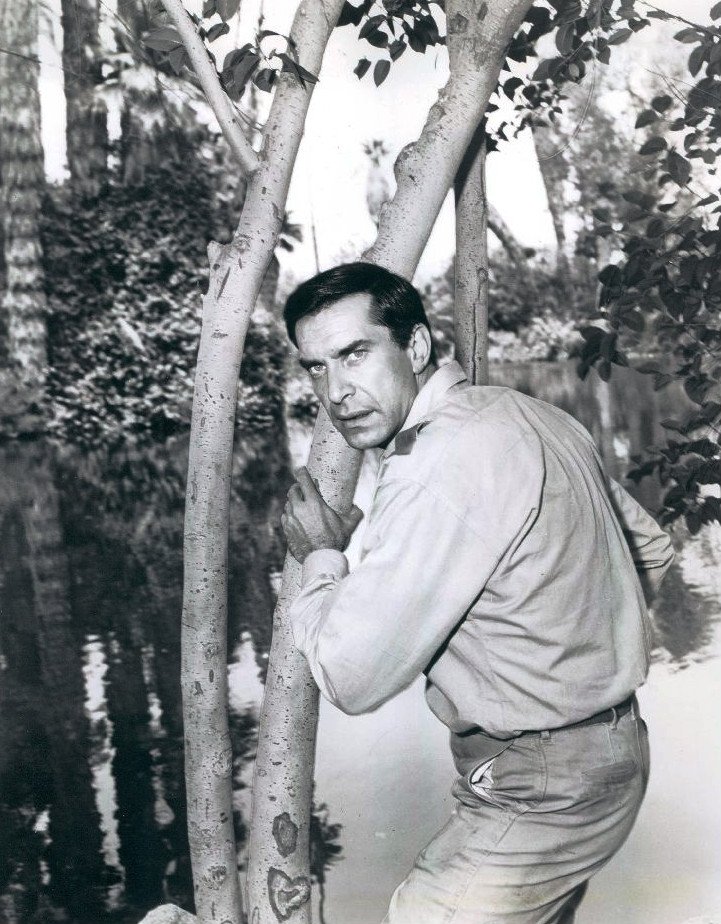 On the other hand, the mother of two believed her husband to be "arrogant, stupid — and all the things he isn't."
As anyone would expect, the couple got into an argument the next time they met, which was at a party. The following morning, the actor said something hilarious, and the duo laughed together.
He was awarded the plaque for "Ed Wood," which he described as "the part of my life."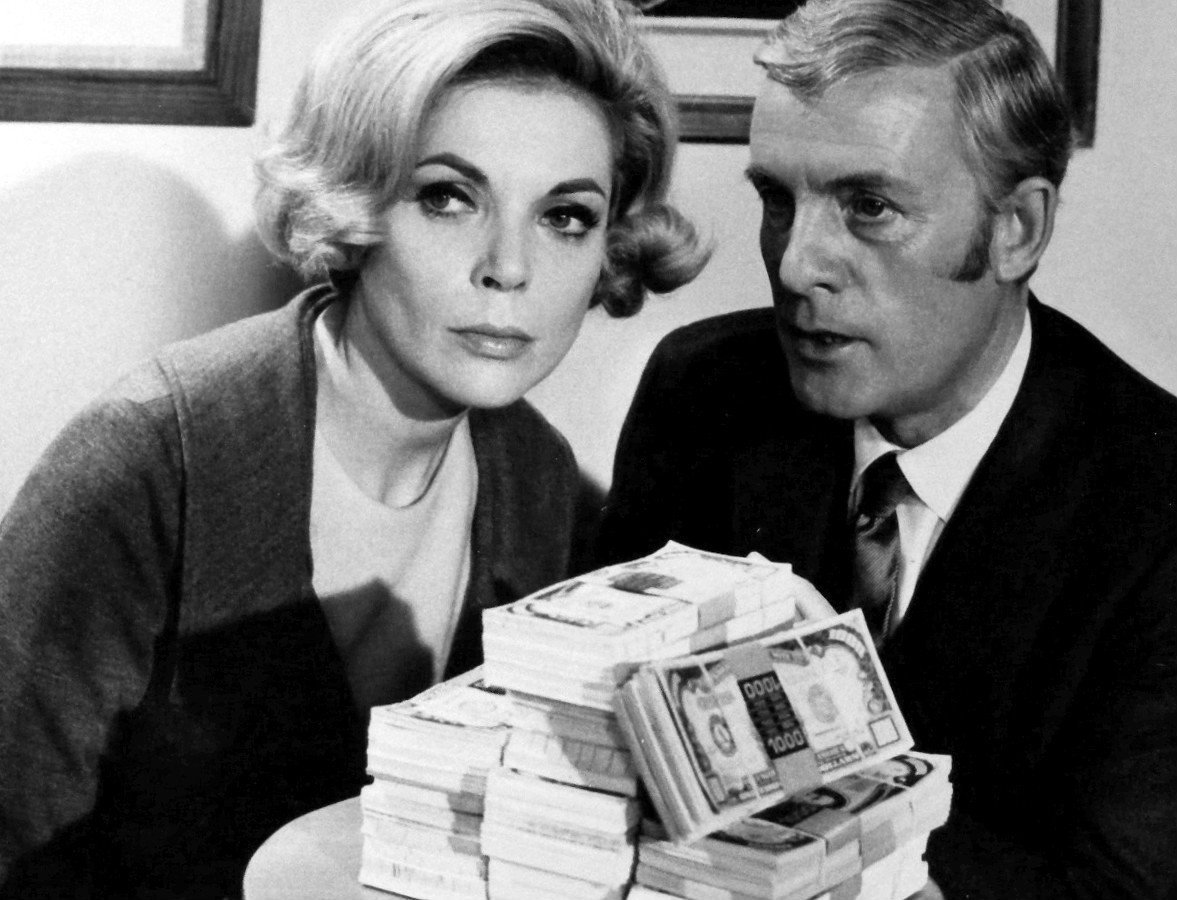 The laughter turned into something special, and the lovebird got married in 1957. They also worked together, with Bain receiving three consecutive Emmy Awards for best dramatic actress.
The Hollywood couple also starred together in "Space:1999". Although they were already married for 29 years by that time, they occupied different trailers on set. Landau explained the reason:
"We treat each other as professionals when we're working. Each of us makes a little space for the other. Otherwise, it gets too clubby."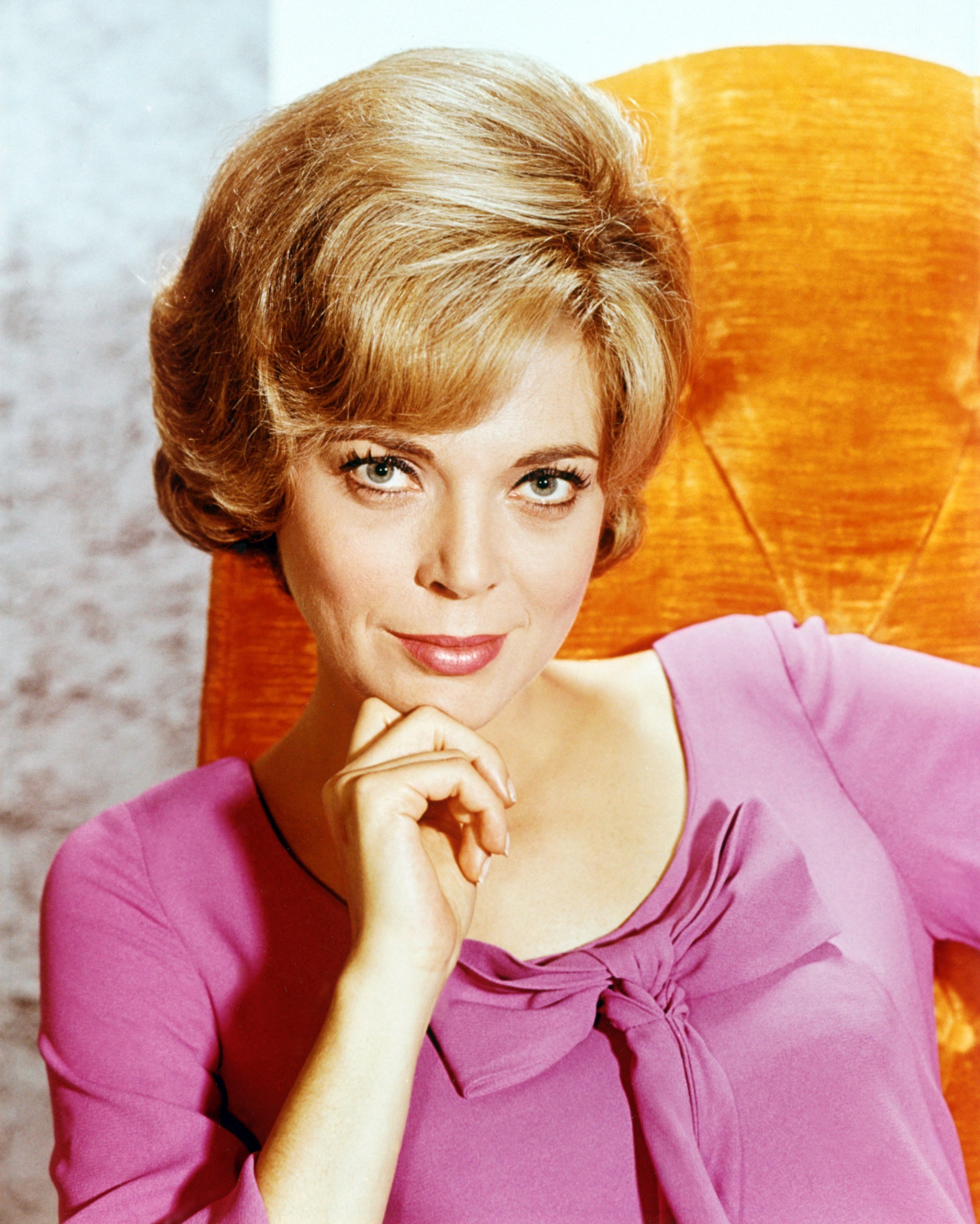 The actor, born 20 June 1928, was 89-years old when he died on 15 July 2017. Aside from the famous "Mission: Impossible" series, he also had a prominent role as the horror character "Bela Lugosi" in Tim Burton's biopic "Ed Wood."
"Ed Wood" alongside "Tucker: The Man and His Dream" and "Crimes and Misdemeanors" earned the veteran actor Oscar nominations. He was awarded the plaque for "Ed Wood," which he described as "the part of my life."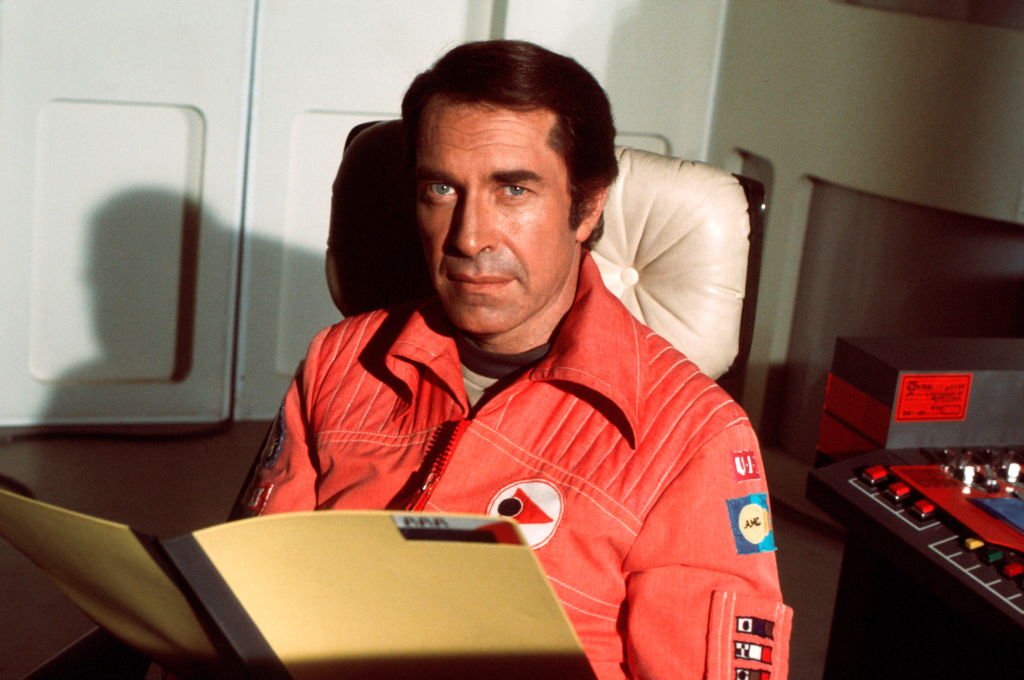 The award-winning actor started as a cartoonist for the "Daily News." He was employed at age 17 and offered a promotion at age 22. He left the publication in favor of an acting career.
The late producer is survived by his two daughters, Juliet Landau, a writer and producer, and Susan Landau Finch, an actor.