'Seinfeld' Star Michael Richards Looks Unrecognizable as He Steps Out with a Full Beard
Actor Michael Richards, who was one of the stars of the hit sitcoms of the 90s, "Seinfeld," made a rare public appearance on Monday, looking unrecognizable. 
70-year-old actor Michael Richards, famous for playing the character of Cosmo Kramer on "Seinfeld," is hardly seen in public. Still, when he was spotted outside, on Monday, by paparazzi, he looked very much different.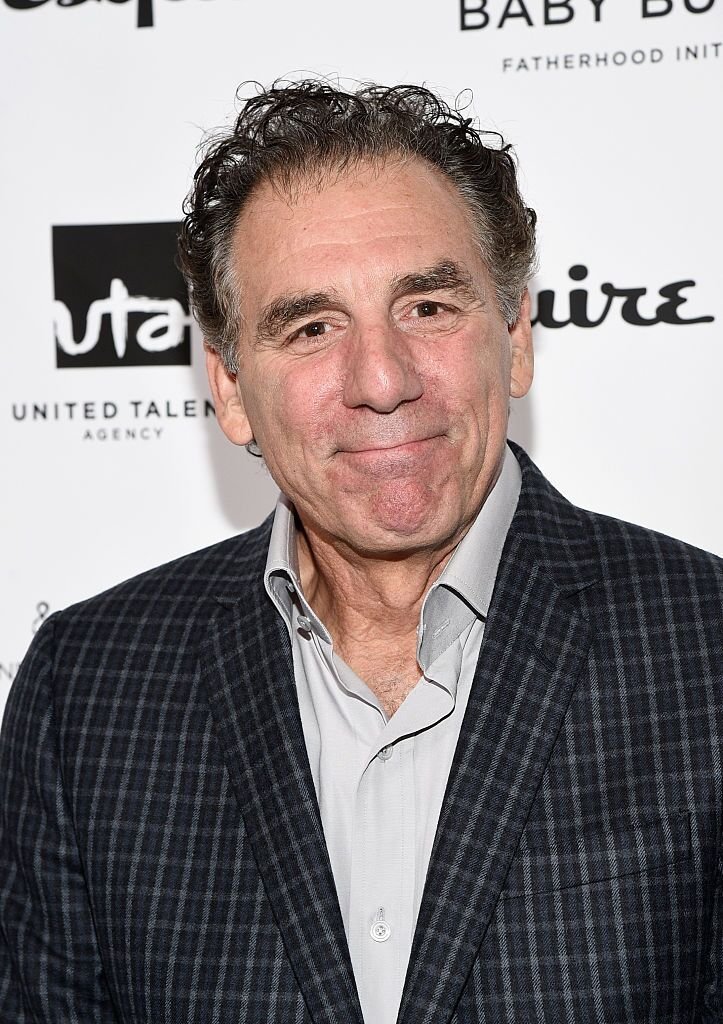 The actor was seen hanging out in Los Angeles, California, and like many other men during quarantine, Richards has grown a full beard, making him look unrecognizable. 
Richards was resting at the back of his SUV, recovering after he went on an active bicycle ride and hiking experience. He wore a black T-shirt and blue pants.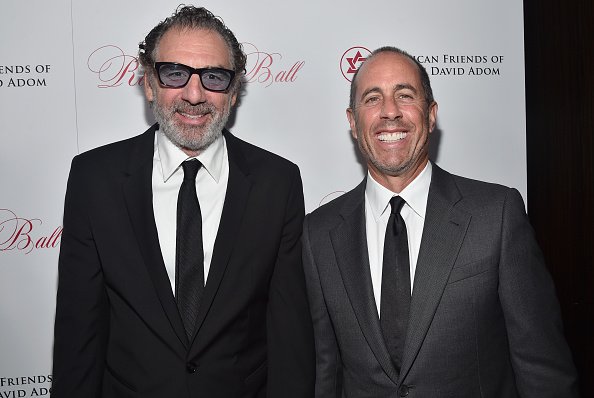 The septuagenarian also had a grey face cap on, with what looked like a facemask hanging around his neck. He completed his fresh look with black laced sneakers. 
Since 2006, Richards has reclined to private life following his infamous racist rant, which included the use of the "N-word" while appearing at The Laugh Factory.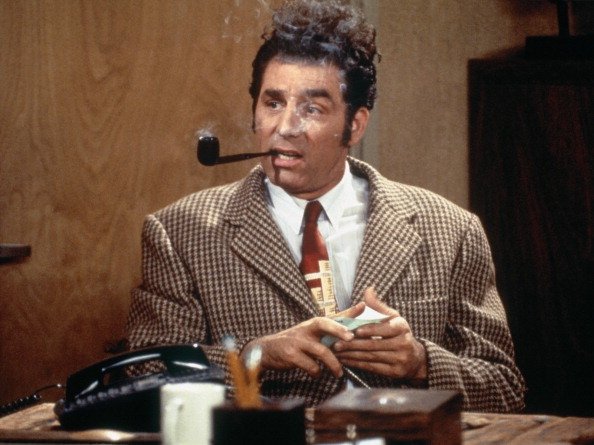 Early the following year, the actor announced that he would be retiring from stand-up comedy, though he returned to comedy in 2013, playing the character Frank in the short-lived sitcom, "Kirstie." 
Richards said that he and Stiller could shoot the pool balls back and forth so well.
Staying away from the public eye meant that Richards also avoided social media. However, he joined Instagram recently to pay tribute to his friend and co-star from "Seinfeld," Jerry Stiller. 
Stiller died on May 11, 2020, aged 92, with many friends and fans paying tribute to his legacy on the internet. Richards joined in the tributes, writing: 
"Until today, I have avoided social media completely, but I've created this account in order to say something belatedly about a person I loved."
He described Stiller as an absolute treasure, as well as being hilarious and a great friend. Richards also added that Stiller was a legendary showman and always an inspiration to him.
Accompanying Richard's post was a picture of himself and Stiller from one of the scenes of "Seinfeld." The picture showed both men playing pool. 
Speaking about the photo, Richards said that he and Stiller could shoot the pool balls back and forth really well, which was reminiscent of what transpired between them throughout "Seinfeld." 
Michael Richards is the father of two children. He shares a 45-year-old daughter, Sophia, with his first wife, Cathleen, whom he divorced in 1993. He married Beth Skip in 2010, and they have a son, Antonio Baz.