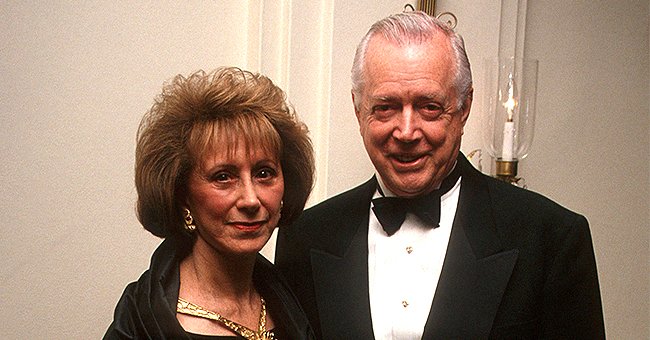 Getty images
Get to Know the Late Hugh Downs' Wife Ruth Whom He Was Happily Married to for 73 Years
Hugh Downs is known for his legendary time as a broadcaster, but his family was a massive part of his life. Here are some interesting things about Ruth, whom Downs was married to for 73 years.
Legendary broadcaster Hugh Downs, who died on July 2, 2020, was more than just a voice on radio and television.
He had a longlasting marriage with his wife, Ruth, who died in 2017. Here are some interesting facts about the woman Hugh's longtime love.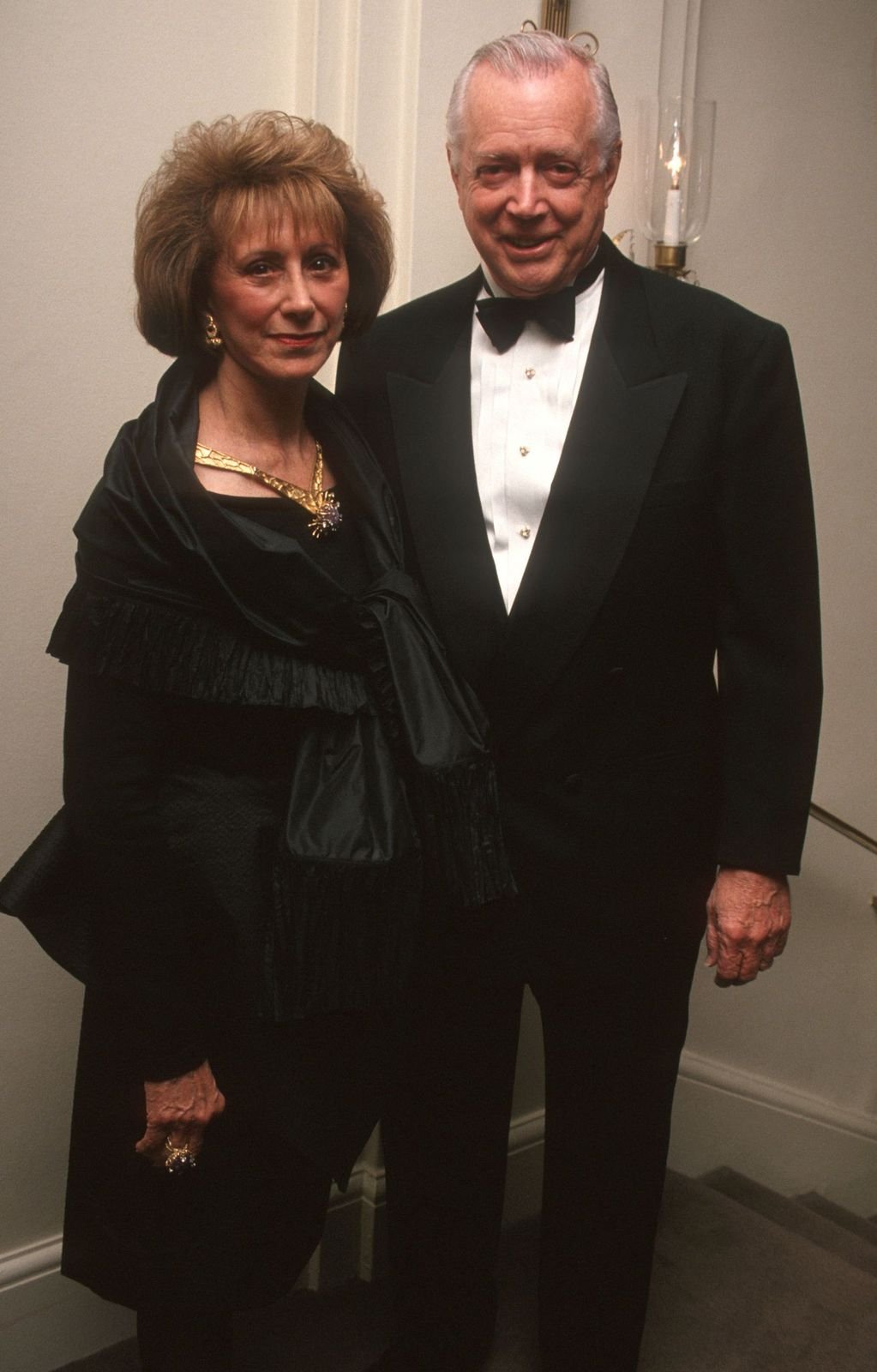 Ruth and Hugh Downs during CASA Honors James and Daniel Burke in New York City | Photo: Getty Images
EARLY LIFE
Ruth Down (nee Shasheen) was born in 1921 to Mike and Saddie Shasheen in Illinois. The only girl among three boys, Ruth, was taught that she could do anything her brothers did, provided she puts her mind and all to it.
Armed with this mindset, Ruth proved that she could do and be more throughout her life. She worked as an artist, radio actress, producer, and director for most of her life, lending her skills to various institutions and organizations.
During World War II, Ruth was decorated by Naval Intelligence for lending her skills to work on an undercover assignment. Following her stint during the war, she proceeded to get a college education.
A SUCCESSFUL CAREER
When Ruth graduated from college, she ventured to Chicago, where she worked as a radio actress, producer, and director for a radio station. She was also an avid film documentary producer, and it was at the point of work she met Hugh.
Hugh and Ruth often worked together to ensure that their family came first.
Aside from her work in the media, Ruth opened the "Ruth Downs Limited" needlework shop in Carefree Arizona. Through the shop, Ruth taught other artists how to create high-grade needlework coveted by many.
LIFE WITH HUGH
Ruth and Hugh first met when he came in as a young radio announcer where she worked at the time. The two started a friendship that would last through their lives.
In 1944, the two got married, and over their 73 years of marriage, they had two children — Hugh Raymond and Diedre Lynn.
Throughout their marriage, Hugh and Ruth often worked together to ensure that their family came first, and at some point, she had to take time off work to focus on raising her children.
HUGH DOWNS
Hugh Malcolm Downs was born in Akron, Ohio, in 1921 and established himself as a force to be reckoned with when it came to broadcasting.
Known for his smooth and silky voice, Hugh hosted the "Today Show," and the "20/20" show, when he transitioned to television broadcasting.
Associated with notable colleagues like Barbra Walters and Jack Paar, Down once held the Guinness World Record for most hours spent on network commercial television (with 15,188 hours). He lost the record to Regis Philbin in 2004.
Both Hugh and Ruth lived long, fulfilled lives that encompassed their careers, family, and love. The two spent a long time on earth surrounded by love from friends, family, and colleagues.
Please fill in your e-mail so we can share with you our top stories!