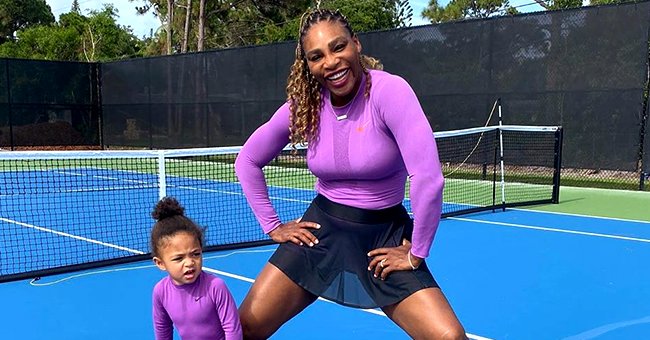 Instagram/olympiaohanian
Serena Williams' Daughter Olympia Plays Tennis with Superstar Mom in Matching Purple Outfits (Photos)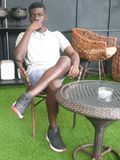 Alexis Olympia, the adorable daughter of Serena Williams, is preparing to take after her mother after the tennis great shared pictures and a video of them playing tennis, while wearing matching purple outfits.
Serena Williams is an icon in the sport of tennis and has multiple Grand Slams and title wins to prove that. It may be a long time before the game sees another player as great as she is— or maybe not.
Serena's 2-year-old daughter looks to be taking after her mother in being passionate about tennis and is already playing the game even at her young age.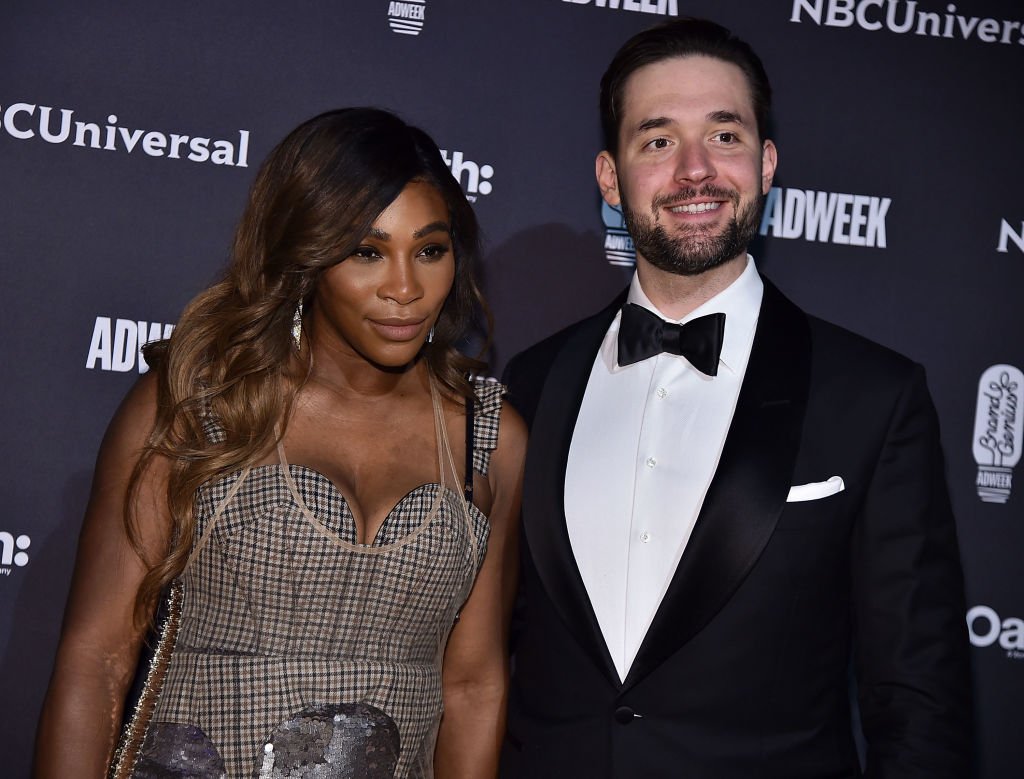 Serena Williams & Alexis Ohanian at the 2018 Brand Genius Awards in New York City on Nov. 7, 2018. | Photo: GettyImages
A recent Instagram post made by Serena showed her and Olympia playing tennis, as a double, with the little tot looking impressive and posing in a stance that reminded many of her mom.
In the first picture, mother and daughter, wearing matching outfits, stood meters apart on the court, waiting to receive a service from the other end.
While Serena held her racquet with both her hands as she stood, her daughter whose legs were spread wider held hers with her right hand waiting to receive the serve.
In the second photo, Serena stood some meters ahead of her daughter though maintaining her stance while Olympia held her racquet with both hands.
The sports icon found herself in the news recently after she was linked to a shared screenshot of a text message.
In the third photo, a jubilant Serena held her hands up in the air in celebration while her daughter looked on, impressed. In the video, mom and daughter celebrated after the game, giving each other a high five before walking off the court amid laughs in the background.
There were numerous comments from her fans, with some joking that the pair are future double champions. Serena's friend and co-tennis star, Caroline Wozniacki in her comment wrote:
"Oh my gosh!!! This is the cutest thing I have ever seen!!!"
It is not surprising to see Serena's daughter playing tennis at such a young age. Serena and her sister, Venus Williams, who are two of the game's greatest players were introduced to tennis as kids and have been in the spotlight ever since.
The sisters have taken their fame and wealth over the years past tennis into other things, becoming entrepreneurs, businesswomen, models, and even making history in the NFL in 2009, when they bought into a star-studded Miami Dolphins ownership group.
Serena, her husband, Alexis Ohanian, and their daughter, Olympia, have been self-isolating in their home in Florida amid the COVID-19 pandemic.
The sports icon found herself in the news recently after she was linked to a shared screenshot of a text message expressing frustration with most of the events happening in the world.
NBA player, Rudy Gobert, thinking the text was by Serena, commended her for the words via Twitter, but it was soon discovered that it was not the tennis legend that wrote the message, but someone else bearing her name, prompting the basketballer to delete his tweet.
Please fill in your e-mail so we can share with you our top stories!