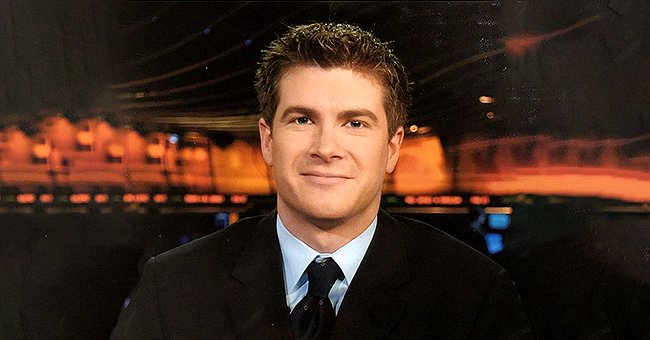 Instagram/tsnotoole
Where Canadian 'Sports Centre' Host Dan O'Toole's 1-Month-Old Baby Oakland Was Found during Her Alleged Kidnapping
On Thursday, television show host Dan O'Toole confirmed via social media that his newborn baby had been found. The announcement came around four hours after the host revealed his daughter was kidnapped.
Good news came out of the O'Toole household recently when the host took to Instagram to share that his baby girl was found. In his post, which included an adorable photo of the little one, O'Toole, 44, confirmed that Oakland was safe.
He explained, at the time, that "I have still not seen her or held her." Addressing critics and trolls who attacked him during the kidnapping ordeal, the Canadian host asked them if they'd ever looked into their children's eyes and not been able to explain where their siblings were.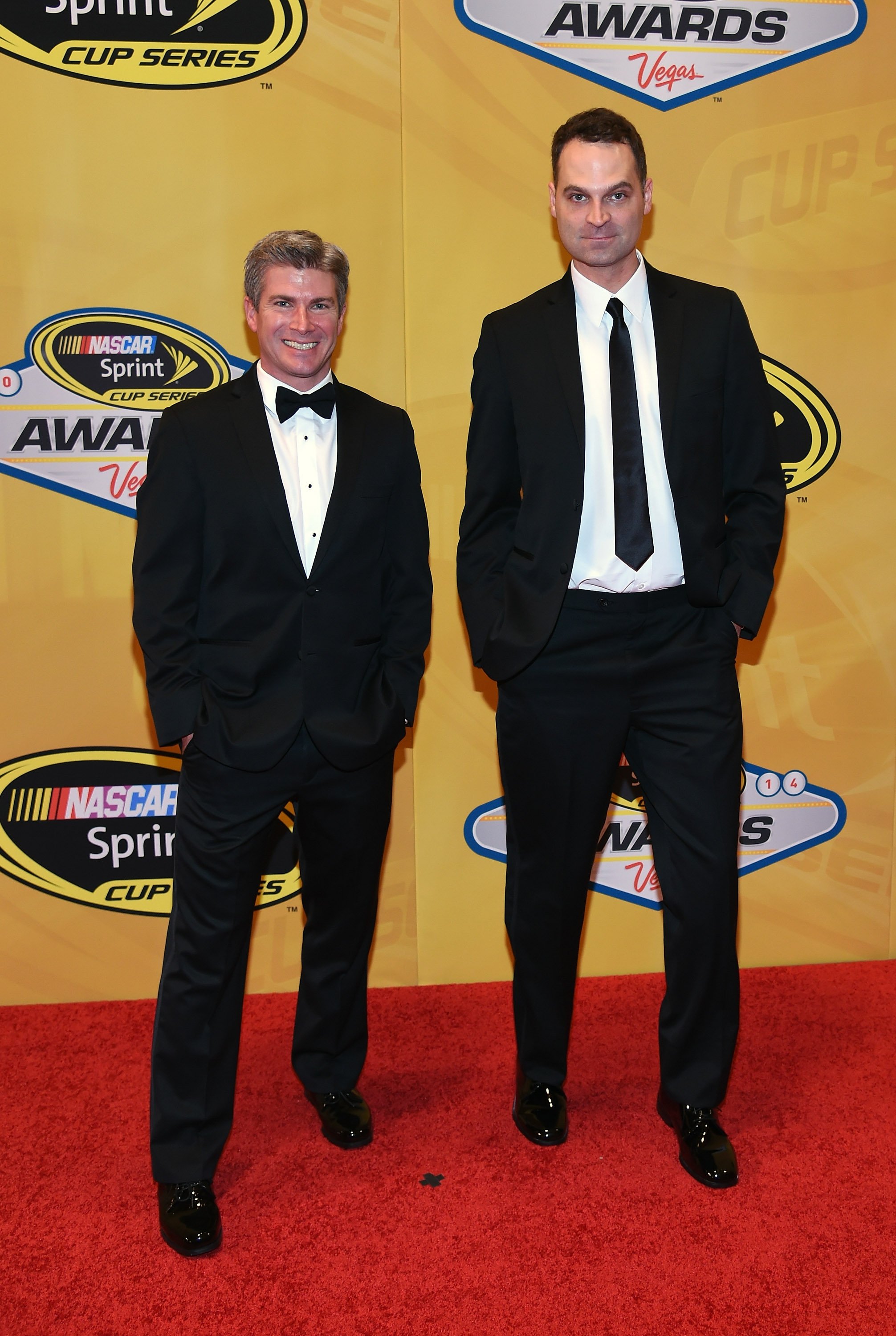 Dan O'Toole and Jay Onrait at the NASCAR Sprint Cup Series Awards on December 5, 2014, in Las Vegas, Nevada | Photo: Ethan Miller/Getty Images
He questioned if these people had ever had the difficult task of not being able to say when the children would see their sibling again. In a gut-wrenching confession O'Toole stated:
"We are still broken. We may never be fixed again."
PLEADING WITH THE KIDNAPPER
The host of "SportsCentre" initially posted on Twitter to reveal that his one-month-old daughter had been kidnapped. O'Toole shared that he believed she was still alive but didn't know her whereabouts.
Corrie O'Toole is innocent in the kidnapping.
He confessed to his followers that he was "broken" by the incident and pleaded with the kidnapper to allow the newborn baby to "come back into my arms."
A few hours later he updated fans explaining how his ex-wife, Corrie, had nothing to do with the little girl's disappearance. It isn't clear at the moment who Oakland's mother is or who her kidnapper was.
After announcing Oakland's kidnapping, the star received messages of support from his colleagues via social media. They all wished for the newborn's safe return.
The little girl was born at the end of May 2020, and she has two older sisters named Ruby and Sydney. The older children are O'Toole's with his ex-wife.
THE LITTLE GIRL'S FULL NAME
Oakland's father announced her birth on Instagram five weeks ago. He shared with his fans that the little girl's full name was Oakland Eleanor Sandra Newman-O'Toole.
The sportscaster also included a cute image of the newborn baby wrapped in a blanket.
Please fill in your e-mail so we can share with you our top stories!