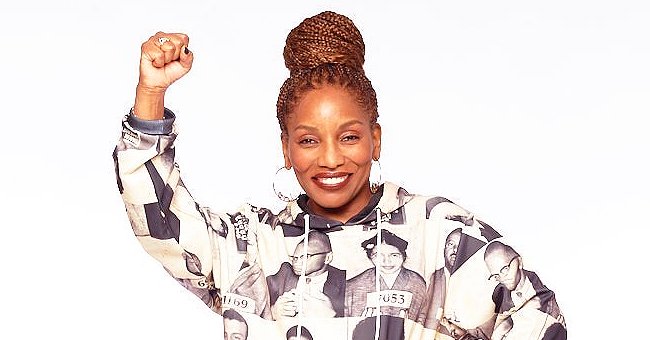 Instagram/iamstephaniemills
Singer Stephanie Mills Shares Iconic Photo with the Likes of Cece Winans and Ricky Bell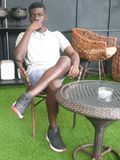 American singer-songwriter, Stephanie Mills, takes to social media with a stunning throwback picture that features her with CeCe Winans and Ricky Bell.
Stephanie Mills recently took her fans down memory lane—the 63-year-old singer took to her Instagram page with a stunning picture that featured her having a good time with the likes of CeCe Winans and Ricky Bell. Mills captioned the post:
"#TBT with great people."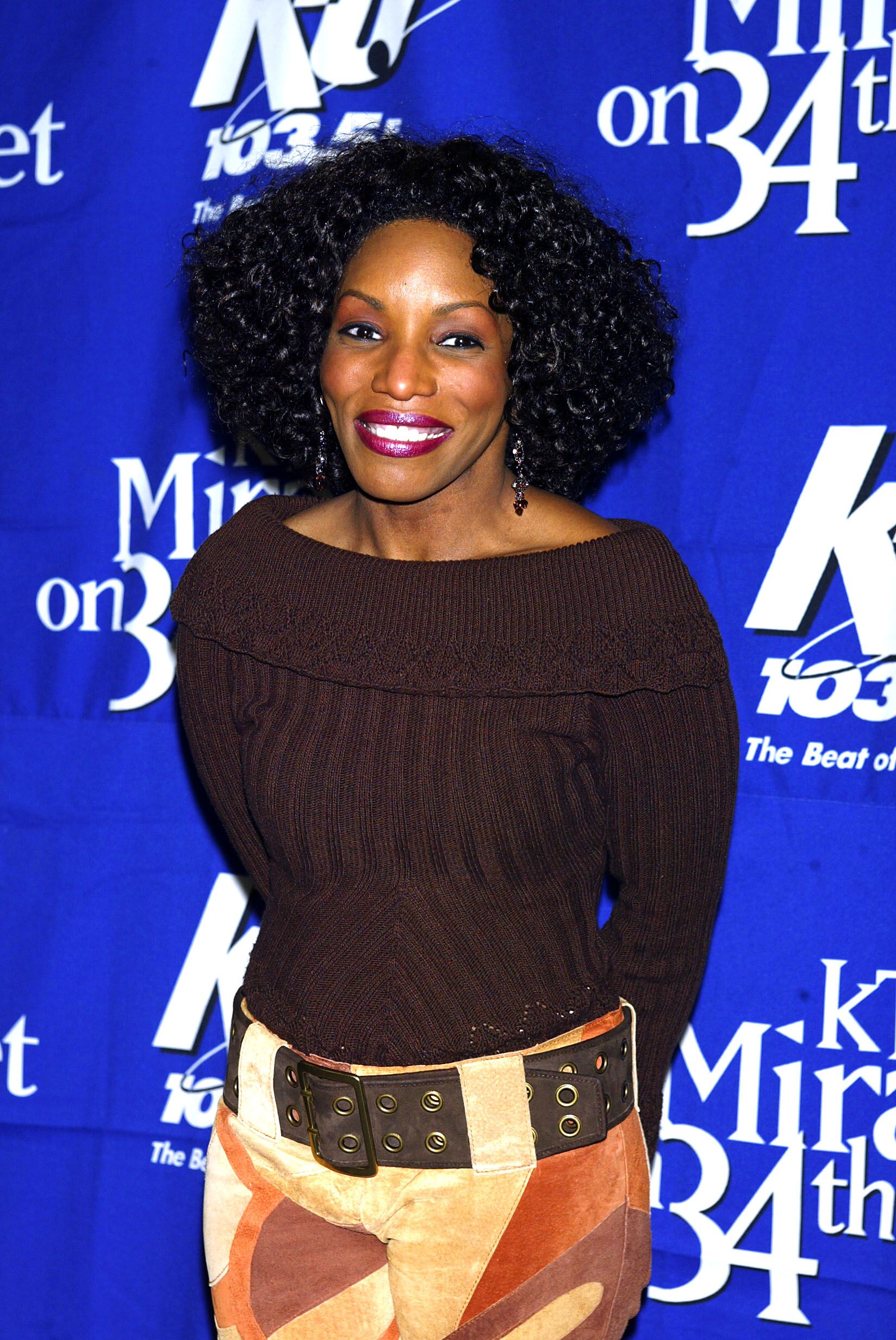 Stephanie Mills backstage during "KTU's Miracle on 34th Street" hoilday concert on December 18, 2002. | Photo: Getty Images
She also tagged the individuals featured in the stunning photo. They include; CeCe Winans, Angela Winbush, Ricky Bell, and Ron Devoe.
They all seemed dressed up for a special occasion, and they all sported happy smiles as they huddled together and struck a pose for the camera.
In the comments section, fans were quick to comment on the photo—many couldn't believe that there was not one but five legends in the throwback picture. A fan wrote: "I love everyone in this picture, living legends."
Mills began her career as a musician and actress at the age of 9 when she featured in the Broadway show, "Maggie Flynn."
She gained prominence when she played "Dorothy" in the original production of "The Wiz" on Broadway, which ran between 1975 and 1977. Her hit song, "Home," from the show, would become her signature song.
In 1981, she won the Grammy for Best Female R&B Vocal Performance for "Never Knew Love Like This Before."
She reprised her role from the show several times and was cast as Auntie Em on NBC's "The Wiz Live!" in 2015. After the end of "The Wiz," Mills made a profitable jump into R&B and Disco in the 1980s.
In her first decade, she made five hits that topped number 1 including, "Home," "I Have Learned to Respect the Power of Love," "I Feel Good All Over," "(You're Puttin') A Rush on Me" and "Something in the Way (You Make Me Feel)."
In 1981, she won the Grammy for Best Female R&B Vocal Performance for "Never Knew Love Like This Before."
It was her greatest chart success, and at the time, she was under the stewardship of the songwriting team, James Mtume, and Reggie Lucas. According to Essence, the song was inspired by Reggie Lucas's daughter, Lisa, who was just being born.
Lisa took to her Twitter handle to celebrate her father on father's day by reminiscing on his songs, and she stated that the one Mills performed was one of her favorites.
Shortly after, Lisa's mom, Kay Lucas, piped in with information that made the hit R&B song even more poetic— according to her, Reggie Lucas wrote the song for her.
Please fill in your e-mail so we can share with you our top stories!