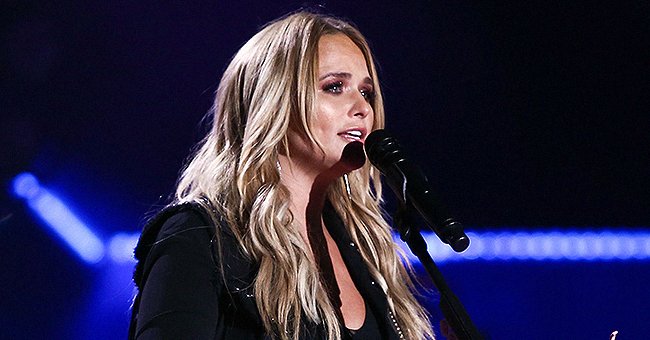 Getty Images
Miranda Lambert Streams Her 2019 'Wildcard' Album Release Party for Fans to Enjoy
Miranda Lambert streamed her 2019 "Wildcard" album release party on YouTube for all her fans to enjoy amid the lockdown.
The COVID-19 pandemic has put a halt to the many concerts that artists used to connect to their beloved fans, but that's not the case for not Miranda Lambert.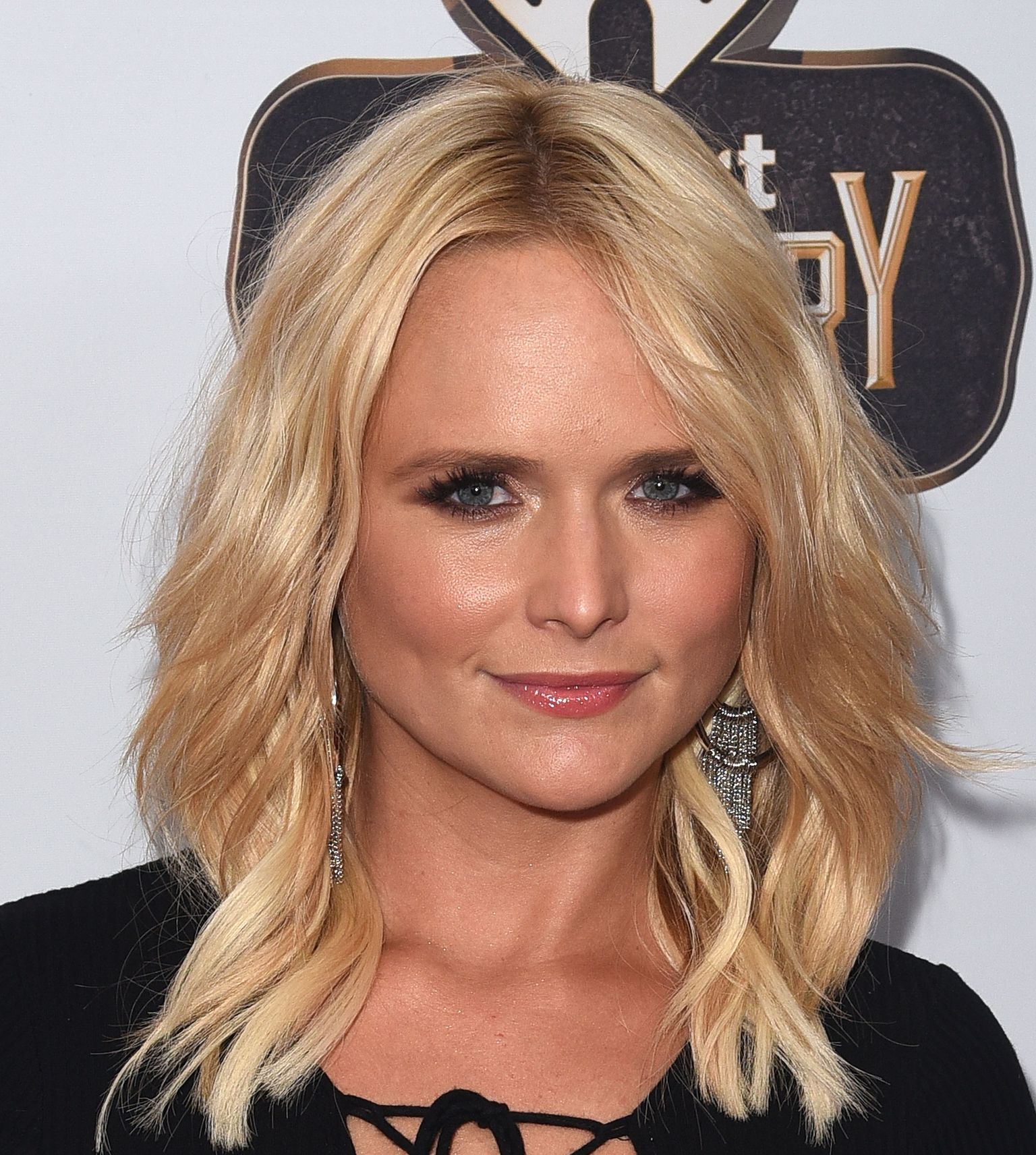 Miranda Lambert at to the iHeartCountry Festival at The Frank Erwin Center on April 30, 2016 in Austin, Texas | Photo: Getty Images
As reported by Taste of Country, Lambert streamed her 2019 album "Wildcard" release party on YouTube, to give her fans something to brighten up their day.
Lambert confessed that her favorite track on the album is "Bluebird" as it inspired the entire collection.
The concert, which was recorded last fall at the iHeartRadio Theater in New York City days before the album itself was released, was streamed on Thursday night.
The publication notes that "Wildcard" is Lambert's seventh studio album and features her hit song, "Bluebird," which is part of her current Top 5 songs.
Other exceptional tracks on the album include "Way Too Pretty For Prison," featuring Maren Morris and "How Dare You Love." The signature album came three years after her last album, "The Weight of These Wings."
During an interview with AirTV last year, the country singer talked about how she texted Morris to sing a duet for the album and how they both loved recording it in their morning voices.
A Taste of Country review of the album notes that the 36-year-old singer-songwriter left out her trademark dark lyrics and gave a "like a public party invitation" feel to the new album. Unlike her previous albums, "Wildcard" is filled with a catchy melody and beat, all thanks to the producer, Jay Joyce.
According to another Taste of Country article, Lambert confessed that her favorite track on the album is "Bluebird" as it inspired the entire collection. It was reported that the song's striking lyrics were inspired by a poem that writer Luke Dick stumbled on.
Although Miranda took some time out of the lockdown to bless her fans, People Magazine notes that she spent most of it traveling with her husband, Brendan McLoughlin. During one of their drives around Texas, the animal-loving singer spotted a stray kitten near the highway.
She took to her Instagram to tell her 4 million followers how her husband stumbled on the adorable feline, and stopped because he knew Miranda "would kill me if I saw it and didn't stop."
Not only did the couple take in the cute Kitten and name him Tequila, but Miranda also noted that her parents have fallen in love with the newest addition in the family.
Please fill in your e-mail so we can share with you our top stories!