Miranda Lambert Shares Glimpse inside Her 400-Acre Farmhouse She Shares with Her 2nd Husband
Country singer Miranda Lambert has shared a rare look into the Nashville farmhouse she shares with her husband, Brendan McLoughlin.
Miranda Lambert was the cynosure of all eyes yesterday when she took to social media to give fans a glimpse of the insides of her Nashville farmhouse which she shares with her 28-year-old husband, Brendan McLoughlin.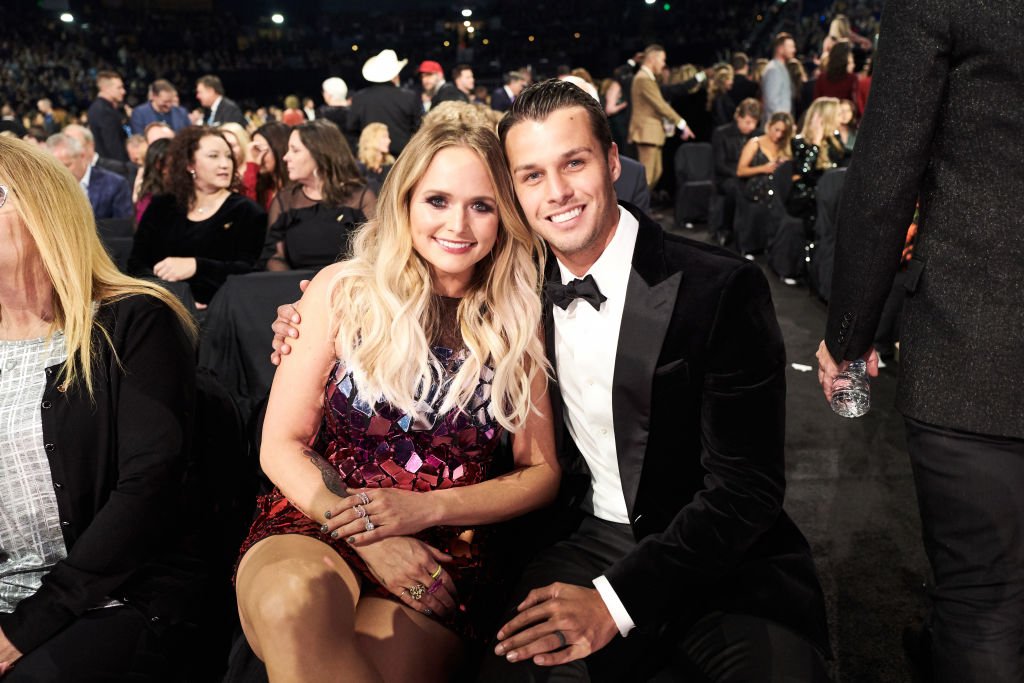 As noted by the Daily Mail,  the 36-year-old came to Instagram to relax after an afternoon of cooking for the family. Miranda looked cozy in a T-rex sweatpants which she paired with a black tank top as she proudly showed off her wooden spoon with a smile on her face.
Miranda, who met Brendan over a year ago, announced in February 2019 that she married him in a surprise ceremony.
The kitchen image was followed by a picture of a horse, a clip of her chickens in the barn, and a snap of her smiling husband surrounded by their three dogs.
The couple seems to be having a good time quarantining in the $3.4 million 400 acre farm she bought soon after she split from first husband, Blake Shelton.
While her followers made no hesitation in liking the post, it seems many are yet to forget how quickly the country singer-songwriter walked down the aisle with Brendan. Country Living recounted that Miranda, who met Brendan over a year ago, announced in February 2019 that she married him in a surprise ceremony.
The news appeared to have shocked everybody, including ex-husband Blake, as there had been no hints that things were that serious between the duo. Despite the many other hiccups that have affected their relationship, Brendan has remained by his wife's side.
This could be attributed to the fact that Brendan, who is a New York police officer and hails from Staten Island, came into the union with his own baggage – a son whom he shares with his ex, Kaihla Rettinger. 
As for her previous marriage, Biography disclosed that Miranda and Blake became one of country music's most famous power couples after their May 2011 wedding.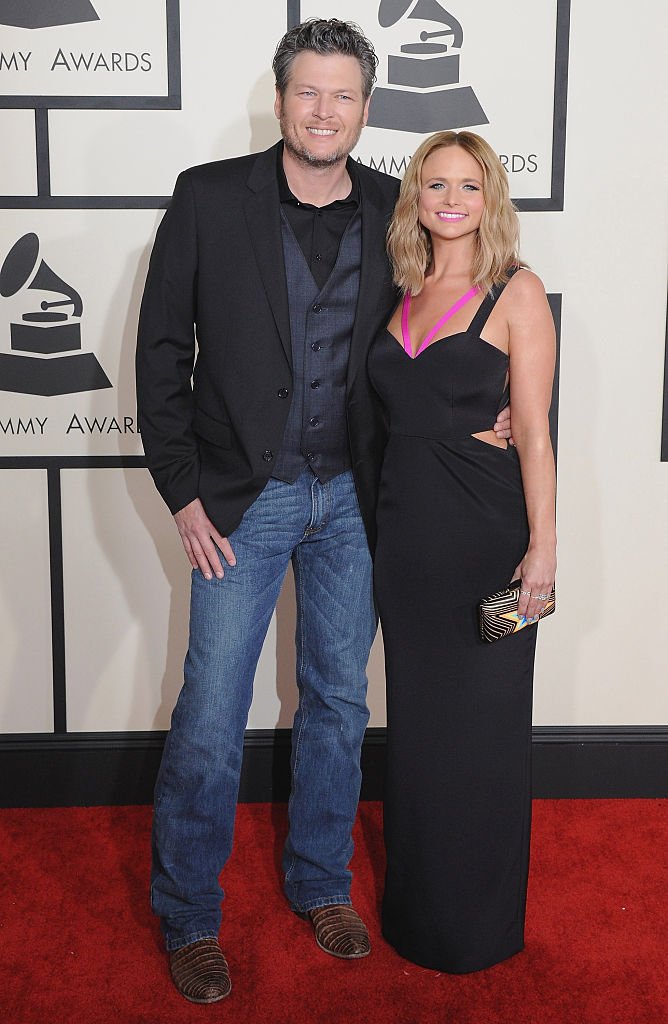 However, the former couple broke the hearts of their fans when they revealed that they were getting a divorce in July 2015. While asking for privacy from the public, Miranda and Blake explained that what they had wasn't what they initially planned for themselves.
The couple didn't have any children during their four-year marriage.