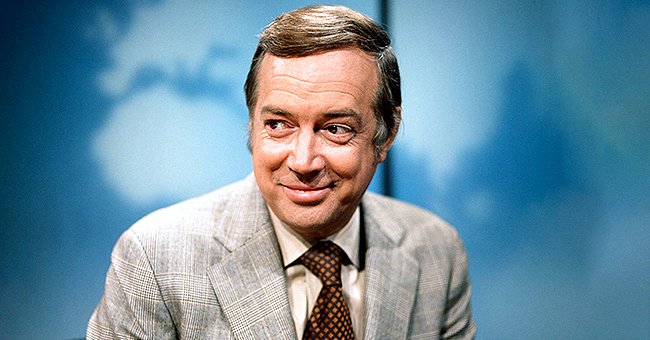 Getty images
Remembering the Late Hugh Downs – Inside His Life after 'Today' Show and '20/20'
The world of broadcasting lost one of its icons in veteran anchor and journalist Hugh Downs, who passed away on July 1, 2020.
There is little in the world of television broadcasting that Hugh Downs didn't do, from journalism to anchoring, show hosting, producing and even acting.
The man who had started out in radio, became one of best-known faces in television history, and his career extended over an incredible 54 years.
Downs would later admit that just days after he quit "Today," he was already missing the challenge and the excitement of broadcasting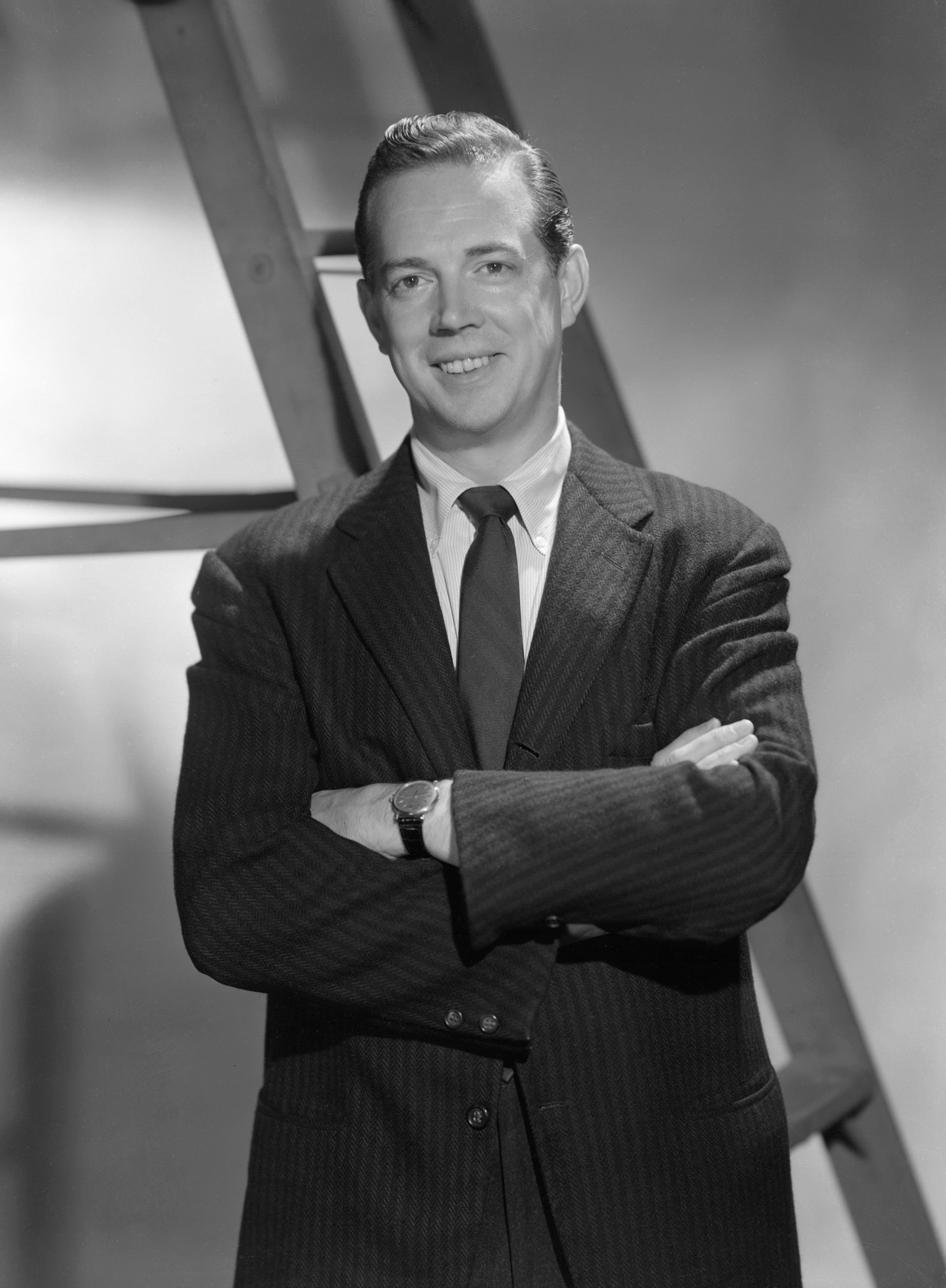 Hugh Downs in 1957 on set at NBC studios | Source: Getty Images
HISTORY MAKER
Downs is perhaps best known for his sojourn on NBC's "Today Show," and "20/20" but his first steps in television were taken in 1945, when he took a job at the still experimental TV station WBBM-TV in Chicago.
The young Downs, who had been serving in the US Army during WWII was unsure of the future of television, and his wisdom in abandoning radio. He was to become one of the pioneering broadcasters in American television history.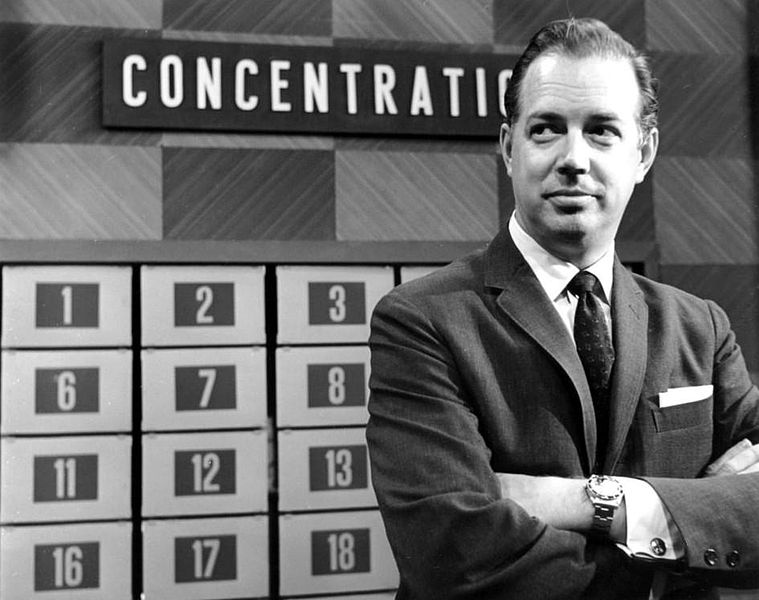 Hugh Downs hosting the game show "Concentration" in 1961| Source: Wikimedia Commons/ Public Domain
STARTING OUT
Downs was the host of the first TV soap, "Hawkins Falls" which premiered in 1950, and later moved to New York, where he started working on "The Tonight Show," and moved to "The Today Show" in 1962. At the same time, Dows hosted the hit game show, "Concentration." Then in 1971, Downs quit "Today." He wanted a break, a change of pace.
A NEW CHALLENGE
Downs would later admit that just days after he quit "Today," he was already missing the challenge and the excitement of broadcasting, and he started working with another broadcasting icon, Barbara Walters in a then cutting edge talk show, "Not for Women Only."
BACK TO SCHOOL
Downs headed back to college and at the age of 60 earned himself a degree in Gerontology at Hunter college, all while hosting "Over Easy," a program that focused on the challenges and the problems faced by the elderly. By then, the busy Downs was already the co-host of "20/20," with Barbara Walters, a position he would fill until his retirement in 1999, at the age of 78.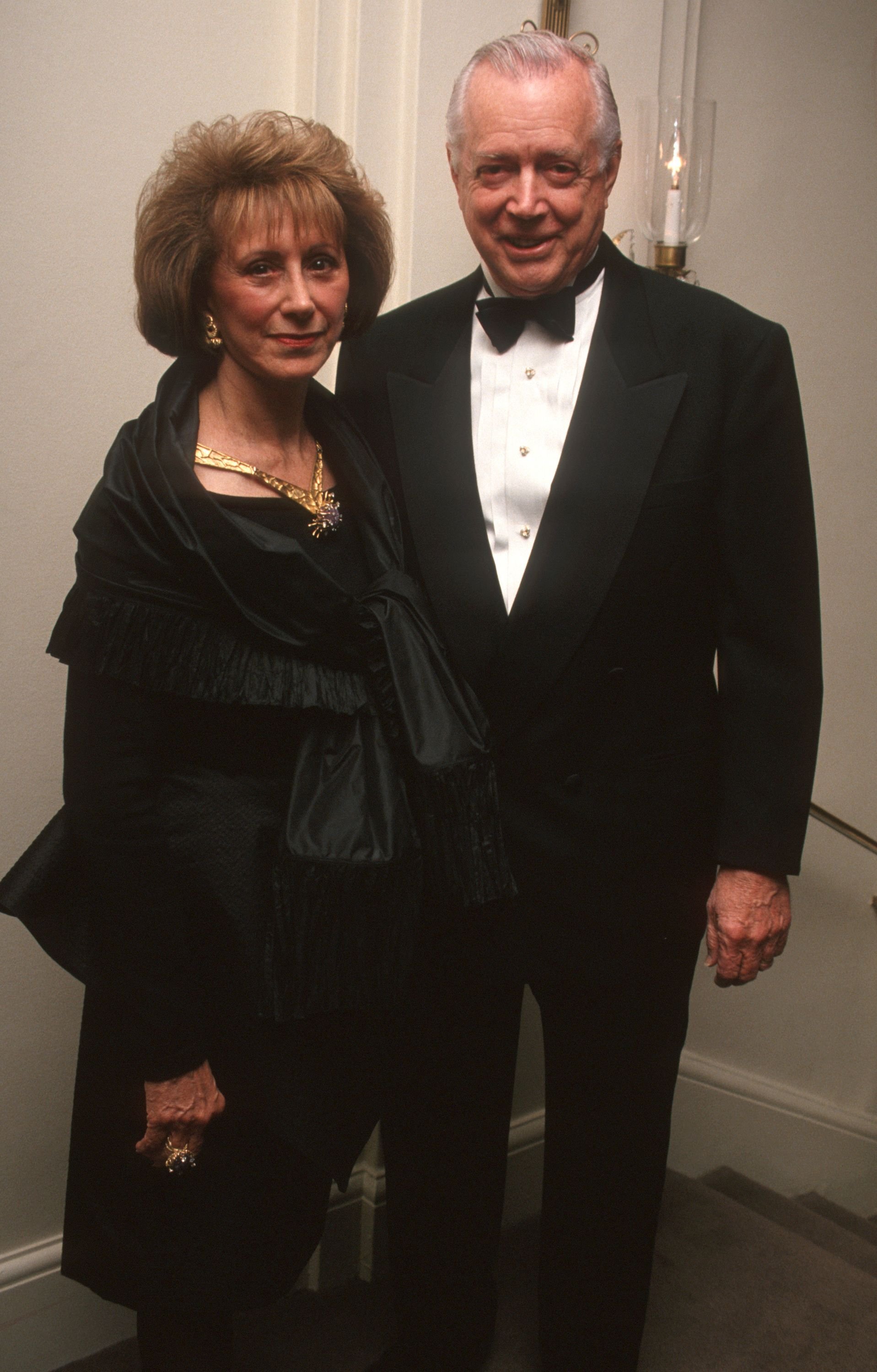 Ruth Downs and Hugh Downs at the CASA Honors James Burke and Daniel Burke benefit in New York | Source: Getty Images
RETIREMENT
A published author, Downs went on to write four more books between 1999 and 2004. He was also a lover of classical music and a published composer. Then, in 2017 Downs suffered a crushing blow. His wife, producer and actress Ruth Shaheen passed away at the age of 95, after 73 years of marriage.
Downs, who is survived by his brother and his children two children, Deirdre, and Hugh, commented in an interview in 2012 on how he's like to be remembered after his death. Downs said:
"I would like it if people remembered me as being fair and enjoying what I did and being honest with the audience."
His wish is fulfilled. Hugh Down is remembered above all for his integrity, his irrepressible humor, and his love of his work.
Please fill in your e-mail so we can share with you our top stories!