A Full Moon and Partial Lunar Eclipse Will Take Place on the Night of July 4
Skywatchers and enthusiasts alike are in for a great treat this weekend with the news that a full moon and partial lunar eclipse will take place on the night of July 4. 
While Americans will celebrate Independence Day this weekend, they could end the night with a special delight by viewing a partial lunar eclipse.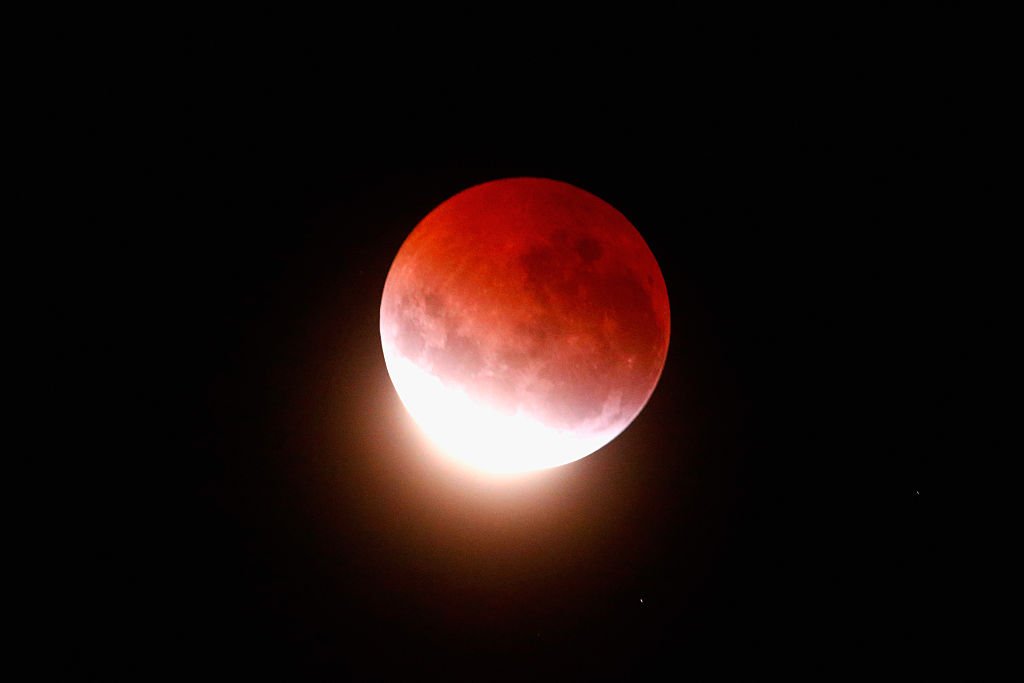 The partial eclipse has been named a Buck Moon eclipse, giving honor to July's full moon, and it would be seen by most parts of North and South America, as well as Europe and Asia.
It will be visible in North America from 11:04 pm EST, ending at 1;56 am, on July 5. However, people residing in Canada or Alaska's northernmost regions may not be able to see the partial lunar eclipse according to reports.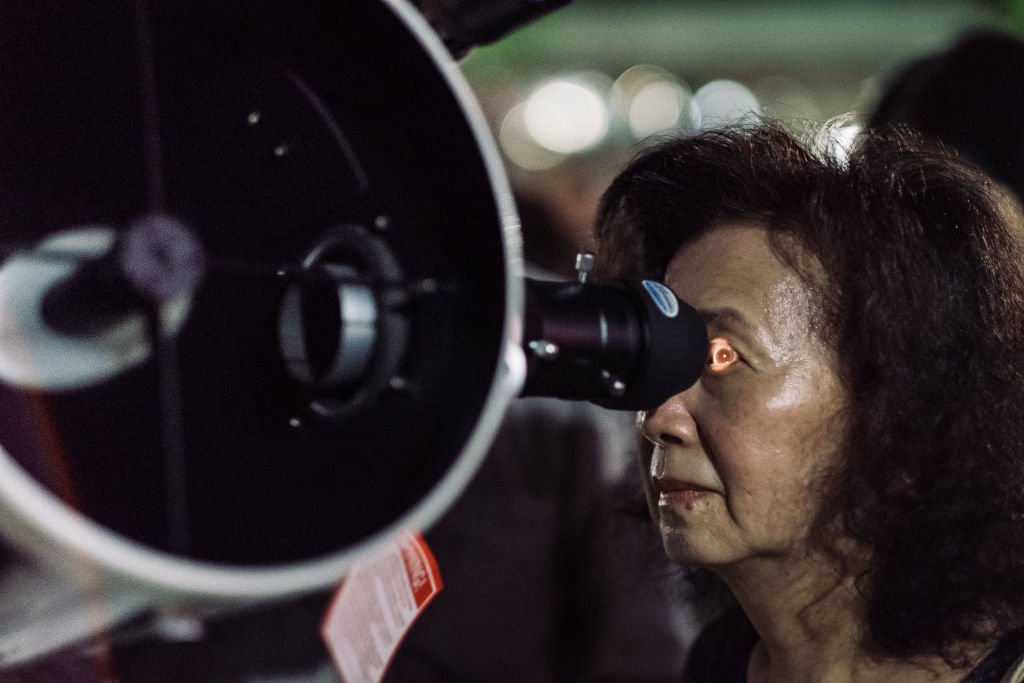 July 4's lunar eclipse, unlike a total eclipse which obscures the moon, will only be a penumbral eclipse, with the moon crossing a small portion of the earth's shadow called the penumbra.
This will cause the moon to become a little bit darker than usual. In more descriptive terms, the partial lunar eclipse of July 4 will appear as though a mouse took a small bite out of the full moon's northern edge. 
On July 6, at about 2:11 a.m. EDT, the moon will reach its peak sky height with Saturn above it, and Jupiter on the right.
Such a bite may be hard for people to see with the naked eye, meaning that sky gazers could require telescopes and binoculars to witness the full effects of the amazing phenomenon. 
On its website, NASA shared a video on skywatching tips and highlights for July as well as information on the month's daily guide. 
There, the agency stated that the peak of the partial eclipse would be visible at 12:30 am on Sunday, July 5, when about 35% of the moon will be in the partial shadow. 
July's full moon, the Buck Moon, as well as the planets, Jupiter and Saturn, will form a triangle on Sunday night, with the moon appearing in the southeast, 3 degrees above the horizon towards the end of the evening twilight. 
Jupiter will be above the moon, while Saturn will be on the left. On July 6, at about 2:11 am EDT, the moon will reach its peak sky height with Saturn above it, and Jupiter on the right. 
There are also more amazing spectacles for stargazers in Colorado to look out for, with the expectation of double meteor showers set to dazzle the skies in July.
The double meteors, that will light up the skies at night, include the Alpha Capricornids, the Southern Delta Aquarids (July 12- August 23), and the overlapping showers (which will peak on July 28 and 29).