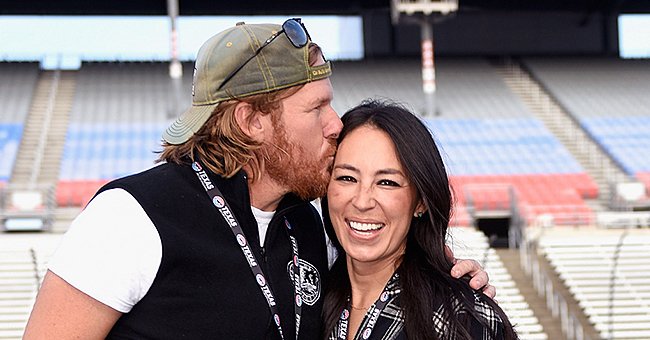 Getty Images
Chip and Joanna Gaines Open up about How They Got through Tough Times Together
Chip and Joanna Gaines haven't had it easy when it comes to their business Magnolia. In a new interview, the couple shared what got them through the tough times.
Although they're highly popular now, Chip and Joanna Gaines went through the same ups and downs that most businesses endure. The pair own Magnolia, a home decor and lifestyle store in Texas.
The Gaines family is best known for the TLC show, "Fixer Upper," which ended in 2018. Since leaving tv, they've had to rely more on their business. They talked about difficulties in a new interview.
CHIP ENCOURAGED HIS WIFE NOT TO GIVE UP
Speaking with Salesforce on the segment, "Stories of Resilience," Chip and Joanna revealed that there was once a time they didn't think that Magnolia would thrive. In fact, they were expecting failure.
Joanna admits that she considered taking the easy route and bailing out of the business instead of trying to make things work. Luckily, her partner wouldn't allow it.
"Chip and his family have always had this thing that 'Gaines never quit.' And so he'd say, 'Jo, we're not going to quit. We're going to make it through this,'" explained Joanna.
When she did the business accounting soon after, she could make out a path for them to get through. She picked up on Chip's resilience, and every night they'd tell each other not to quit.
Of course, it would still be some time before the business began thriving at it does today. Joanna notes that it can take up to a decade to see results in such situations.
Joanna states: "I think we leaned on each other's strengths in those moments of weakness where I typically would only see the glass half [empty] and Chip would see the glass half full."
Without her husband's stubborn optimism, the couple would not be where they are today. Joanna is thankful that they stuck to it and came out the other side as they did.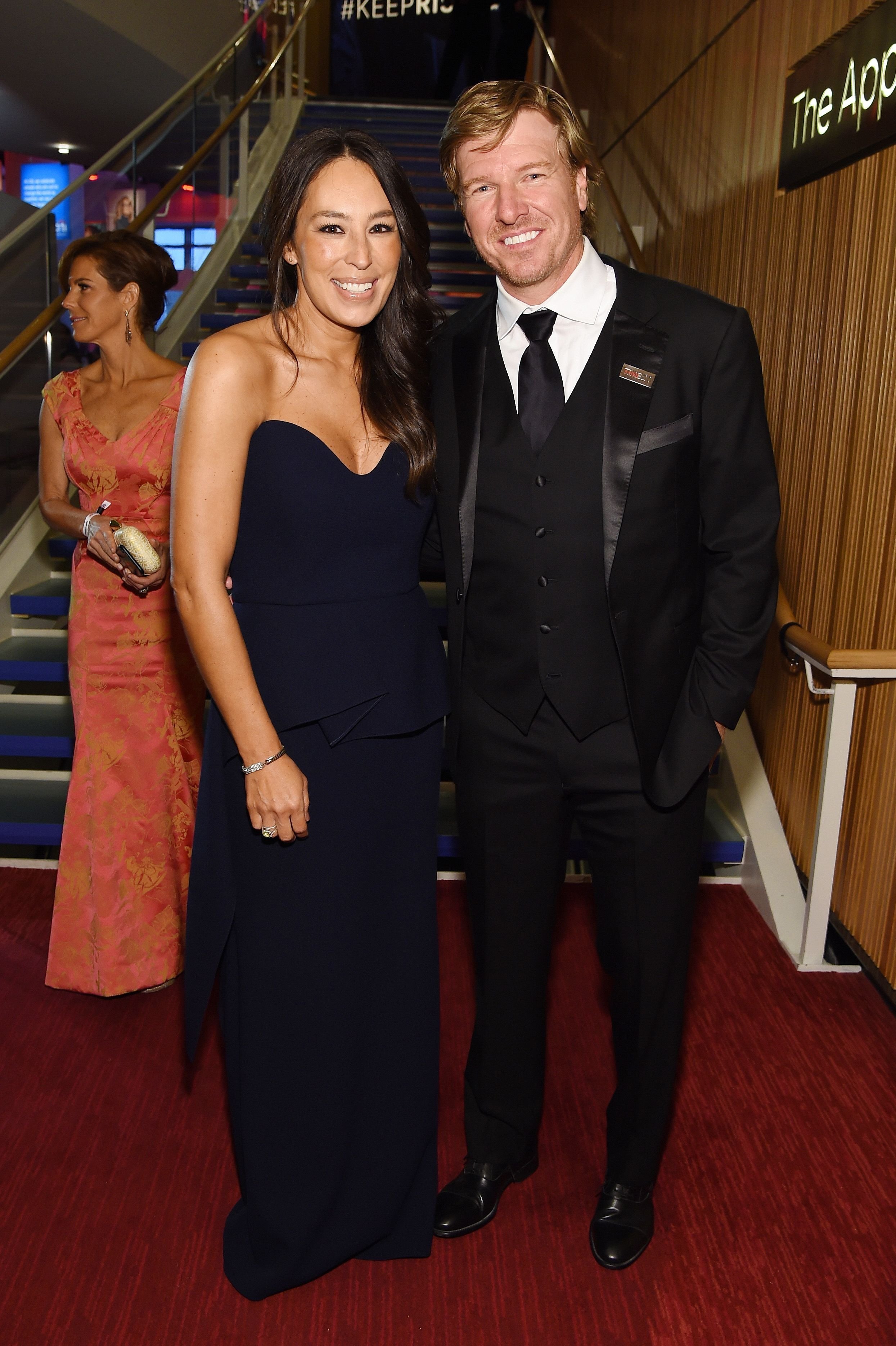 Joanna and Chip Gaines at the TIME 100 Gala Cocktails at Jazz at Lincoln Center on April 23, 2019 | Photo: Getty Images
THE GAINES FAMILY DISCUSS BLACK LIVES
Chip and Joanna have been married for 17 years and share kids Drake, 15, Ella, 13, Duke, 12, Emmie, 10, and Crew, two. Last month, the pair talked about raising their children in light of the current racial affairs.
The couple has said that they raised their children not to see color. But the host of "Uncomfortable Conversations with a Black Man," Emmanuel Acho, challenged that practice.
He explained to Chip and Joanna that it might be best to acknowledge color for everyone's safety. He himself is cautious around white people. Acho encouraged the kids to participate along with their parents.
He said that the idea is to change the outlook of not just one generation, but those who come after us. By doing so, things might be better for Acho as well as other black men like him.
Please fill in your e-mail so we can share with you our top stories!