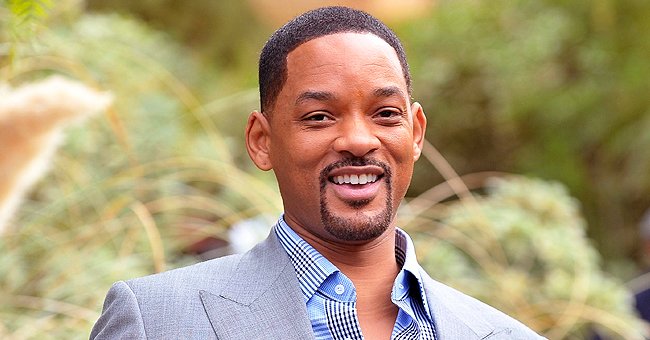 Getty Images
Will Smith Spotted Living His Life after Reportedly Denying Jada Pinkett Smith's Affair
The superstar went out to play a round of golf with a friend looking calm and relaxed. In the photos that captured his walk, the artist is smiling and focused on improving his game.
Will Smith, 51, caught up with a friend a couple of days ago and went out to play a few holes of golf. During the day, the protagonist of "Men in Black" showed his excellent physical condition and his practice in the demanding game.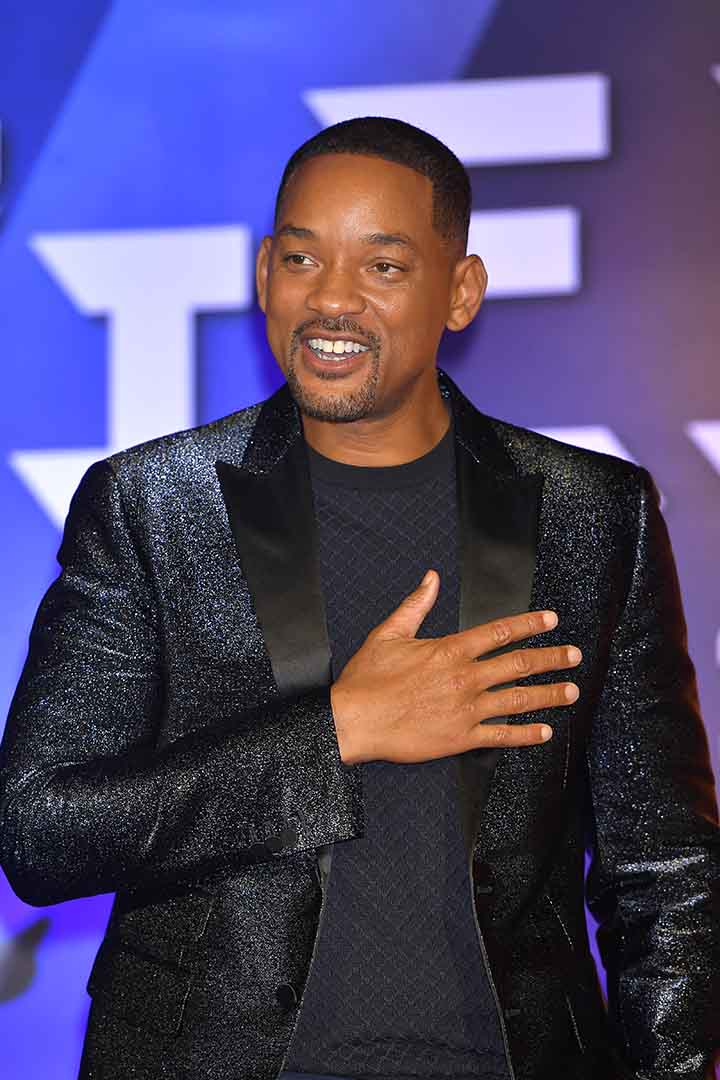 Will Smith attends the Paramount Pictures "Gemini Man" Japan Premiere at Toho Cinemas Roppongi on October 17, 2019 in Tokyo, Japan. I Image: Getty Images.
Looking fresh and jovial, he drove his own trolley and carried his bag as he moved from pit to hole. It seems that the genie of "Aladdin" left behind the scandal concerning the alleged affair of his wife Jada Pinkett Smith, 48, with the singer August Alsina, 27, and decided to continue with his life.
THEY HAVE ALWAYS BEEN OPEN
Smith and Pinkett have been married for over 20 years and throughout that time the couple has been through ups and downs, starting with Pinkett's confessions about her reluctance to get married and how her wedding day was a day of mixed feelings.
Then, over the years, some difficult moments were faced by the couple. They have remained together and committed to their marriage and their two sons Jaden, 21, and Willow, 19. In addition, they have handled very well being a mixed family.
Smith, in addition to the children he has with Pinkett, has a son, Trey, 29, with his first wife, Sheree Zampino, 53. Both have joined the Pinkett-Smith family during trips, parties, and birthdays, like a big family.
BOTH DENY THE RELATIONSHIP
Both Smith and his wife have denied that the years-long relationship the young singer Alsina claims to have had with Pinkett existed. The singer was introduced to the family by his son Jaden in 2015.
He was seen along with the family on a vacation trip to Hawaii. Then at an awards show, he posed with the actress as they both smiled and held her around the waist. Alsina claims to have discussed her deep feelings for the actor's wife with him and that Smith blessed the relationship.
IT'S NOT THE FIRST TIME
It is not the first time that the Pinkett-Smith marriage has been surrounded by rumors of an affair. Years ago, when the actress worked with singer Marc Anthony, rumors of an assumption or romance arose that Smith would have discovered.
However, the couple has proclaimed that their relationship is strong, that they will never divorce, and that they are family. They are committed to being with each other no matter what happens, to support each other and be together for life.
Please fill in your e-mail so we can share with you our top stories!