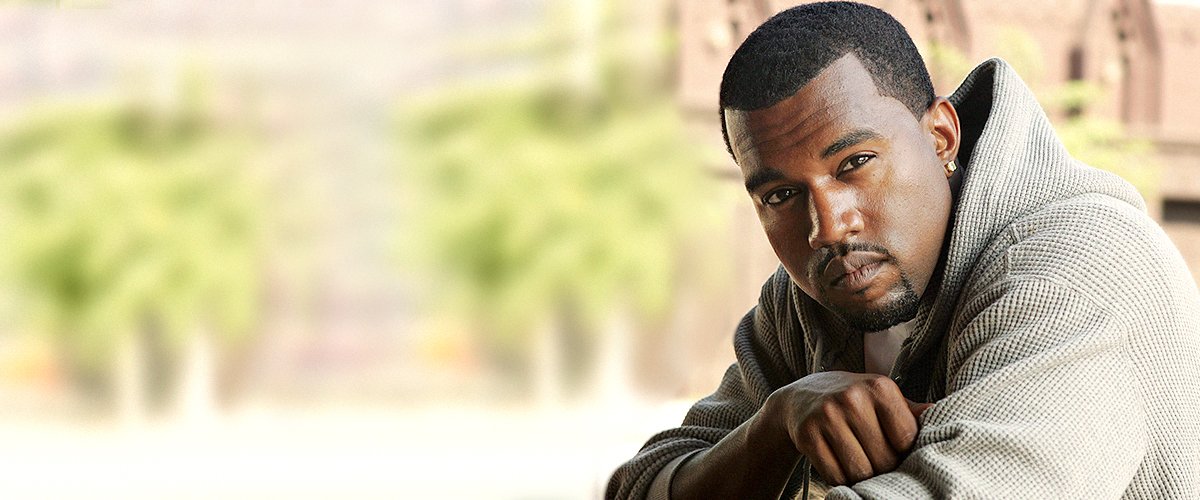 Getty Images
What We Know about Potential US President Kanye West – Life, Love and Career
Kanye West is one of the most recognizable and influential people in the world, so much that he has been featured twice in Time magazine's 100 most influential people list.
However, it seems like the rapper wishes to take his fame to a whole new level considering that he recently claimed he would be running for U.S. President.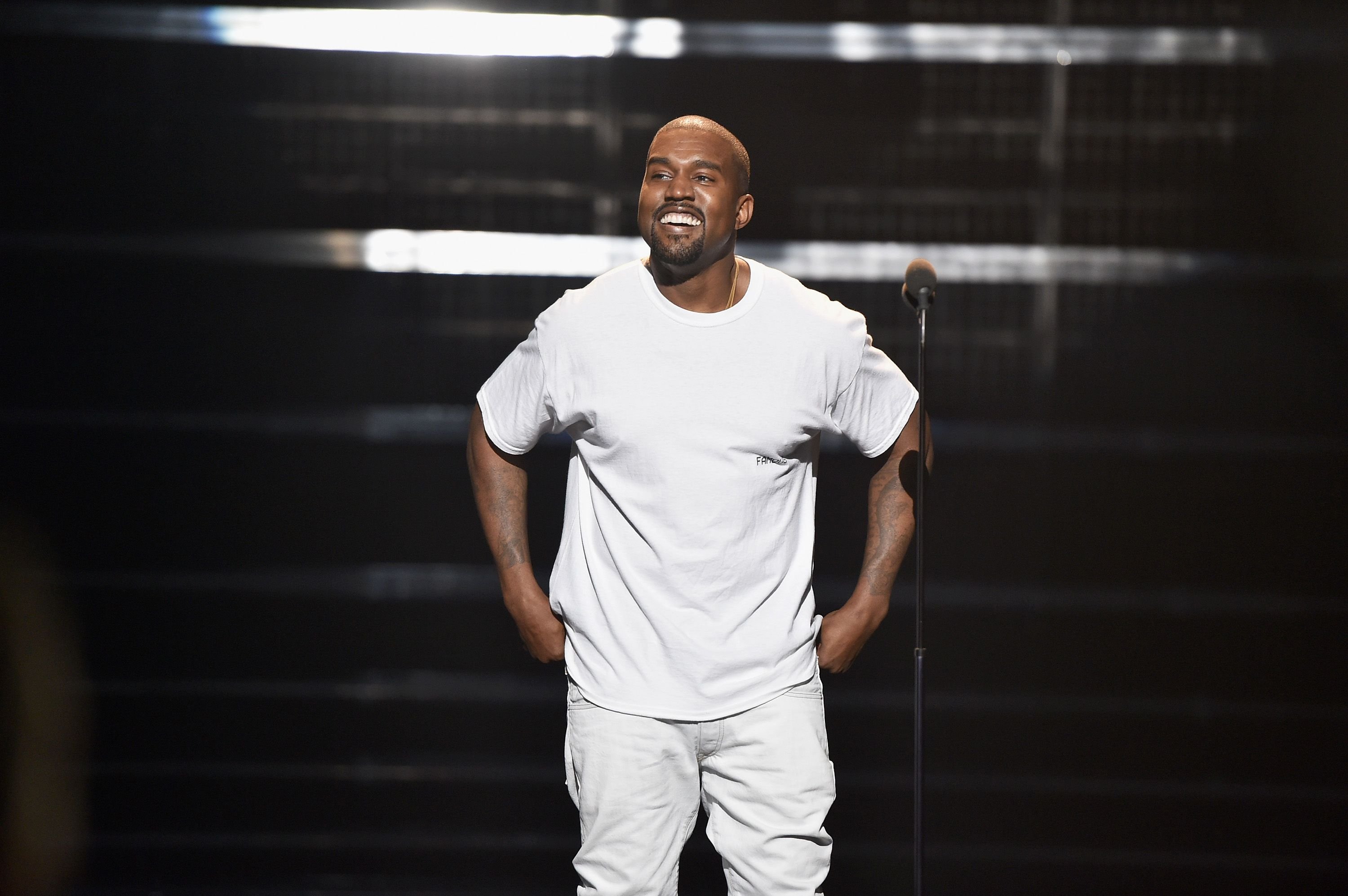 Kanye West performing on stage at the 2016 MTV Music Video Awards at Madison Square Gareden in New York City | Photo: John Shearer/Getty Images for MTV.com
The 43-year-old is known for his strong opinions and character and is often considered to be a musical genius, which explains why he is the only rapper with 21 Grammy Awards under his belt.
Born in Atlanta, Georgia, in 1977, West didn't experience the hard life many other rappers, such as Jay Z and Eminem, did, so he was always considered to be an outcast.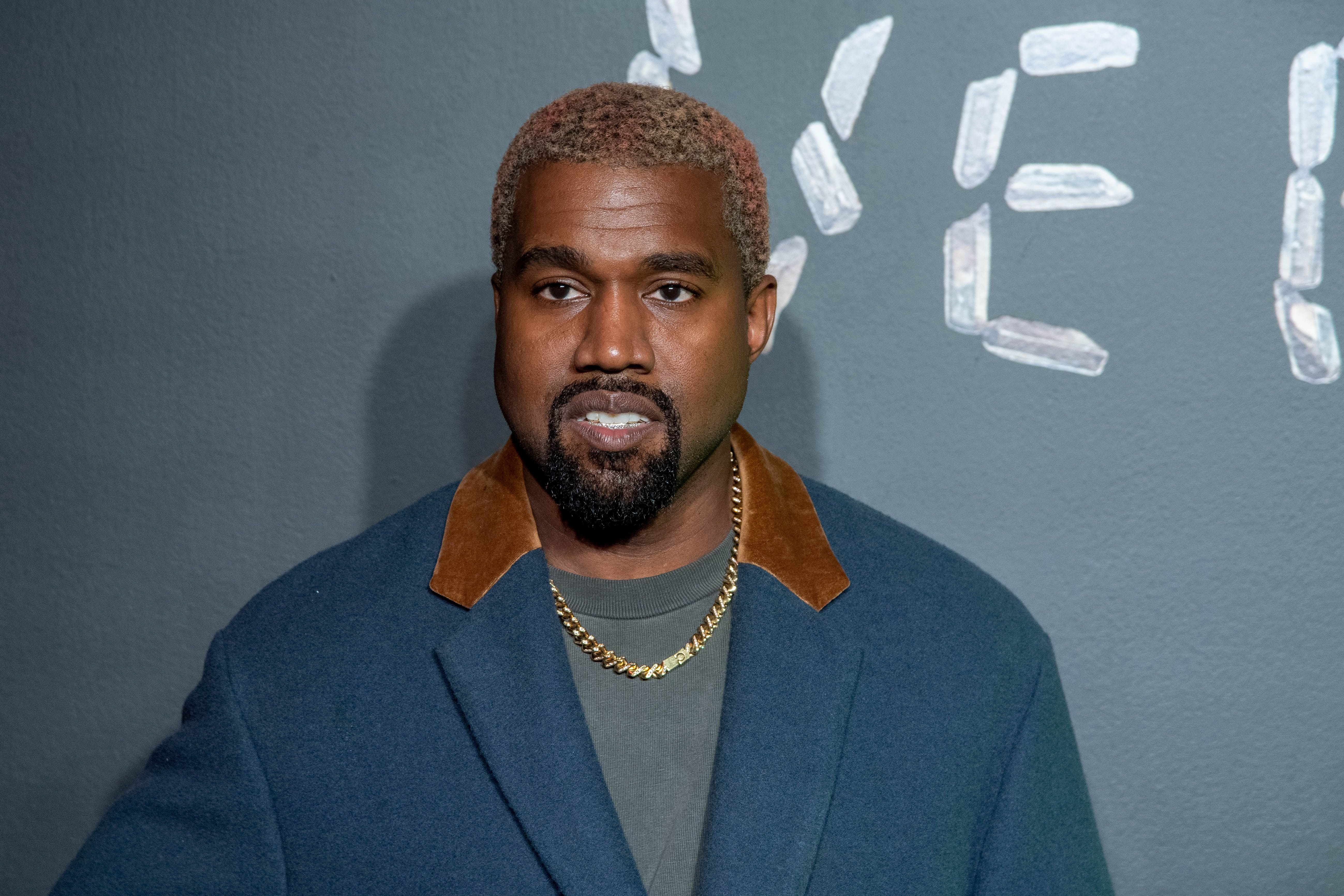 Music Producer and rapper Kanye West attending the Versace fall 2019 fashion show in New York City | Photo: Getty Images
HIS MUSICAL ROOTS
After dropping out of Chicago's American Academy of Art, West managed to get his big break in 2000, when he took care of production for Jay-Z's "This Can't Be Life" track.
He went on to work with several other stars, such as Ludacris, Mos Def, Beyoncé and Alicia Keys, establishing himself as one of the best producers in the music industry.
However West wanted more than just staying in the background. He wanted to rap, but he struggled to be taken seriously since he was lacking the "gangster" credentials.
As aforementioned, West didn't have a rough and poor childhood, as he was raised in Chicago's middle-class South Shore neighborhood.
RAPPING HIS WAY INTO GREATNESS
Nonetheless, he pursued his dream and, in 2004, released his first album, titled "The College Dropout," which sold 2.6 million copies, reaching the No. 2 spot on Billboard's Hot 200 chart.
West continued to revolutionize hip hop with his second and third albums, "Late Registration" and "Graduation," released in 2005 and 2007. But, although "Graduation" was a success, that was a painful year for the artist.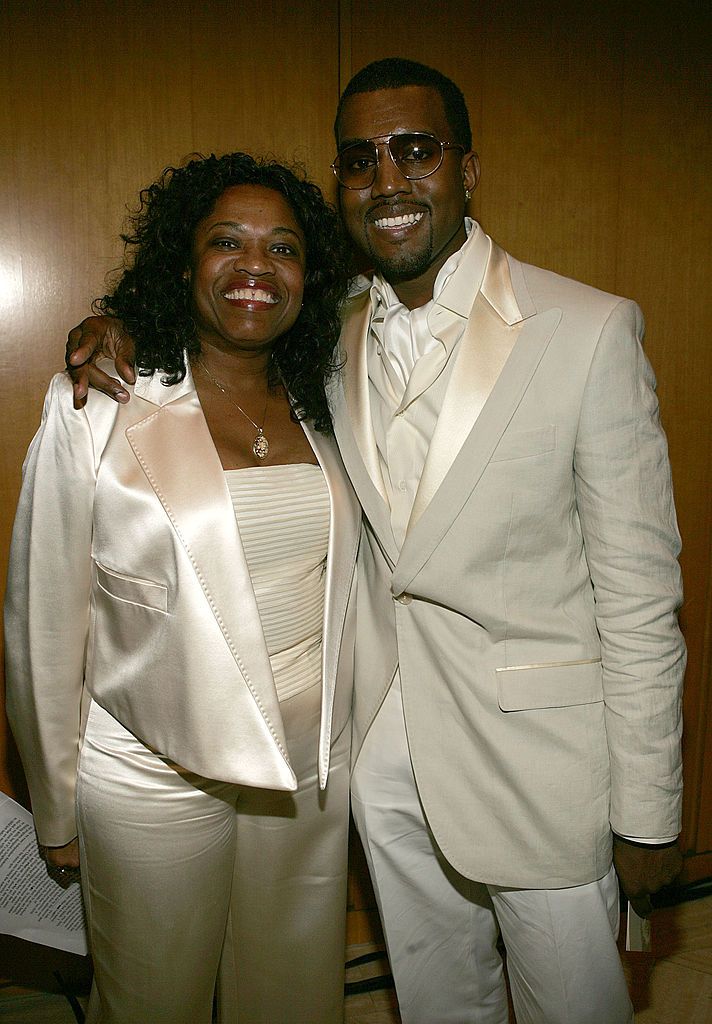 rapper Kanye West with his mother Donda West at the Kanye West and Creative Artist Agency Foundation launch of the Kanye West Foundation for music education in the schools in Beverly Hills, California | Photo: Frank Micelotta/Getty Images.
His mother, Donda West, passed away from a heart attack after undergoing cosmic surgery. The loss of his mother sent West on a downward spiral, during which he abandoned rap.
Nowadays, West is very connected to his religious beliefs
THE MTV AWARDS CONTROVERSY
Two years later, West would draw headlines by making a controversial and unexpected appearance at the MTV Music Awards and embarrassing Taylor Swift on stage.
While Swift was delivering her acceptance speech for Best Female Video award, West stormed in, interrupting her, and insinuating that Beyoncé should have won the award.
SETTLING DOWN
In 2012, the artist finally found love as he was romantically tied to Kim Kardashian. Their love story started in April and, a year and a half later, he popped the question in San Fransico.
The couple has been together ever since, going through ups and downs such as the scary robbery they were a target of in Paris, where the socialite had a gun pointed at her head.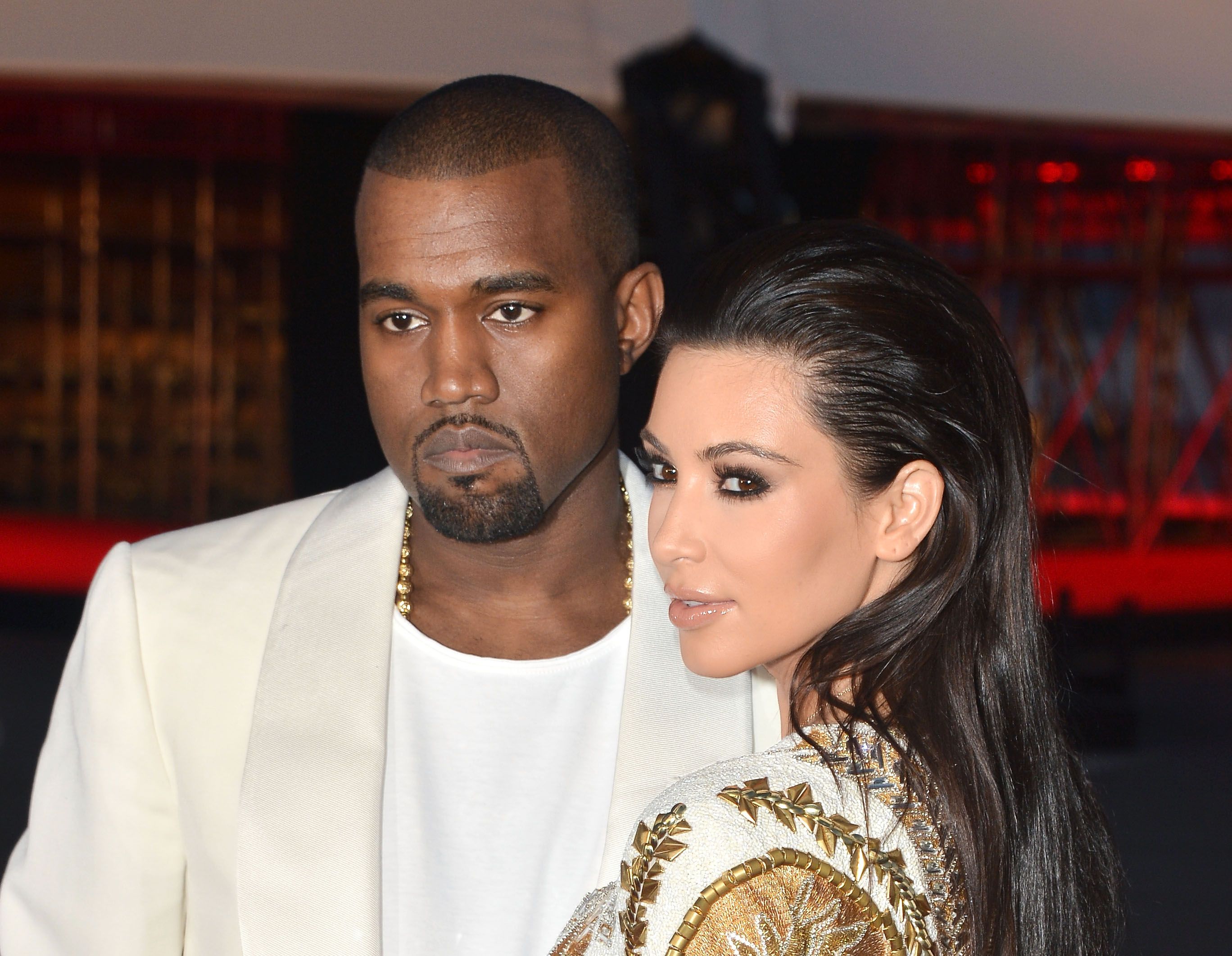 Kanye West and Kim Kardashian at the "Cruel Summer" Premiere during the 65th Annual Cannes Film Festival in Cannes, France | Photo: George Pimentel/WireImage
West is a proud father of four children - 7-year-old daughter North, 4-year-old son Saint, 2-year-old daughter Chicago and 1-year-old son Psalm.
A RENOVATED FAITH
Nowadays, West is very connected to his religious beliefs and has been spreading the word of the Lord through his Sunday Service sessions, which he started back in 2019.
Dr. Ricky Dillard, the famous gospel singer, was lucky to be invited to one of those Services and described West's mix of gospel, hip hop and house music as "rejuvenal, inspiring and uplifting."
Please fill in your e-mail so we can share with you our top stories!