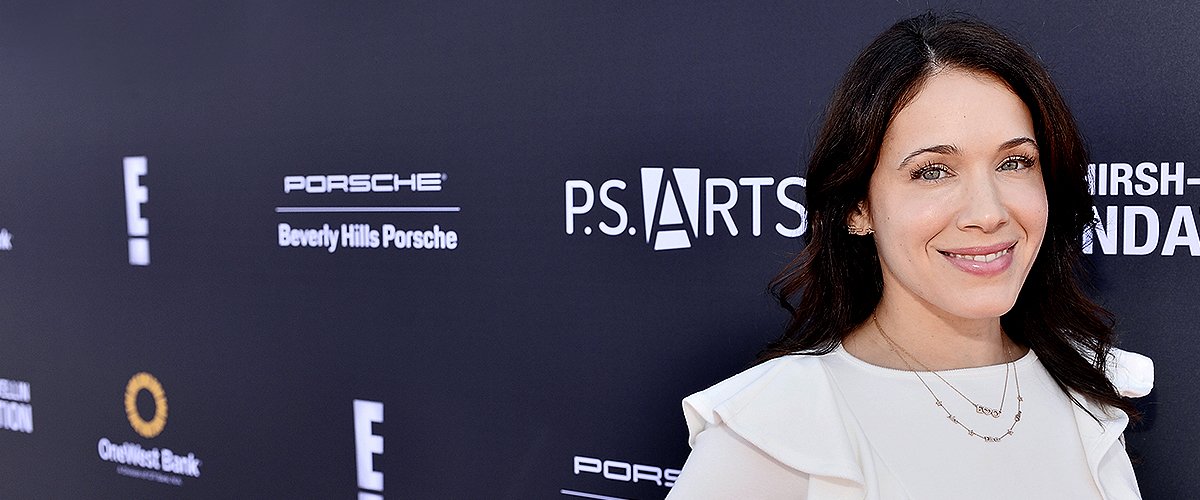 Getty Images
Marla Sokoloff Portrayed Gia Mahan on 'Full House' — inside Her Life after the Show
Years after starring in one of the most trend breaking movies of the '90s, "Full House" actress Marla Sokoloff has gone from being the rebellious preteen into a successful woman, a wife, a mother of two, and a trailblazing movie producer and director.
Actress Marla Lynne Sokoloff made her acting debut in 1993, at the age of twelve, with the American television sitcom, "Full House." The 39-year-old starred as the cigarette-smoking, rebellious, controlling, preteen best friend of Stephanie Tanner Mickey in the last two seasons.
Sokoloff later reprised her role in the second season of the spin-off, "Fuller House." Throughout her acting career, her role as Gia in "Full House," and as receptionist Lucy Hatcher in 1998s, "The Practice" remains her most notable.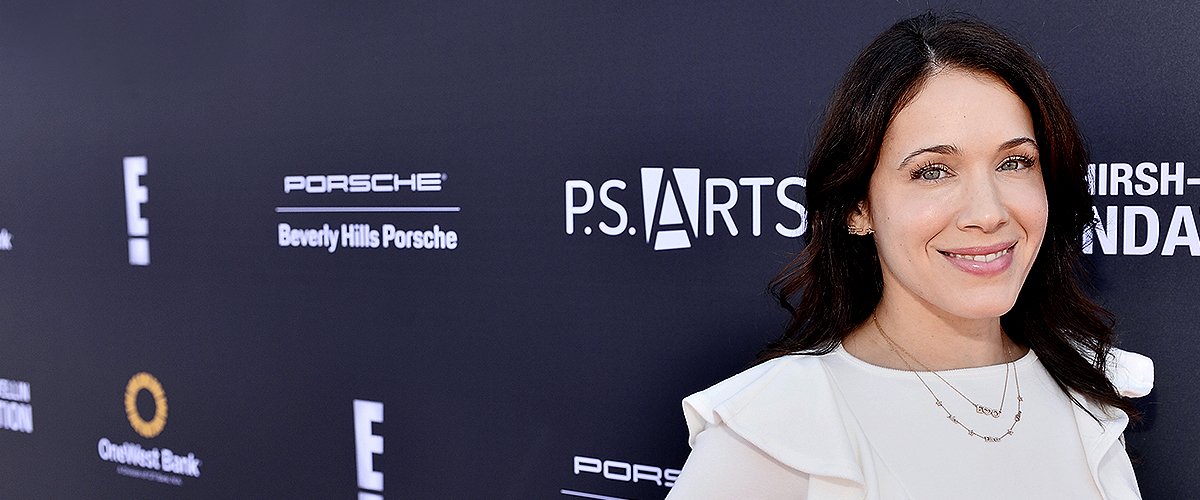 Marla Sokoloff attends P.S. ARTS' Express Yourself 2017 event at Barker Hangar on October 8, 2017 | Photo: Getty Images
MARLA SOKOLOFF'S LIFE AFTER "FULL HOUSE"
Since Marla Sokoloff's run on "Full House," the star's acting career has taken her to new dimensions, with appearances in movies like "The Practice," "True Crime," "Where's My Car," "Sugar & Spice," and "Love On The Other Side," among others. As a voice actress, she voiced Glatorian Klina in "Bionicle: The Legend of Reborn."
Her 2009 memoir, "Unsweetened" detailed her journey as a child actress, and her battle with drugs and alcohol before attaining sobriety.
After winning hearts as an actress, Sokoloff went on to try her hands on movie production. The icon once disclosed how getting type-casted in most of her movies because of her mind-blowing rendition of Gia Mahan's character motivated her to create the characters she actually wanted to play.
She started creating her projects during her downtown and eventually realized she could only bring them to life when behind the cameras.
After spending three years gaining hands-on knowledge of movie directing, Sokoloff got her chance to show her directional skills with the 2018 movie, "Preschool in L.A."
Her outstanding performance as the director put her among Lifetime's first pick to direct the film, "Christmas Hotel." Her self-directed and produced movies became a success, kicking off her new career as a movie producer and director.
SOKOLOFF'S LIFE OFF-THE-SCREEN
Besides excelling in her career, the 39-year-old actress has built a successful family, united in love. After going through some failed relationships, including one with actor James Franco, Sokoloff eventually found her prince charming, Alec Puro.
The icon began her relationship with the "Deadsy" drummer in 2004, and five years later, they tied the knot. Since their November 2009 wedding, Sokoloff and Puro have welcomed two daughters. Their first child, Elliotte Anne, was born in 2012, while the second, Olive Mae, was born in 2015.
Sokoloff's husband is a famed drummer, songwriter, and composer, who was the brains behind the tracks in movies such as "All Nighter," "American Horror Story," and "A Happening Of Monumental Proportions." He is also a drummer with the rock band, "Deadsy," which he formed in 1996 alongside long-time friends Elijah Blue and Renn Hawkey.
OTHER "FULL HOUSE" CAST; THEIR LIVES TODAY
"Full House," followed the lives of three adult males raising three young females in a '90s American household. After the death of the Tanner family matriarch, Danny Tanner was left to care for his three daughters, Stephanie, D.J, and Michelle. The sudden situation forced him to seek help from his brother and a friend next door.
Bob Saget, who played Danny's role in the sitcom, went on to star in other movies. In 2013, the now 64-year-old got a Grammy nod for best comedy album for the album, "That's What I'm Talkin' About."
Candace Cameron Bure, 44, who starred as D.J Tanner, nurtured her acting career. In addition, she served as a co-host on "The View" for two seasons.
Jodie Sweetin, who played the role of Stephanie Tanner, Gia's BFF, is a renowned author and has snagged a few acting roles over the years. Her 2009 memoir, "Unsweetened" detailed her journey as a child actress, and her battle with drugs and alcohol before attaining sobriety.
The sitcom featured twins, Mary-Kate and Ashley Olsen, now 33, as Michelle Tanner. Since their joint appearance on the series, they have found success in other niches like video games, television shows, and fashion.
Sokoloff and other "Full House" cast have undoubtedly made their mark in entertainment since starring in the sitcom almost three decades ago, becoming figures their younger selves would have been proud of.
Please fill in your e-mail so we can share with you our top stories!