Candace Cameron Bure from 'Full House' Once Revealed Her Secret to a Happy Marriage
Happily married for almost 24 years, Candace Cameron Bure and her husband Valeri Bure found their secret recipe to keeping the spark alive - faith, adoration, and as the "Full House" star joked, spending time apart.
The 42-year-old actress knows that a successful marriage takes a lot of work and careful tending. For that reason, Candace believes one should "put your spouse on a pedestal."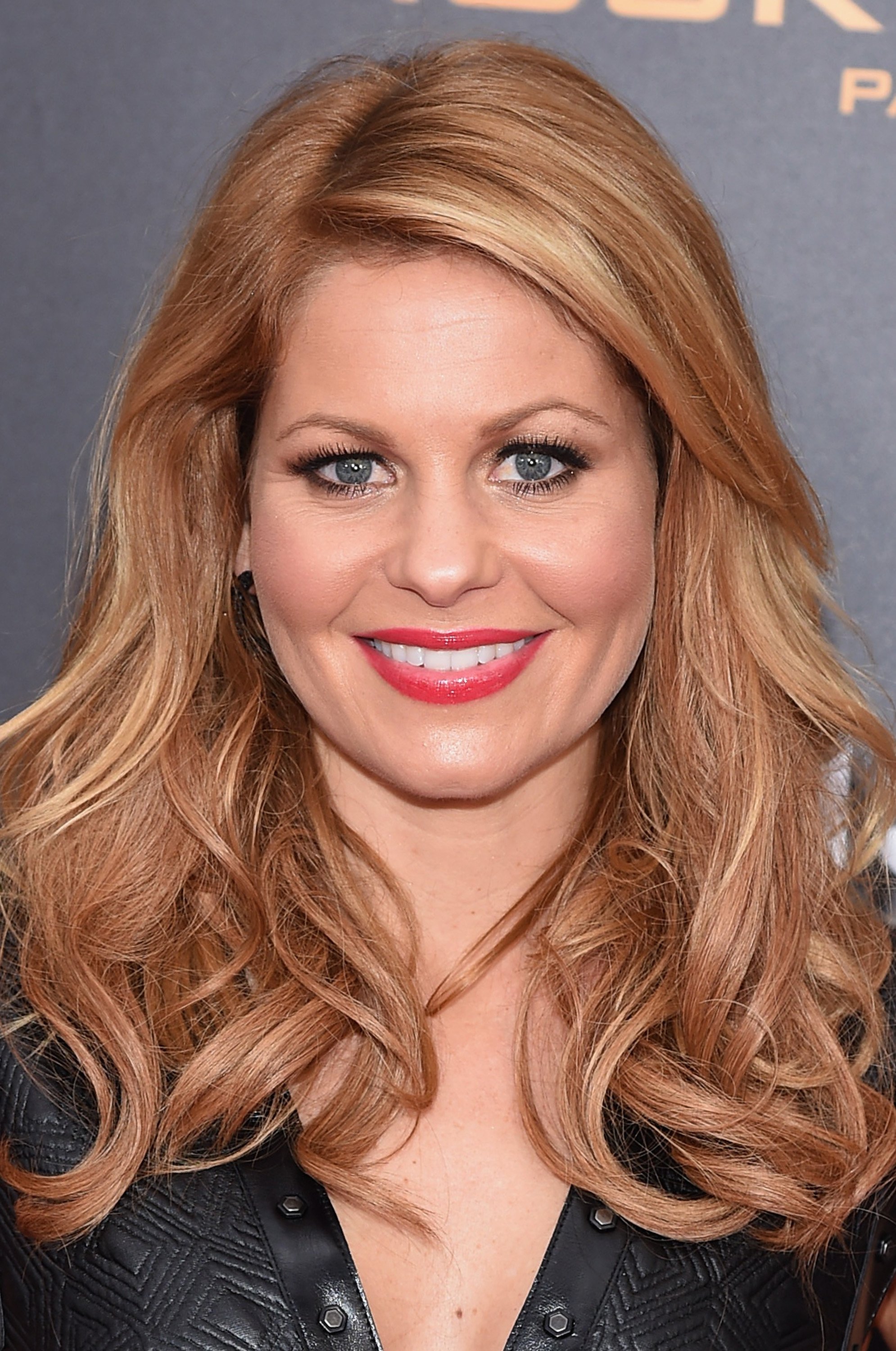 THEIR MUTUAL VALUES
In Candace and Valeri's relationship, that belief goes both ways, as she said during an interview with Us Weekly that they have mutual respect and elaborated:
"We have the same respect for one another, and some days neither of us deserve it, but we do it because we honor one another and respect each other."
But there are also other factors that contribute to their lasting relationship. One of those factors is Candace's frequent traveling due to her career.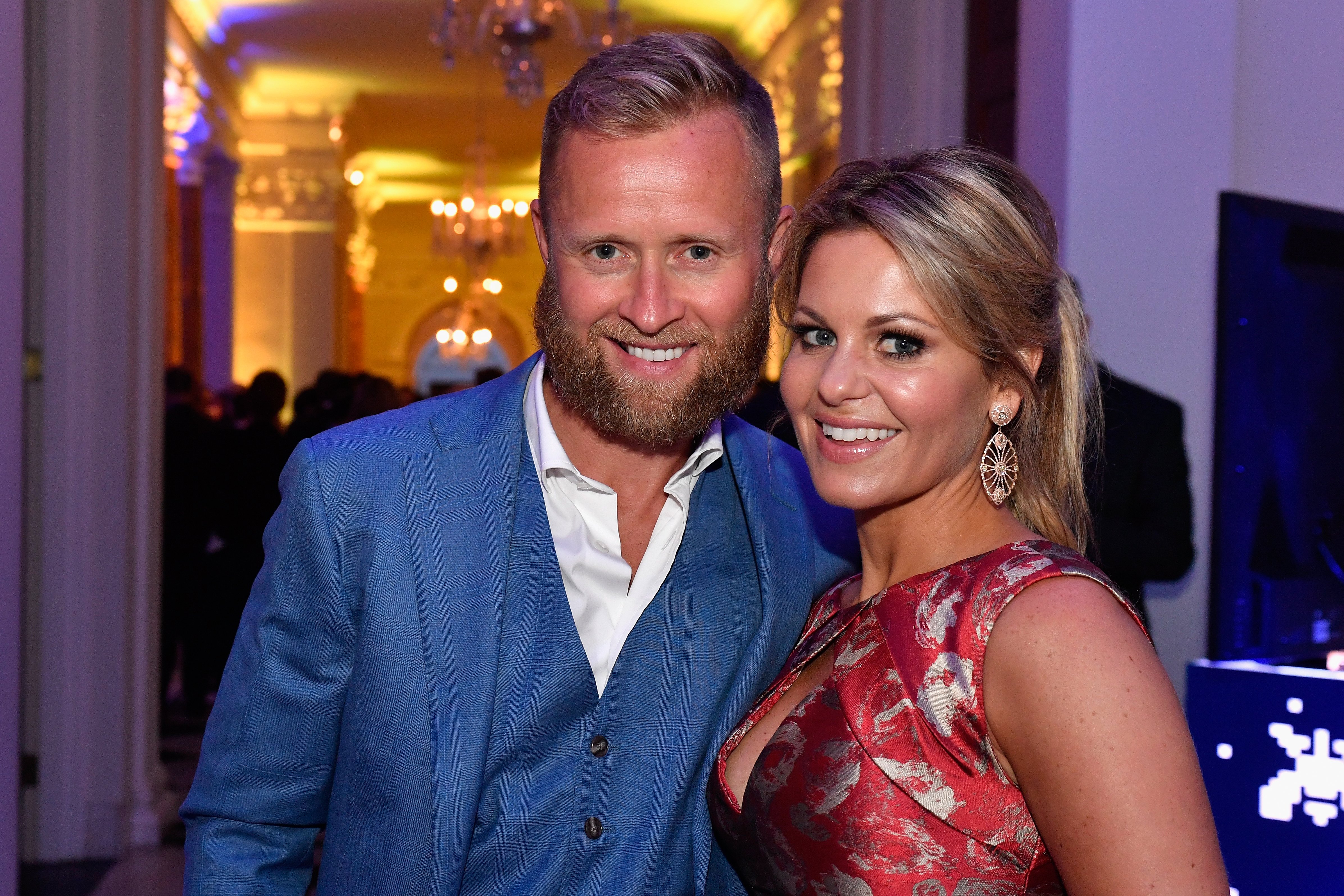 DISTANCE CAN BE GOOD TO
From Candace's perspective, absence makes the heart grow fonder, and since they are apart often, she joked that it's "the secret." 
Even though the actress said that she doesn't have all the relationship answers, Candace knows there will always be "tough times," but their shared faith helps keep their relationship "steady," as she said:
"The reality is the glue for us is Jesus. When there are arguments or we're compromising, it's always like, 'Well, let's just go back to the Bible.'"
Their joint Catholic faith is Candace and Valeri's foundation, and it's not about their individual happiness, but rather "doing this journey together."
HOW CANDACE AND VALERI MET
The couple started their journey in 1994 when Candace attended a charity hockey game that her "Full House" Dave Coulier played in. Valeri, who is a professional NHL player, immediately caught her eye on the ice, and Dave introduced the pair after the game.
Candace and the Russian-born hockey player went on their first date the very next day, and within a year they became engaged. On June 22, 1996, the couple tied the knot.
THEIR CHILDREN
Two years after getting married, the pair welcomed their first child and daughter, Natasha, followed by the birth of their son Lev in 2000 and their second son, Maksim, in 2002. 
Taking after their father, both sons are hockey players, while Natasha takes after her mom - having landed a role in her first movie called "Faith, Hope & Love" in March last year.
In January, Maksim turned 18, and being the proud mom that she is, Candace Cameron Bure took to social media to commemorate the day.
Gushing about her youngest, Candace said that her "baby isn't a baby anymore" and praised him for still being the "super chill" kid he has always been since birth.