'Love, American Style' — inside TV Show That Inspired the Creation of 'Happy Days'
With the sexual revolution a popular television theme in the 1970s, the "Love American Style" pushed comedy-romance episodes. Take a look inside the TV show that inspired the creation of "Happy Days."
Because of its comedic chops, the '70s classic series became a massive success, as reported by Wide Open Country. It became one of the primetime hit shows alongside "The Brady Bunch," "The Partridge Family," "Room 22," and "The Odd Couple."
One of its memorable segments was "Love and the Television Set." The segment was later renamed to "Love and Happy Days," which paved the way to a spinoff series "Happy Days."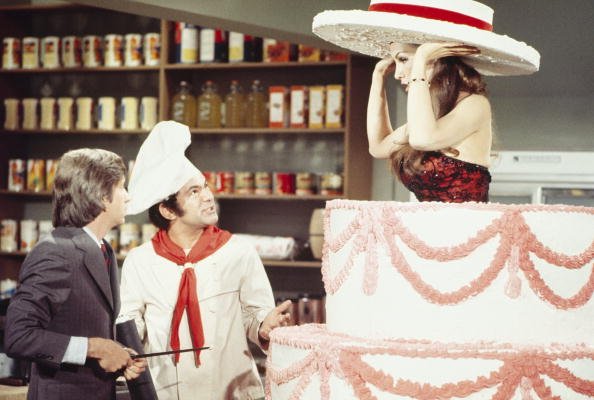 DIFFERENT CELEBRITY GUESTS
A line-up of different celebrity guests was invited to portray roles in each of its episodes. These actors would appear anywhere in the story revolving around love and romance, according to IMDb.
The "Love American Style" started in 1969. Hundreds of actors appeared in its weekly episodes, including Stuart Margolin, Barbara Minkus, and William Callaway.
After airing 109 episodes, the show ended in 1974. In that same year, "Happy Days" aired, starring Ron Howard, Anson Williams, and Marion Ross.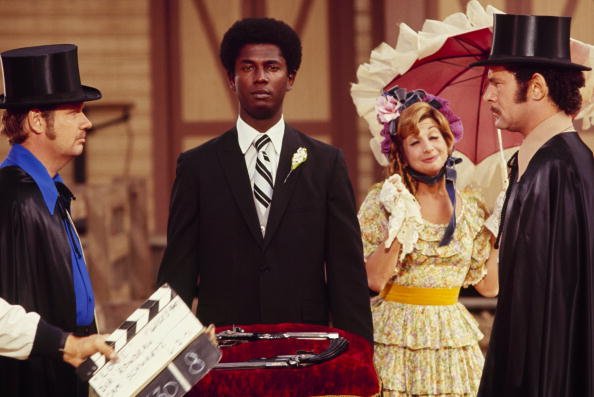 MORE SPINOFFS
There were series born out of "Love American Style." The classic TV show had the most number of direct or indirect spinoff series among American television runs, according to IMDb.
At least ten series were inspired by the show. These spinoff series are the "Barefoot in the Park," "Wait Till Your Father Gets Home," "Laverne & Shirley," and "Blanksy Beauties."
A DVD version of "Love American Style" Season 1 was released in 2007.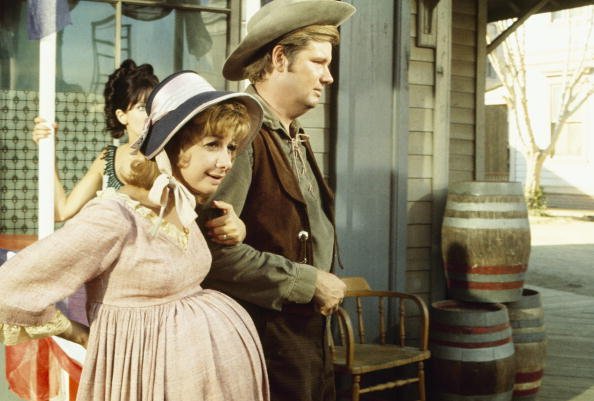 AN AWARD-WINNING SHOW
The "Love American Style" was an award-winning show. It won two Emmy Awards for Charles Fox's musical compositions and was even nominated for Best TV Show in a Musical or Comedy in the 1970 Golden Globes, as reported by TV.com.
The award-winning theme song was originally sung by the pop group "Cowsilis" but later replaced with a different version. It was soon credited to the "Love American Style Singers."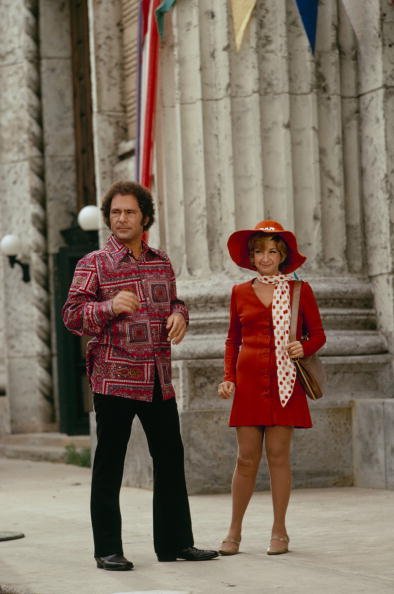 The one-hour show had vignettes shown three or four times. There are also short blackout skits in between segments.
A DVD version of "Love American Style" Season 1 was released in 2007. It gave fans an opportunity to re-watch the show's funny scenes.
Celebrities Sue Lyon, George Gobel, Vivian Vance, Joe Besser, Imogene Coca, and Bob Crane are featured in the show. More actors such as Shecky Greene, Mariette Hartley, Dorothy Lamour, and Penny Marshall are included in the series.
Meanwhile, Cathy Silvers, who played Joan Piccalo in "Happy Days" recently suffered an injury while hiking with her boyfriend. She was airlifted and rushed to the hospital.