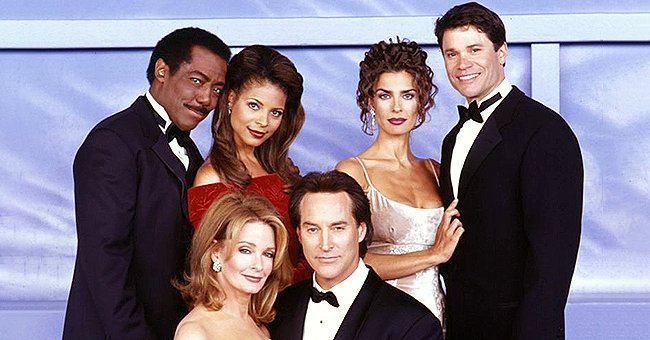 Getty Images
Deadline: 'Days of Our Lives' Set to Film Its Upcoming Season Later This Year
"Days of Our Lives" fans hold on to your hats because the soap opera has announced the new season's production date. Filming will resume in a few months.
Last Thursday, the company behind "Days of Our Lives," Corday Productions sent emails to the show's cast members updating them on the state of the NBC series. The company allegedly revealed that production was set for September 1, 2020.
The soap opera's cast will be recording new episodes. However, reports state that a crucial member of the show will not return for the new season.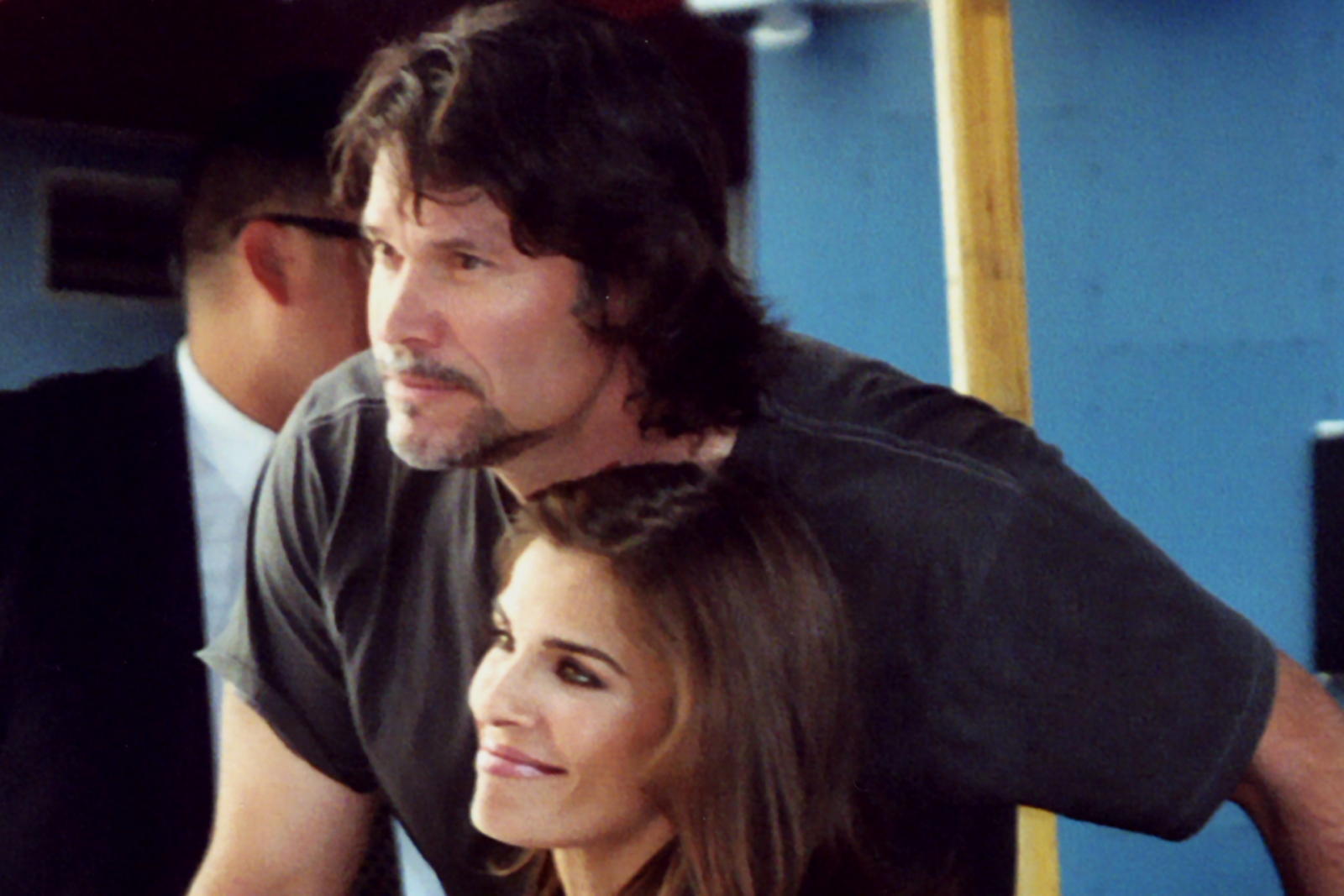 Peter Reckell and Kristian Alfonso at Fan Fest 04. Image uploaded on December 21, 2006 | Photos: Wikipedia/Jennifer/Peter Reckell and Kristian Alfonso/CC BY-SA 3.0
SVP ALLEGEDLY FIRED
The co-executive producer for "Days of Our Lives," Greg Meng, was allegedly removed from the series after being with Corday Productions for 30 years. Meng recently served as the Senior Vice President (SVP).
The current Executive Producer is Ken Corday and Albert Carr is a co-executive producer. The head writer for the show is Ron Carlivati.
HALTING PRODUCTION
The famous soap opera stopped production in mid-March 2020, to curb the spread of the novel coronavirus disease. However, the show still had enough episodes to air until early October 2020.
RENEWING THE SERIES
That is why resuming production hasn't been rushed. NBC announced in January 2020, that "Days Of Our Lives" was being renewed for a 56th season.
CAST RELEASED FROM CONTRACTS
Last November, the future of the soap opera seemed uncertain. The producers of "Days of Our Lives" released the whole cast from their contracts.
GOING ON A HIATUS
The series was set to go on an indefinite hiatus at the end of November 2019. At the time, the show hadn't been canceled by it wasn't clear what would happen to it going forward.
STRUGGLING WITH RATINGS
The revelation came as "Days of Our Lives" struggled with its viewer ratings. The whole soap opera industry was not in good shape at the time.
WHEN "DAYS OR OUR LIVES" FIRST AIRED
Sony Pictures Television and NBC were also sitting in negotiations on whether or not the series would be renewed. The show has a Daytime Emmy Award nomination for 2020.
"Days of Our Lives" first debuted in 1965 on NBC.
Please fill in your e-mail so we can share with you our top stories!