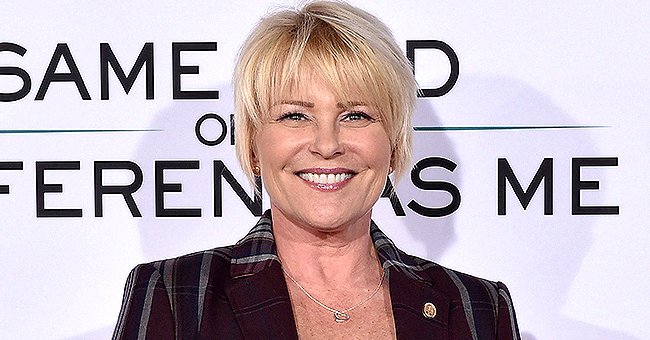 Getty Images.
Judi Evans of 'Days of Our Lives' Nearly Had Legs Amputated Due to COVID-19 Diagnosis

Longtime soap star Judi Evans landed in the hospital after a nasty fall last month, but she is yet to be discharged since she also contracted the novel coronavirus and experienced other health issues since then.
The 55-year-old soap actress made it through a tumultuous month after a fall from a horse landed her in the hospital last month. While there, Evans tested positive for the novel coronavirus and began experiencing "mild symptoms."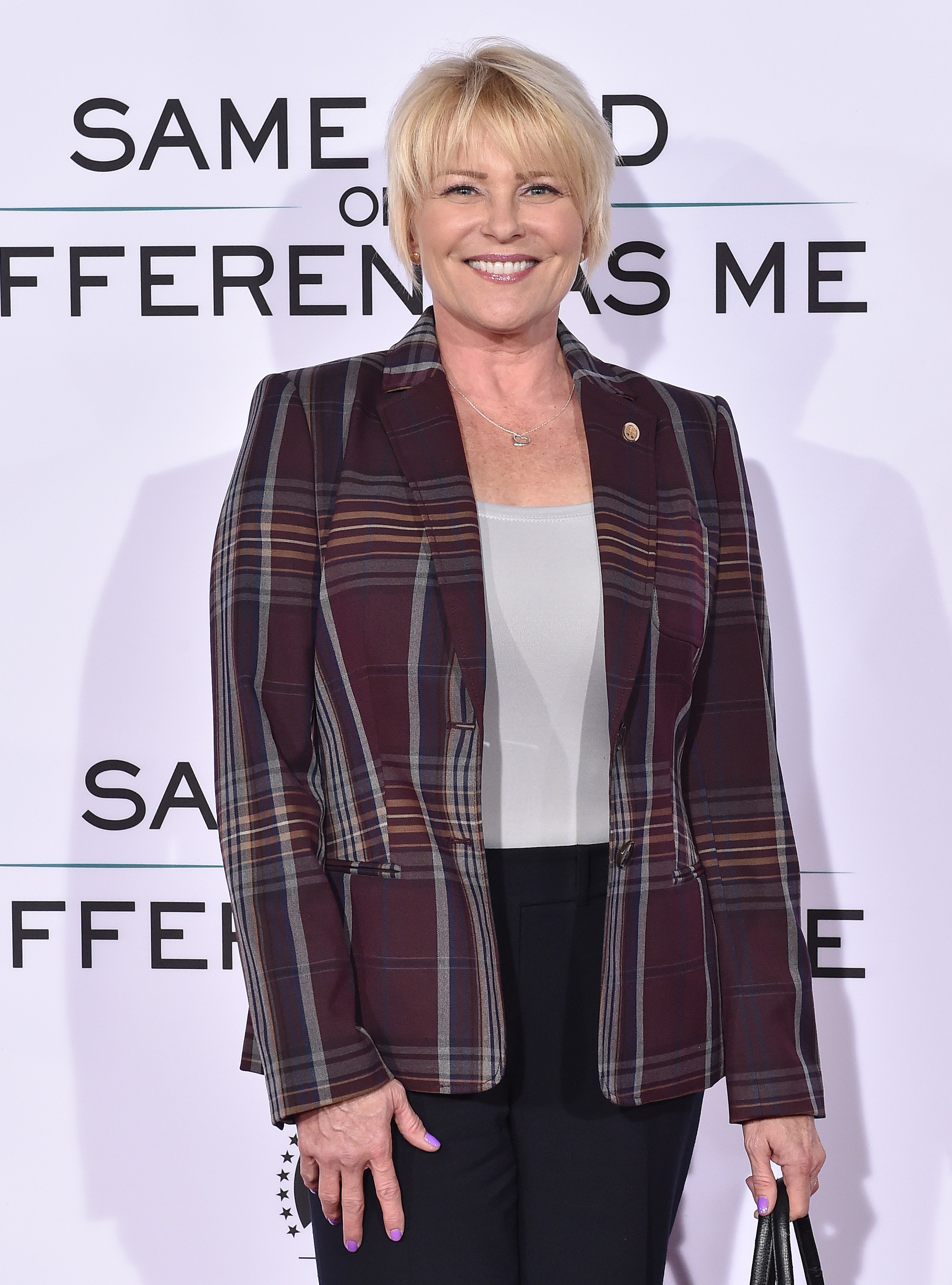 Judi Evans arrives at the premiere of "Same Kind of Different as Me" on October 12, 2017, in Westwood, California. | Source: Getty Images.
COMPLICATIONS SET IN
Doctors then discovered that Evans developed blood clots in her legs, which required surgical intervention. Speaking to PEOPLE, her rep said that Evans almost had her legs amputated on two separate occasions due to the clots.
Sunday marked Evans' 23rd day in the hospital, but according to her rep, she is focused on keeping a positive frame of mind.
SHE JUST WANTS TO GO HOME
Evans, who starred in "Days of Our Lives" since 1986, is grateful for everyone's prayers that helped her through the ordeal, she can't wait to finally go home, as the rep added:
"She just wants to continue to test negative on COVID19 before she can go home and get the rest she so needs!!!"
Evans fell off a horse in May when she went out riding in Los Angeles, and the injuries that landed her in the hospital in the first place, include seven broken ribs, a broken collarbone, a collapsed lung, and two chipped vertebrae.
ANOTHER ACTOR HAD A SIMILAR EXPERIENCE
Actor Nick Cordero can relate to the experience Evans just went through. Even though he had been in an induced coma by then, doctors had to amputate one of his legs when blood clotting issues plagued him as well.
Nick suffered several complications apart from clotting issues since his doctors struggled to get rid of the infection in his lungs. He also went into septic shock, and although doctors told his wife Amanda Kloots on several occasions to prepare for the worst, Nick is still fighting.
AN ONGOING BATTLE
In a recent update, Kloots said that Nick had an "uneventful" weekend as he continues the battle against the virus.
The actor received stem cell therapy only a few days ago to help with his recovery. After his lengthy hospital stay with several close calls, Amanda Kloots can't wait to see if the treatment helped get her husband "to the next level in healing."
The purpose of the stem cell treatment was to help heal Nick's lungs, which have taken a heavy beating due to the novel coronavirus.
While the treatment has no guarantees, Kloots remains rock steady in the positivity and support she had shown throughout the harrowing ordeal.
Please fill in your e-mail so we can share with you our top stories!