Here's How 'Mighty Ducks' Star Shaun Weiss Looks after Undergoing 170 Days of Rehab (Photo)
Shaun Weiss of "The Mighty Ducks" fame looks much healthier after spending 170 days in rehab following his struggle with addiction. Here is how he looks today.
Shaun Weiss has been living a sober life for 170 days now and he looks much better. In a photo shared by his close friend Drew Gallagher on Facebook, the actor looks great and it seems like he is doing much better now. 
The photo, which Gallagher shared on June 30, was snapped during the friends' first lunch together since Weiss moved into a new sober-living arrangement. 
ROAD TO RECOVERY
According to Gallagher, the child star is thriving now, but they still need to raise money to support his new life for the upcoming months. Also, he could do with new teeth since he lost them. 
Weiss has been living in a sober facility in Woodland Hills. He attends outpatient meetings five days a week and he seems to be happier there.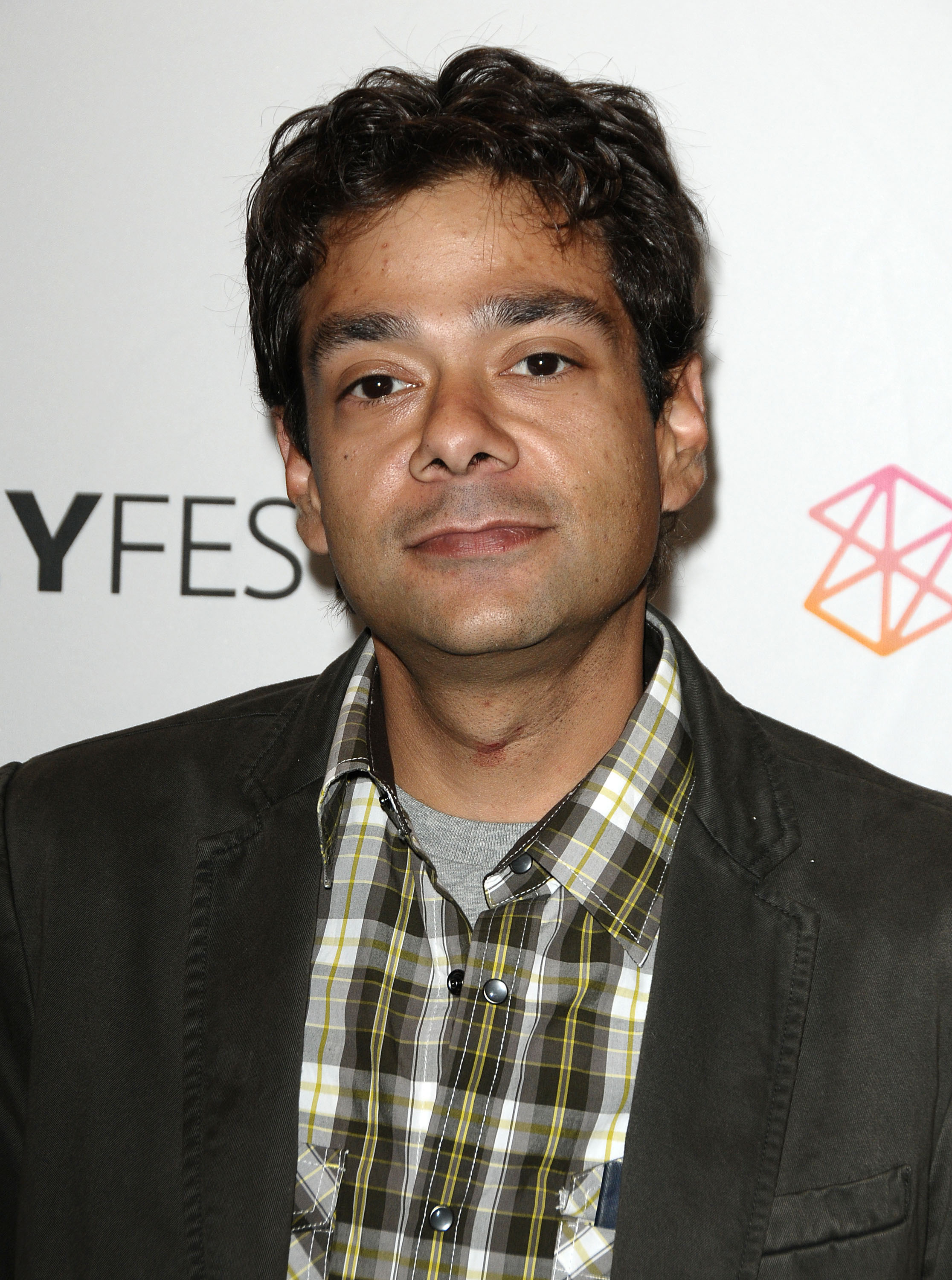 The actor started living at his friend's place and then the streets where he was beaten up and had his belongings stolen. 
The actor's friend Gallagher set up a GoFundMe page to help raise money for his friend's treatment. He has been doing all he can to help Weiss.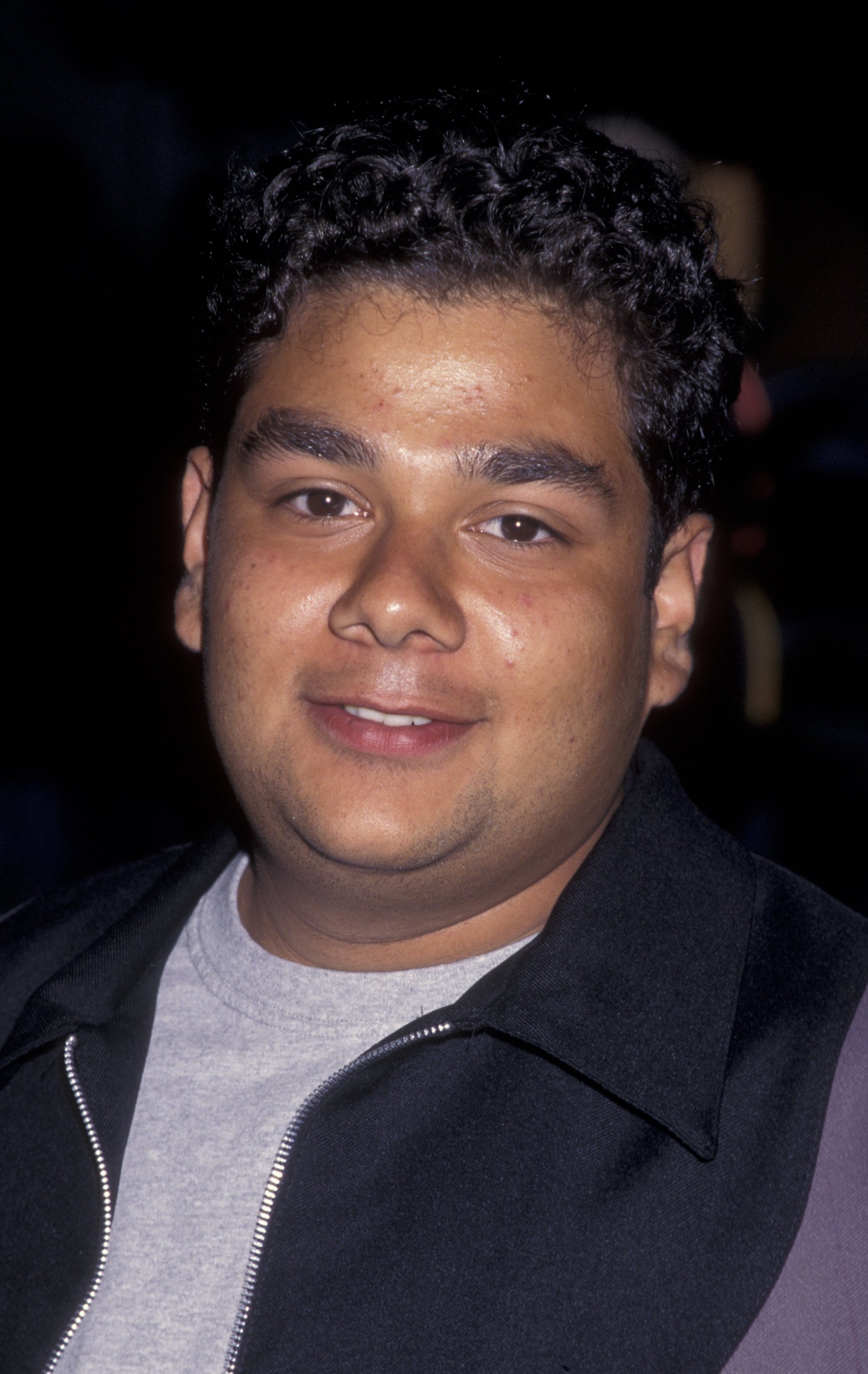 According to Gallagher, Weiss turned to drugs after the loss of his parents left him depressed and heartbroken. Eventually, the actor started living at his friend's place and then the streets where he was beaten up and had his belongings stolen. 
FRIEND LIKE A BROTHER
Weiss was booked into the Yuba County Jail after he was arrested on charges of residential burglar while in the influence of methamphetamine. He had broken into a car in a Marysville, California garage.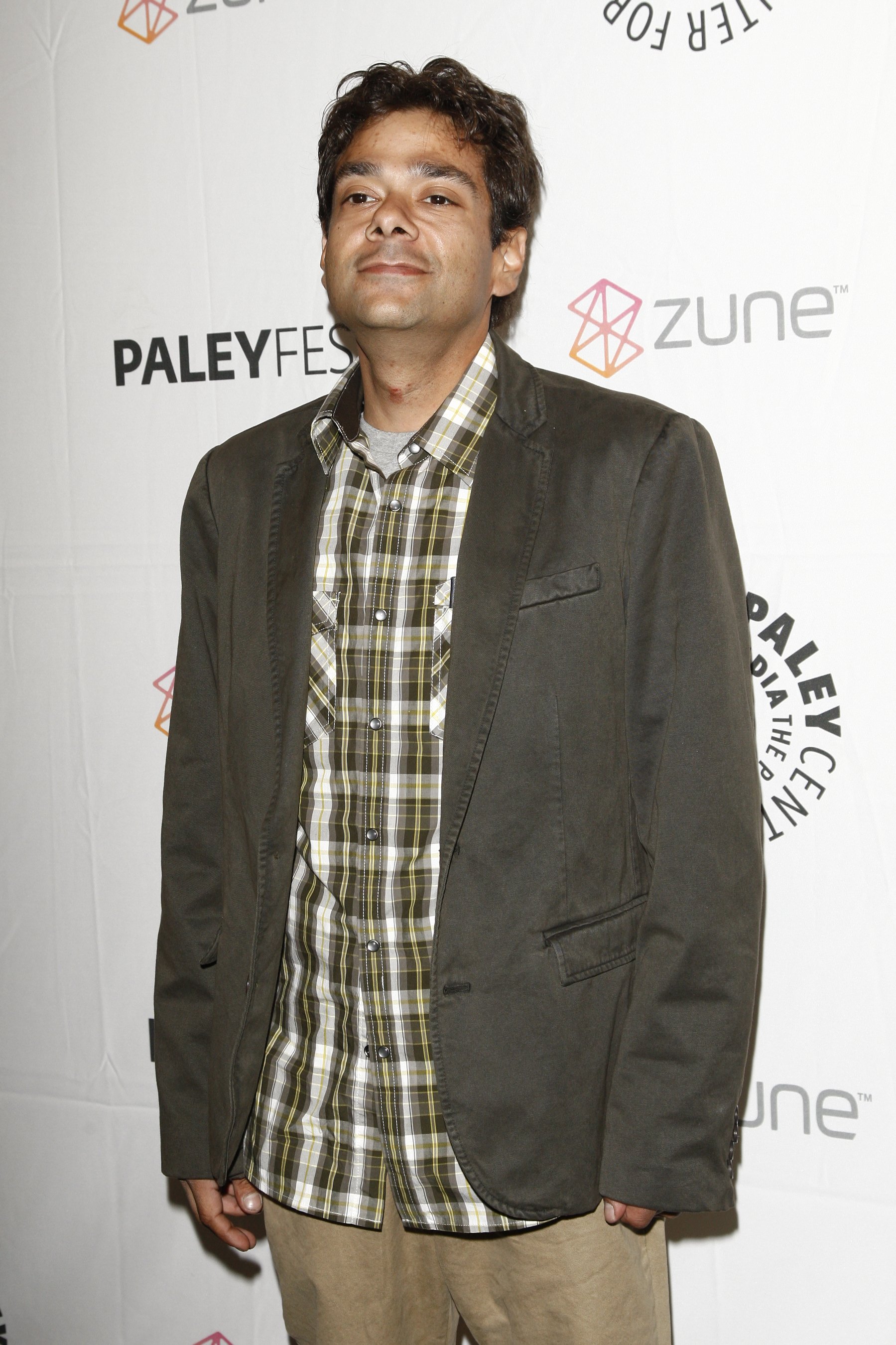 The actor was held on $52,500 bail and a couple of months later, he was released. After that, he entered rehab and first went to an Orange Country hospital to start his treatment.
Weiss was once arrested in 2018 for public intoxication in Oroville, California. Although many gave up on him, Gallagher stuck by his friend's side and is still helping him in every way. 
Gallagher previously told "PEOPLE" that Weiss needs psychiatric attention because he is mentally ill. He described his friend as the sweetest and the nicest human being. 
The friends first met while working on a TV pilot nearly 4 years ago. Gallagher thinks of Weiss as a brother and says that he will not abandon him.