Vanessa Bryant Looks Ageless in a New Pic with Her Three Daughters Natalia, Bianka, and Capri
A recent photo shared by former NBA star Kobe Bryant's widow, Vanessa, showed how she wasn't aging much. She appeared in the image with her three daughters.
Vanessa, 38, doesn't seem to be aging as seen in a recent Instagram photo shared on her now-private account. The late NBA player's wife posed with her three remaining daughters for the sunny image.
Natalia, 17, Bianka, 3, and Capri, 1, all featured in the picture. The firstborn daughter, Natalia, showed how grown up she is as she stood towering over her mother.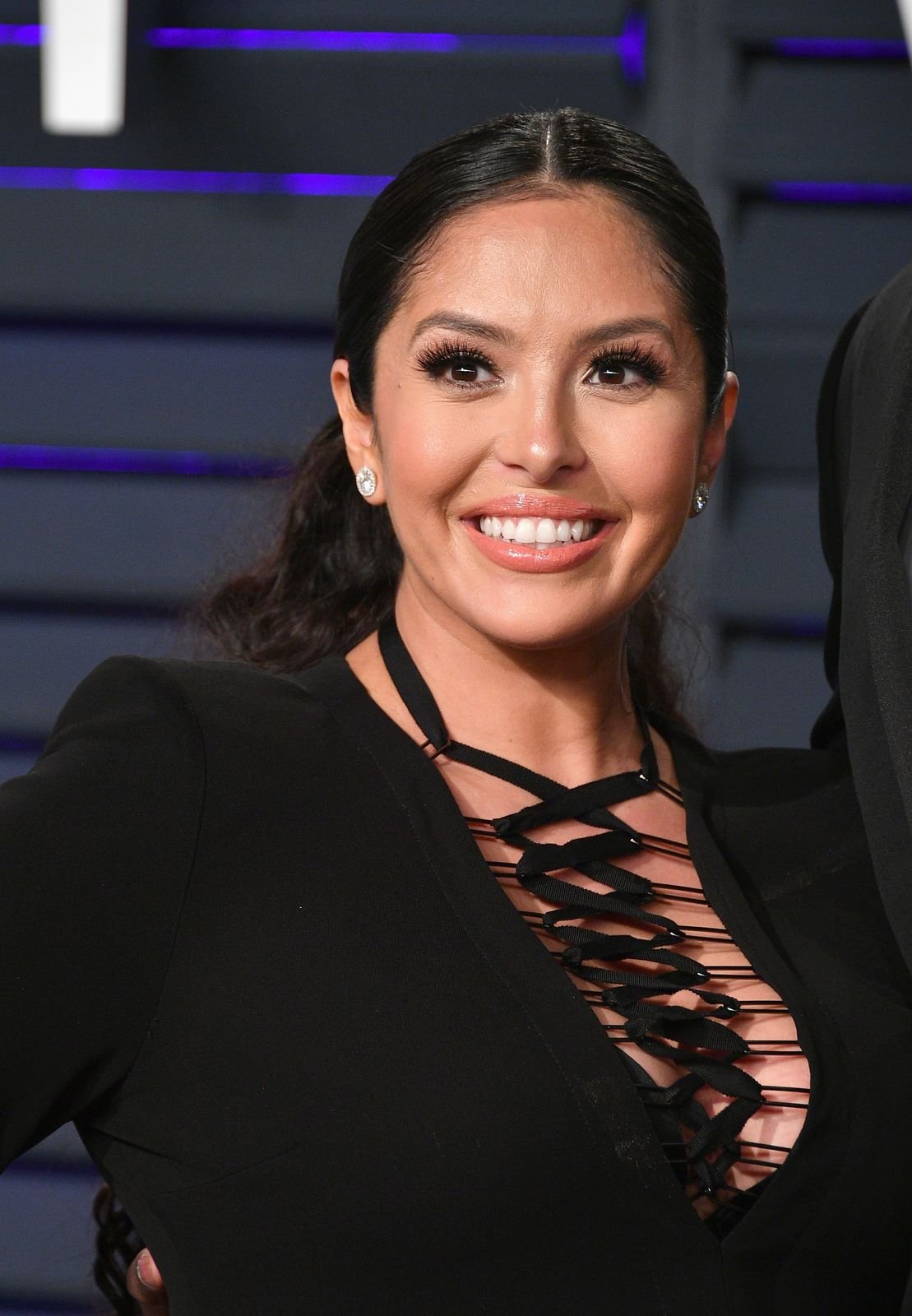 LOSING KOBE AND GIANNA
The three girls held an uncanny resemblance to their late father. Vanessa's husband and daughter, Gianna, 13, suddenly passed away in January 2020, in a plane crash in Calabasas, California.
After their deaths, Vanessa blocked Kobe and Gianna fan pages on social media. In an Instagram Story post, she explained to their fans that she blocked them to give herself some time to mourn.
GOING PRIVATE ON INSTAGRAM
She revealed how continuously seeing their images was hard on her. Vanessa later chose to make her private Instagram account private.
In May 2020, the widow celebrated her birthday with a special gift from her late husband. Taking to Instagram, she shared how she had discovered a letter from her husband.
KOBE'S LETTER TO WIFE
She made the discovery nearly four months after his passing. Vanessa revealed how the note was addressed, "To: The Love of my Life," and "From, Tu Papi."
She shared how she was looking forward to opening the note on her birthday. Last month, Vanessa wrote to Congress urging them to pass a new helicopter safety bill.
FIGHTING FOR A NEW BILL
The bill was named after her late husband and daughter. The purpose of the bill was to "improve the safety of helicopters operating in this country."
She further noted that Kobe and Gianna would have been alive if their helicopter had safety equipment on hand as required by the new federal legislation. Vanessa has also filed a wrongful death lawsuit.
VANESSA'S COURT FILING
She's seeking monetary compensation from Island Express Helicopters, the company owning the helicopter Kobe died in. Vanessa claimed her family lost "hundreds of millions of dollars" in earnings from her husband's death.
NATALIA ON TIKTOK
Despite still mourning their family member's deaths, the Bryant family is trying to continue with their lives. In June 2020, Natalia took to TikTok to share a video featuring WNBA rookie, Sabrina Ionescu, 22, who was Kobe's mentee.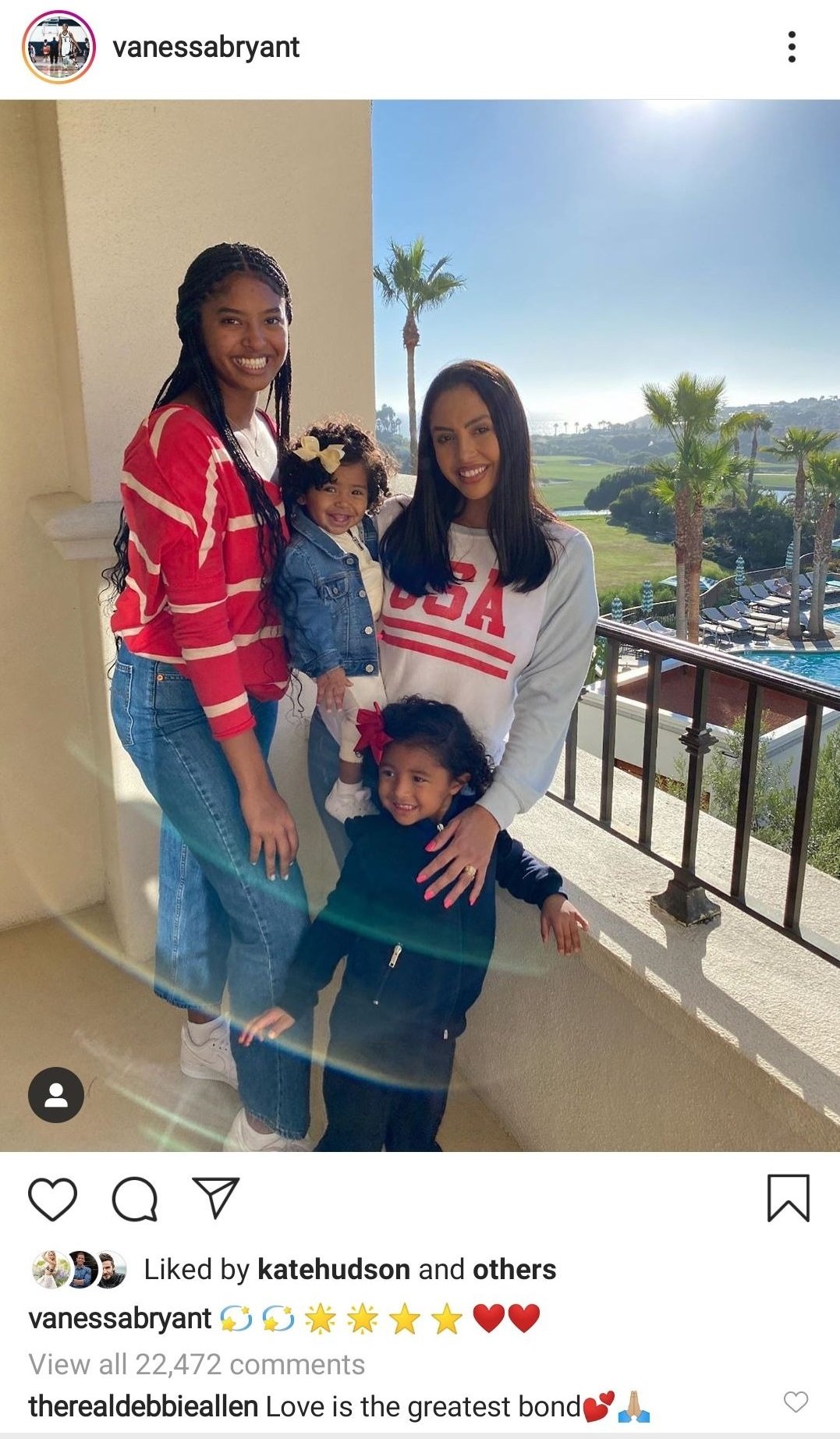 HAVING FUN WITH BIANKA
While the pair recorded their choreographed dance, little Bianka suddenly popped up. Kobe and Vanessa met when he was in his 20s and she was 17 and a California high school student.
The couple got engaged after 6 months of dating and they tied the knot just after she turned 18.