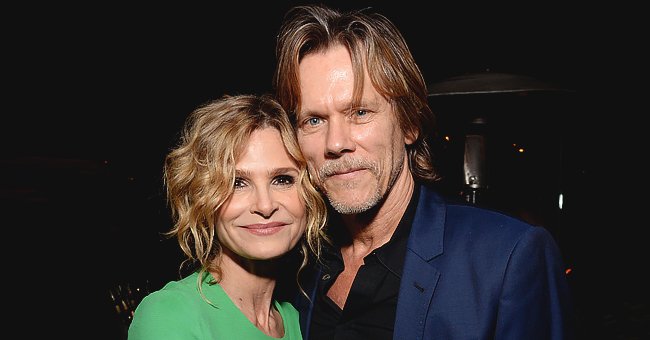 Getty Images
Kevin Bacon Opens up about Wife Kyra Sedgwick's Support for Him through the Years
American actor Kevin Bacon feels lucky to have a loving wife like Kyra Sedgwick and he revealed how supportive she has been to him, through the years.
One of the most important things in a marriage is having a reliable and understanding spouse. Actor Kevin Bacon counts himself lucky, having a wife like Kyra Sedgwick; he said:
"Kyra and I believe in each other as actors, as directors, and as talent. She's never been anything other than supportive of me."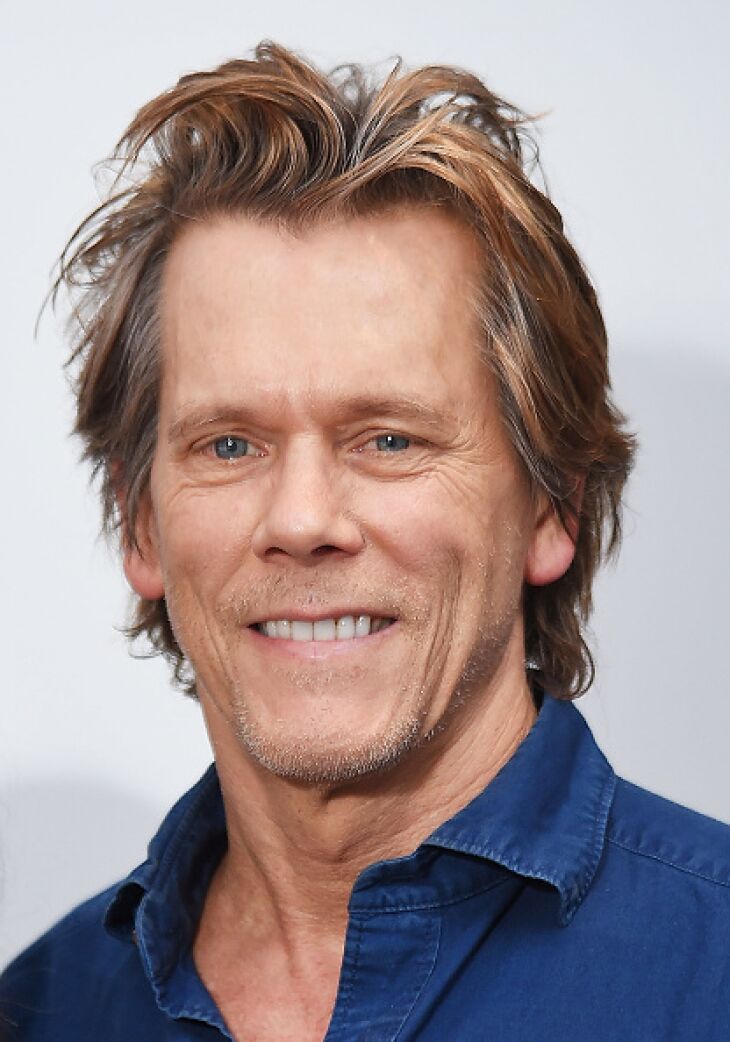 Kevin Bacon attends the SAG-AFTRA Foundation Conversations: "Story Of A Girl" at SAG-AFTRA Foundation Robin Williams Center on July 21, 2017 | Photo: Getty Images
Bacon was speaking to People in the online publication's weekly exclusive, where he opened up about him and Sedgwick's special bond. The actor further said of his loving wife:
"She doesn't have a competitive bone in her body when it comes to me. She takes my success as hers. I'm the same way."
Bacon and Sedgwick first met in the 70s when she was 12, and he was 19, but they did not start a relationship until their second meeting in the 80s.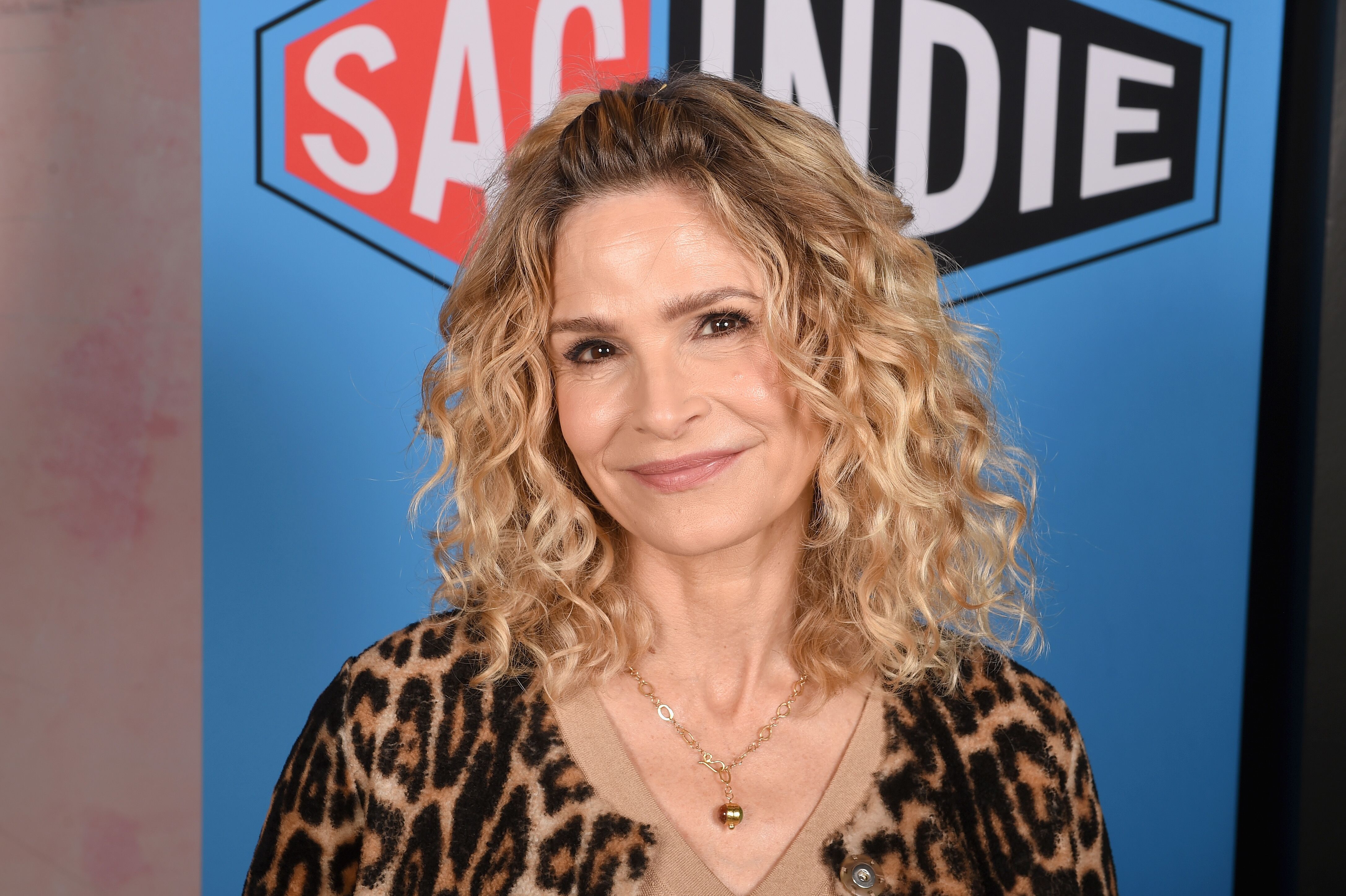 Actor Kyra Sedgwick attends the SAGindie Sundance Filmmakers Reception at Cafe Terigo on January 28, 2019 | Photo: Getty Images
They got married in 1988 and are proud parents of two children, daughter Sosie, a 28-year-old actress, and 31-year-old son Travis, a music artist.
Couples should never seek relationship advice from celebrities.
The couple has been quarantining at home, amid the COVID-19 pandemic, but have slowly adapted to their new ways of life, with the actor revealing that he and his wife did everything together.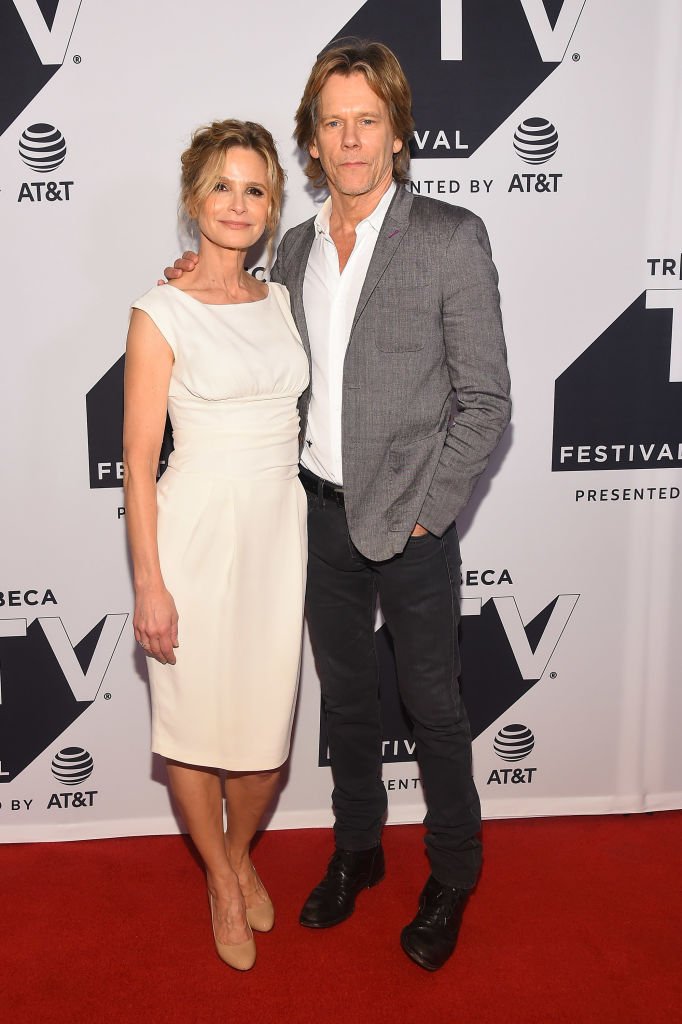 Kyra Sedgwick and Kevin Bacon attend the Tribeca TV Festival series premiere of Ten Days in the Valley at Cinepolis Chelsea on September 24, 2017 | Photo: Getty Images
The couple's union is exemplary to many, given the rampant number of divorce cases in Hollywood. It is not surprising that some people want to learn one or two things from their marriage.
Sedgwick, who is also an actress, found herself being the relationship expert on the set of "Endings, Beginnings," which addresses the challenges of asking for what one wanted in a relationship.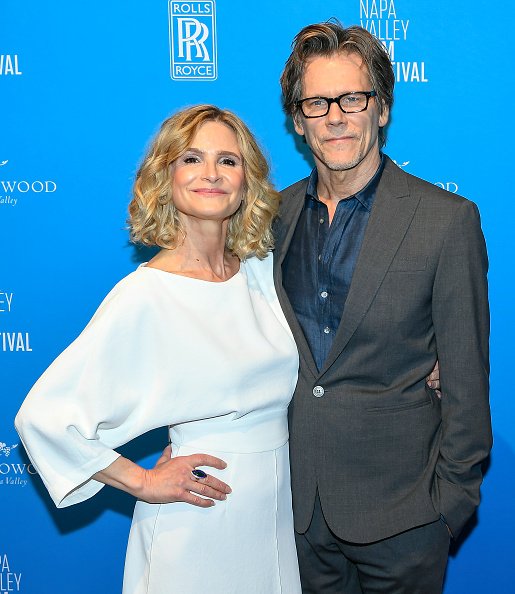 Kyra Sedgwick and Kevin Bacon at the Lincoln Theatre on November 13, 2019 in Napa, California. | Photo: Getty Images
Sedgwick revealed that people kept coming to her for tips during filming due to her successful marriage, which was a major factor in movie director, Drake Doremus's decision to have her on the film.
Many factors have helped Bacon and Sedgwick's enduring marriage, but one secret which Sedgwick always speaks about concerning the subject is that, couples should never seek relationship advice from celebrities.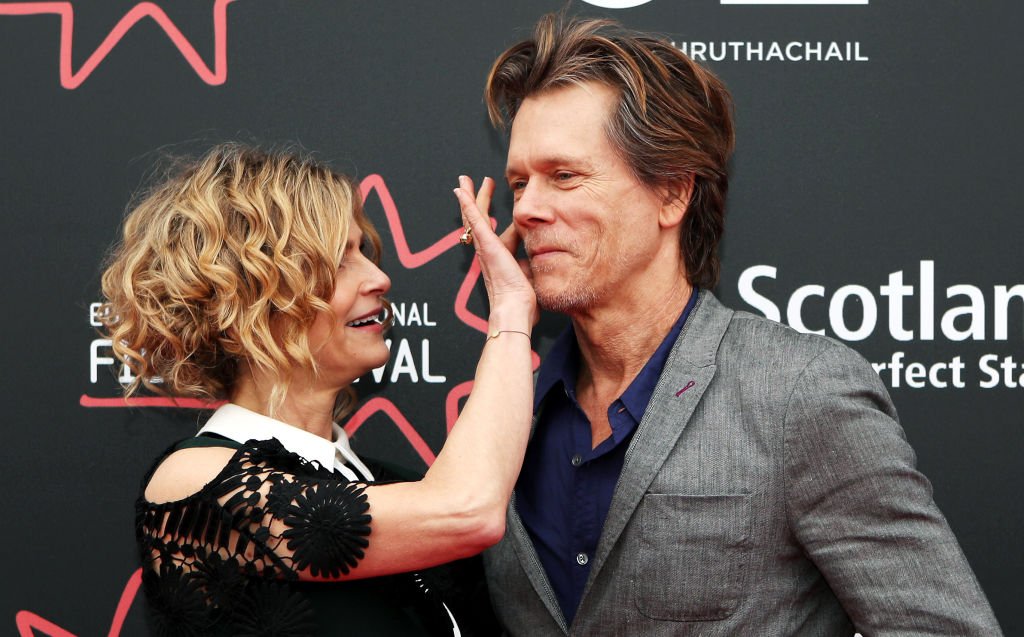 Kevin Bacon's wife and director Kyra Sedgwick wipes something off his face as they attend the Story of a Girl world premiere on June 22, 2017 | Photo: Getty Images
Bacon and Sedgwick have stuck together with each other during the good and bad times and have advice for other couples, too, based on their experience.
Some of the couple's advice include that the primary relationship between husband and wife comes first before the kids, couples must work together to keep the home clean, couples must fight fair, prioritize, and celebrate their anniversaries with sex and dinner.
Please fill in your e-mail so we can share with you our top stories!