Rory Feek Honors His Late Wife Joey on Their Wedding Anniversary
Rory Feek's wife, Joey, has remained a considerable part of his and their daughter's lives, years after she died of cancer.
Even though Joey Feek died in 2016, she has stayed in the memories of her husband, Rory Feek, and their 6-year-old daughter, Indiana.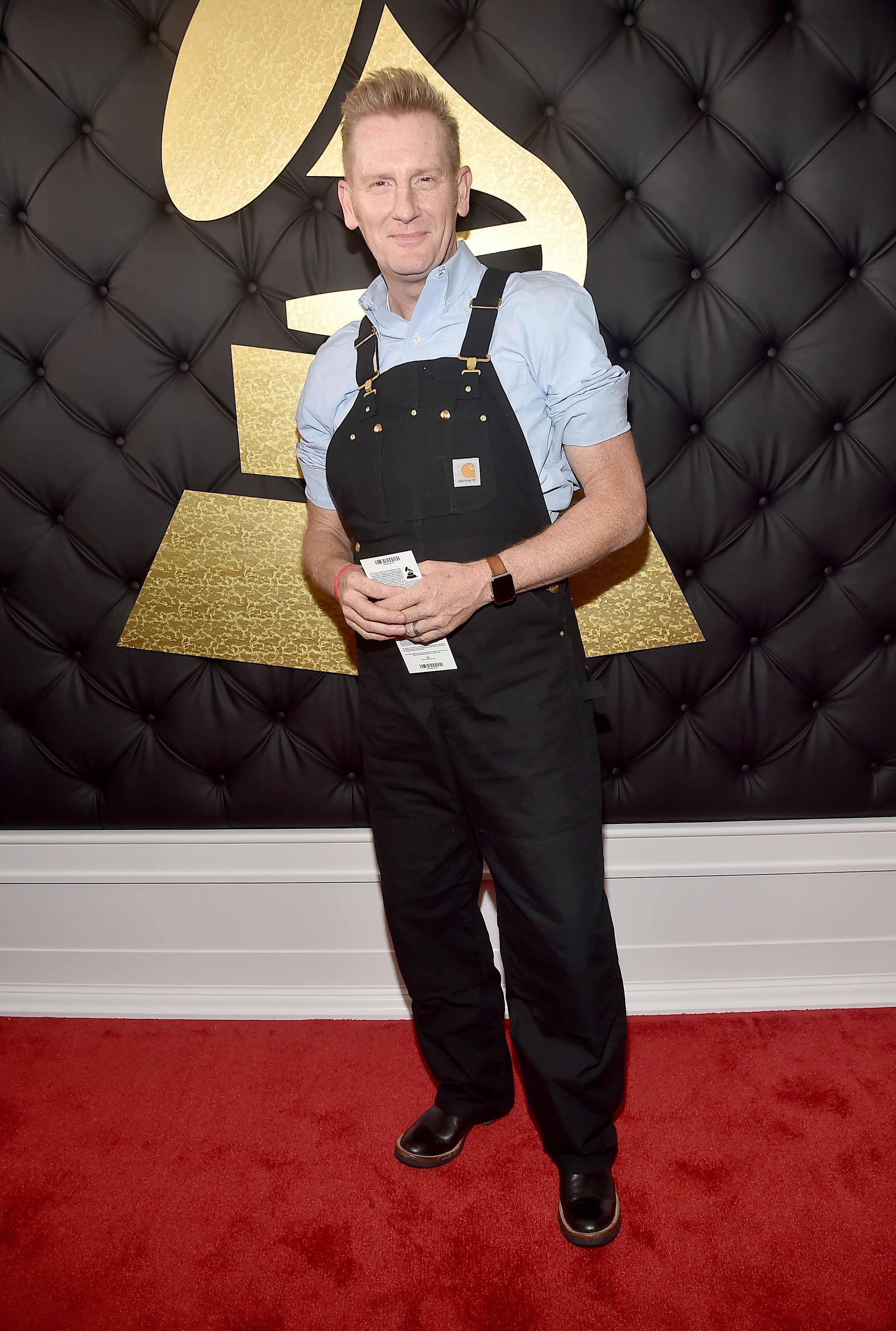 The country music singer-songwriter recently paid tribute to his wife as he marked what would have been their 18th wedding anniversary. During an interview with "3rd hour of Today," Rory said:
"There are people that would say, 'It would've been your 18th wedding anniversary.' And, it is. She's still wearing my ring. So am I."
The "That's Important to Me" crooner told the show's host, Sheinelle Jones, that he and Joey's only child, is growing up in an environment that's surrounded by her late mother's pictures.
[Rory Feek] experienced an emotional moment when Indiana [Rory's daughter] recognized her mother's voice when one of their songs started playing on the radio.
According to People, Indiana was just two-years-old when her mother, who was part of the Joey + Rory duo, died. Joey's tragic death came during a cervical cancer battle that saw the late 40-year-old undergoing multiple surgeries and treatments.
Since his wife's passing, Rory has been the sole support for his daughter, and he doesn't shy away from addressing the challenges of being a single father.
Today recalled that the singer-songwriter experienced an emotional moment when Indiana recognized her mother's voice when one of their songs started playing on the radio.
The event, which occurred during a dinner with loved ones, saw the little girl claiming that it was "mama" on the radio. It took the people at the dinner a minute (and utter silence) to realize that it was indeed Joey's voice coming through the wavelengths.
Back in 2017, People reported that Joey + Rory earned their first Grammy award for the best roots gospel album. Rory dedicated the unbelievable win to Joey with a moving speech that read:
"She sang her vocals in hotel rooms while she did chemo and radiation and it finally came out a year ago, almost exactly."
The father of three added that he promised his wife that if they got nominated for the award show, he would attend it in her honor. May Joey continue to Rest In Peace.