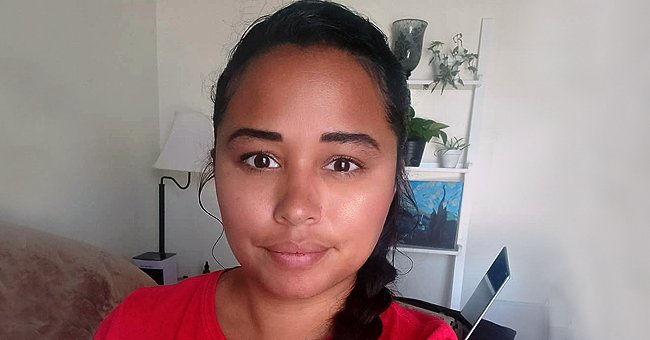 instagram.com/tania.maduro
'90 Day Fiancé' Fans Don't Understand Tania Maduro's Bartending Job and Share Shocked Reactions
TLC's "90 Day Fiancé" sets viewers into confusion over the unexplained career overlaps of one of the show's stars, Tania Maduro, after an accident.
Fans of TLC's "90 Day Fiancé" are more than a little confused at the turn of events with the storyline of one of the reality show's characters, Tania Maduro.
Recently, Maduro was involved in a car accident, which resulted in a broken foot, rendering her incapable of doing almost anything. The show's viewers were surprised to find out that the reality personality was most worried about her job as a bartender.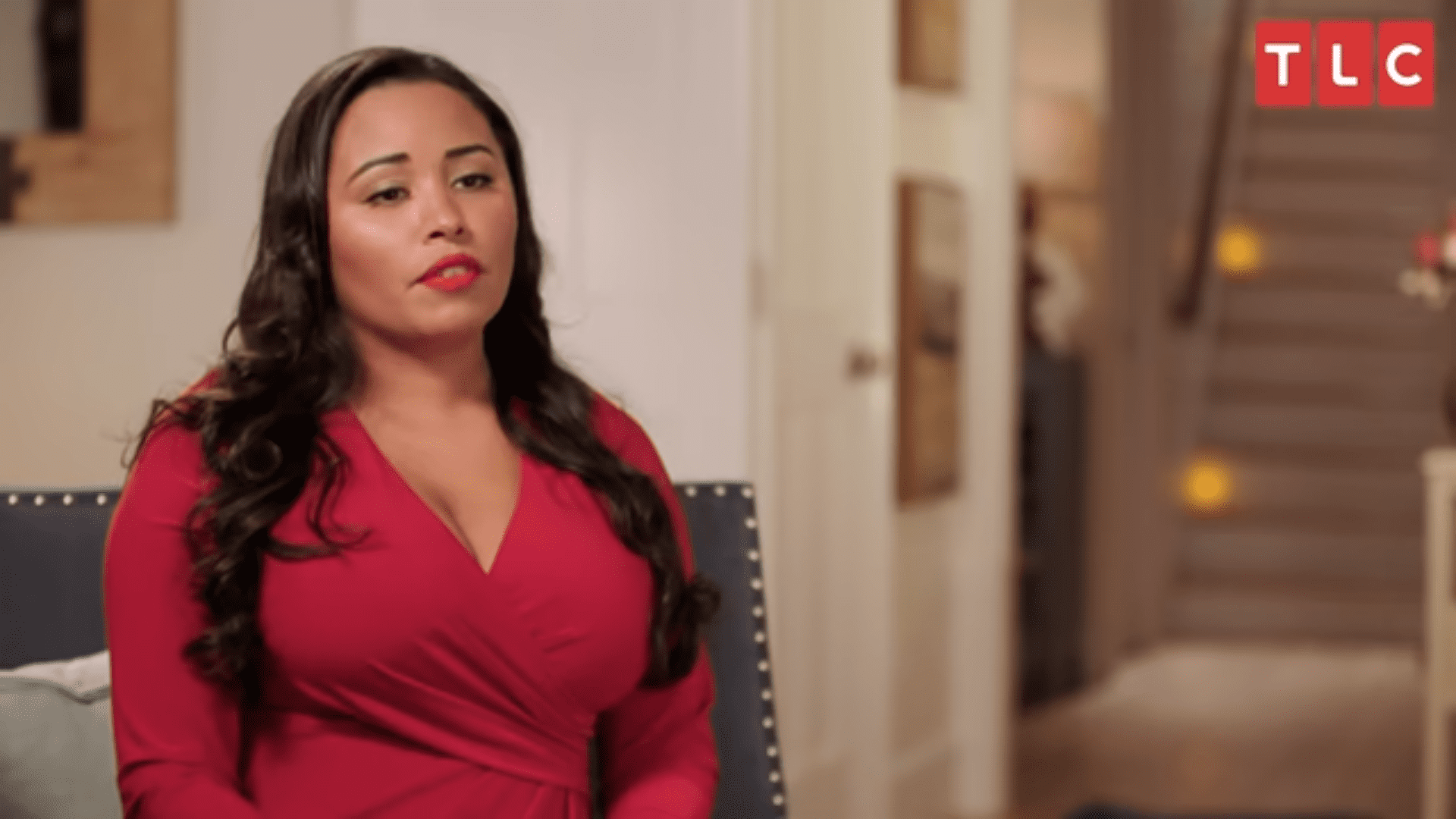 Tania Maduro on TLC's reality show, "90 Day Fiance" | Photo: Youtube/TLC
The surprise came from the knowledge that Maduro was, in fact, not inclined towards bartending in any part of her storyline and was instead supposedly learning herbal medicine.
The viewers wondered how bartending and herbal medicine suddenly overlapped. The social content website, Reddit, was abuzz with questions and comments about the unexplained plot twist. A user wrote:
"Why is she so concerned about not being able to bartend? She said her mind is racing trying to think of what she could do for work."
The user wondered if finding a career and work was not why she went for the herbal medicine classes that made her abandon her partner, Syngin Colchester.
Herbal medicine was supposed to be her career, not bartending as she continued to emphasize in the series. Other users expressed their confusion, saying the entire chain of events simply did not add up.
Maduro and her partner, Syngin Colchester, have had a rocky relationship.
The series, "90 Days Fiancé," features a couple of non-Americans dating American citizens with hopes of eventually falling in love and marrying their American fiances to obtain a visa or return to their home countries.
Maduro has reportedly never been a fan favorite. As a matter of fact, many viewers do not appreciate the manner in which she treats her partner on the show, Syngin Colchester, who is from South Africa.
Some time in the season 7 of the show, Maduro left Colchester for a month-long herbal retreat in Costa Rica. The South African native who knew almost no one in the country was unhappy with his partner and told her:
"I'm literally around everything that is yours. I'm all alone in the backwoods of America, you know…So I am not at all looking forward to staying here by myself."
Stuck in a small shed behind Maduro's mother's house, Colchester admitted that he felt lost, and it sucked for him to feel that way. When he tried to reach out to Maduro and chat a little, the herbalist-in-training claimed that he was stifling her and that he was way too clingy.
That would, no doubt, have hurt the already unhappy Colchester. The pair ended up tying the knot after the season was over, but it seemed staying together was now their challenge.
When they returned in the sequel, "Happily Ever After?" fans started to wonder if Colchester would ultimately be driven back to drinking habits he had once dropped due to Maduro's incessantly troubling behavior.
Maduro and Colchester have had a rocky relationship. Still, while Maduro's unexplained career crossover and crushed foot take the spotlight, the topic remains one that fans might pick up later.
Please fill in your e-mail so we can share with you our top stories!