Elizabeth Potthast Has a Mini-Me Daughter — a Look at the '90 Day Fiancé' Alum's Personal Life
Elizabeth Potthast welcomed an adorable baby girl whom she shares with her husband, Andrei Castravet, in 2019. Here's a look at their life together.
Elizabeth Potthast and Andrei Castravet first revealed they were expecting a daughter in October 2018, a year after they tied the knot. 
"We're so happy we can finally share with you that we are expecting," the new mom said in a video. A few months later, their first blessing came.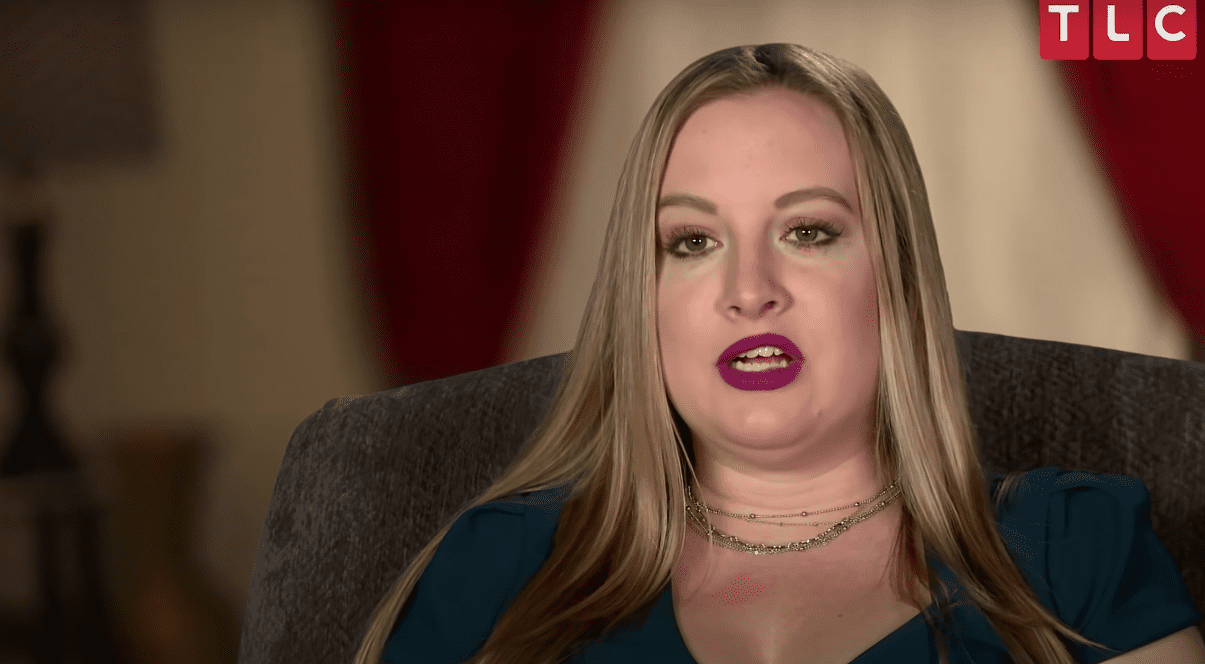 WELCOMING BABY ELEANOR
As the year 2019 began, the couple welcomed their first child, Eleanor Louise Castravet, into their lives. The pair said in a statement:
"This is such joyful and amazing moment for us. We have never felt this rewarded in our lives, and we are looking forward to our bright future as a family of three."
The pair found out about the pregnancy after the TLC alum felt nauseous on a road trip with her spouse. The news came as a surprise as neither was trying to have kids at the time, yet they welcomed their blessing with open arms.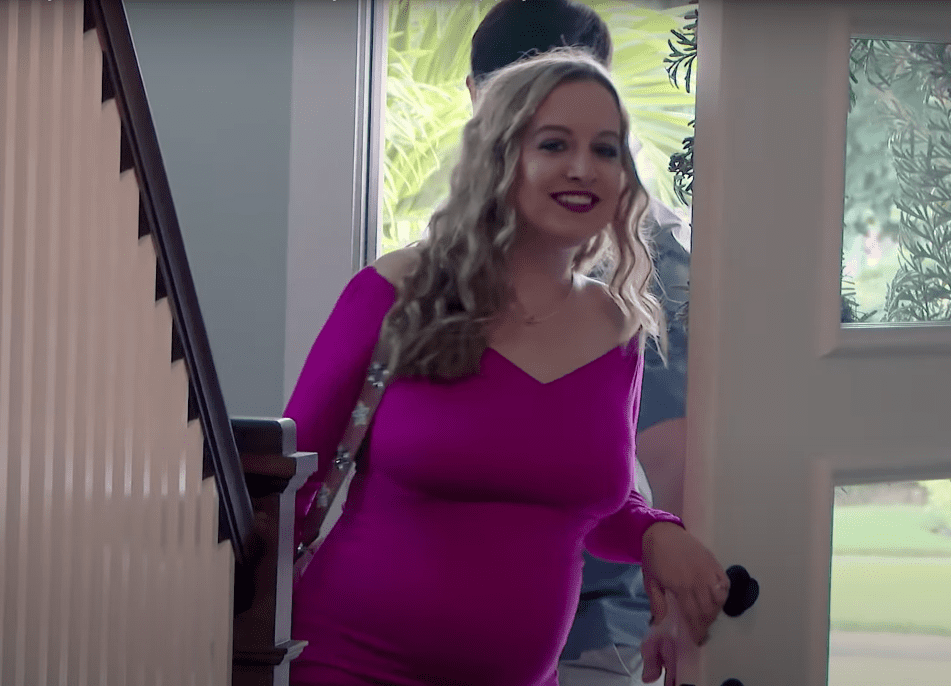 Potthast documented her pregnancy and shared it on Instagram to keep her fans updated. Now, their little angel dominates the television personalities' social media account.
In one of her recent posts, the family-of-three had a cute picnic set up for Easter Sunday, where the proud parents wore bunny ears to entertain their little girl.
Their outdoor bonding displayed several pink baskets filled with colorful Easter eggs and long pink strips of paper for decorations.
In another post further back during the holidays, Castravet, Potthast, and baby Eleanor posed in matching red and white pajamas in front of their Christmas tree.
The evening seemed like a movie night for the adorable family as the actress asked in her caption: "Can you guess which Christmas movie we were watching?"
Both parents initially found it challenging to adjust their lives for their daughter. Admittedly, it has been more stressful for the two as a more significant responsibility sits before them. However, they motivate and support each other through it.
Potthast's sisters believe that her husband is territorial of his family and that they barely get to see their sibling despite living at a close distance.
FAMILY DRAMA
Although the small family is enjoying the company of each other, tension still exists between Castravet and Potthast's family.
In fact, there was drama when the actress went into labor as her spouse was not comfortable letting her family inside the delivery room.
Castravet does not see eye to eye with his wife's sister Becky and her father, which stemmed from the day the couple moved in together.
"Family is always going to be involved in our lives, but to get closer to them, I don't know if we got closer," he revealed. "It's just like ups and downs all the time." He continued:
"There's going to be always people who are going to stick their noses in your stuff. So, you're not going to run away from that, and I have to handle that because it's her family."
Potthast's sisters believe that her husband is territorial of his family and that they barely get to see their sibling despite living at a close distance.
HAPPILY MARRIED
The couple first met on a social app in 2016, while on vacation in Dublin. Potthast was from Florida, while Castravet resided in Moldova.
However, he eventually moved to America, where they began a life together. The "Homeland" actress described her husband as "charming" and sweet, especially behind the cameras.
The two joined the show "90-day Fiancé" during its fifth season, alongside several other couples to show what happens behind relationships with people from different backgrounds.
Another couple on the show who had a child a little before Castravet and Potthast was Paolo Mayfield and her partner Russ.
The two revealed their baby's gender in August of 2018 -- a boy, although they initially wanted a girl. However, having a boy is a blessing to them, and they were more than excited to meet him.