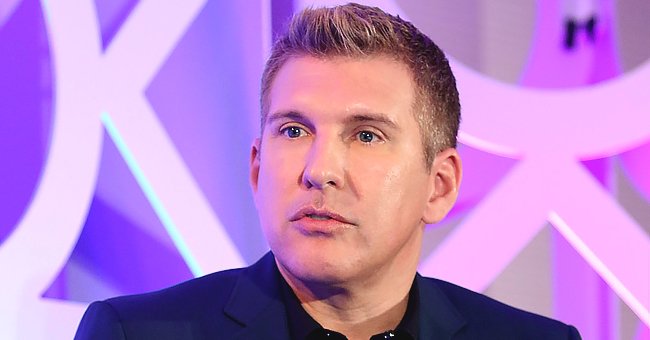 Getty Images
Todd Chrisley Opens up about His Love for Son Grayson and Daughter Savannah in a New Teaser Video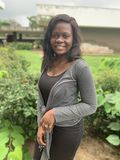 American businessman and TV personality Todd Chrisley is keeping the work going during the lockdown. With his TV show still on, he's given fans a bit of a sneak peek into what to expect.
"Chrisley Knows Best," Todd's family TV show, published a teaser trailer for the all-new episode that should air later this month. In it, Todd speaks about his love for son Grayson.
The sneak peek shows Chrisley talking with someone else — most likely a friend — about how much he loves Grayson, and his adoration for the young man's behavior.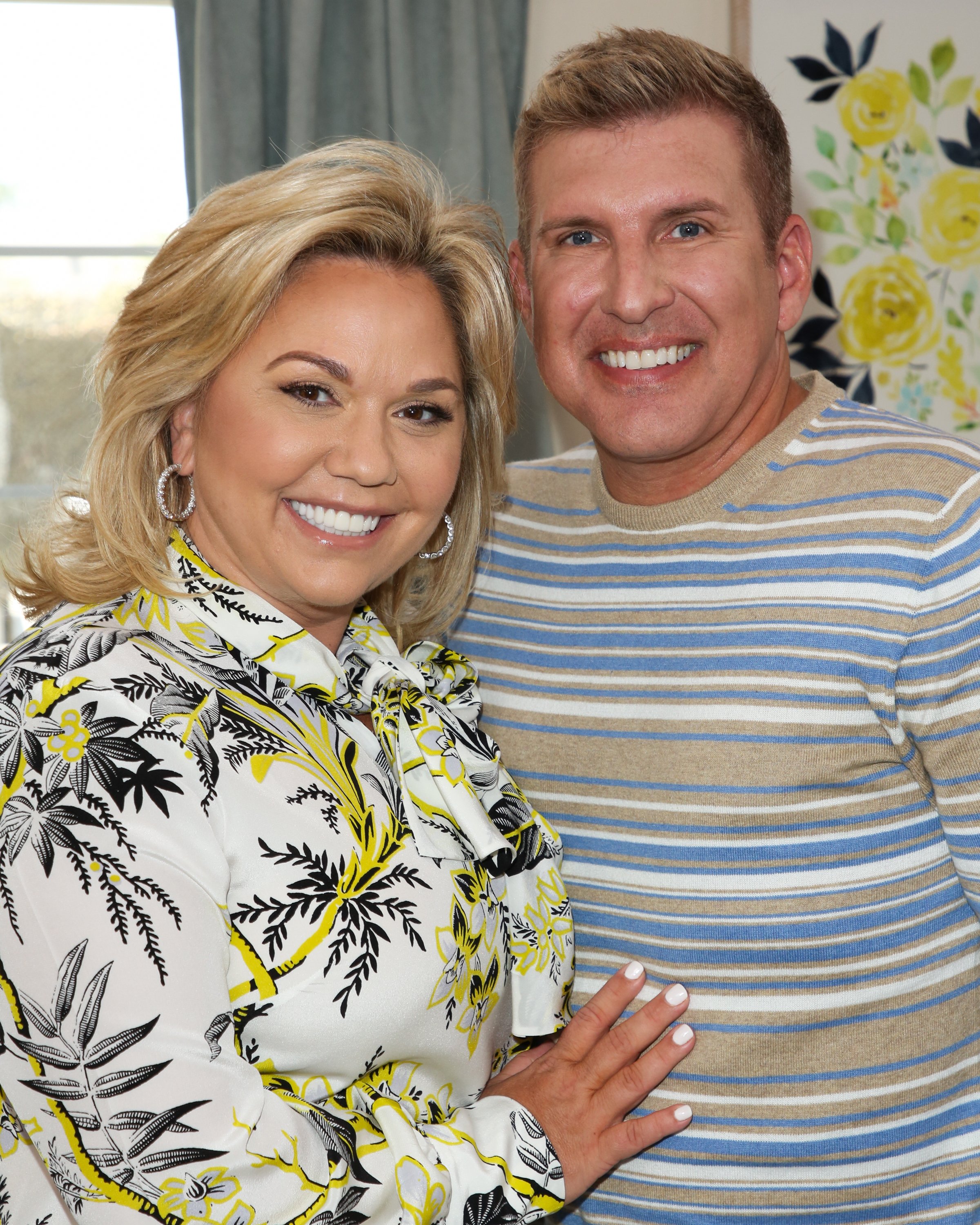 Julie Chrisley and Todd Chrisley visit Hallmark's "Home & Family" on June 18, 2018 | Photo: Getty Images.
It's quite a stretch, of course. Chrisley has five children — Lindsie, Kyle, Chase, Savannah, and Grayson. While many have advocated for not picking any favorites, it would appear that Chrisley has bucked against that trend.
Still, he has made a bit of a name for himself for taking an unconventional path to fatherhood. So, this isn't so surprising. Speaking on his son, the businessman says in the video:
"Grayson… is an amazing kid. He's the love of my life. Now that I know that Savannah's a car thief, I love Grayson more than I do her."
It would appear that there will be some insight into the dynamic between Chrisley and his daughter, Savannah, once the show returns. His comments on her being a car thief are especially interesting.
Fans have expressed their anticipation for the new season. However, they would have to wait a few more days.
Raising his children has become Chrisley's hobby.
Chrisley has always been blunt when speaking about his family. His brutally honest style of parenting has been on display on several occasions.
In 2015, the businessman told People Magazine that his children mean the most to him. However, things can also get rough. In part, he explained:
"I find some of the greatest satisfaction in my life from my children. But I also find them to be some of the biggest pains in the [expletive] that I've had in my life."
The challenge of parenting has been so significant, Chrisley even confirmed that he enjoys spending time with his wife more than his kids.
Despite the challenge of it all, however, he has managed to rise to the occasion. As he explained in the interview, raising his children has become Chrisley's hobby.
There will be quite a lot to see in this new season of the show. Grayson is growing into quite the young man, and the other Chrisley kids also have their lives to attend to. For now, however, it appears that the little Grayson is the apple of his father's eye.
Please fill in your e-mail so we can share with you our top stories!