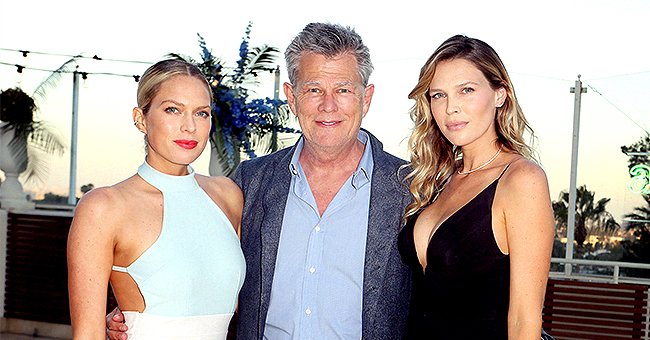 Getty Images
David Foster and Daughters Sara, Erin, and Jordan Reflect on Their Lives and Success – Inside Their Challenging Journeys

The novel coronavirus pandemic led to the start of a new tradition in the Foster family, as dad David and his daughters reflected on their new "playground" and quarantine life.
Life amid the coronavirus pandemic brought out the reflective in David Foster, as he shared more on the ways he and his family have been coping while in lockdown.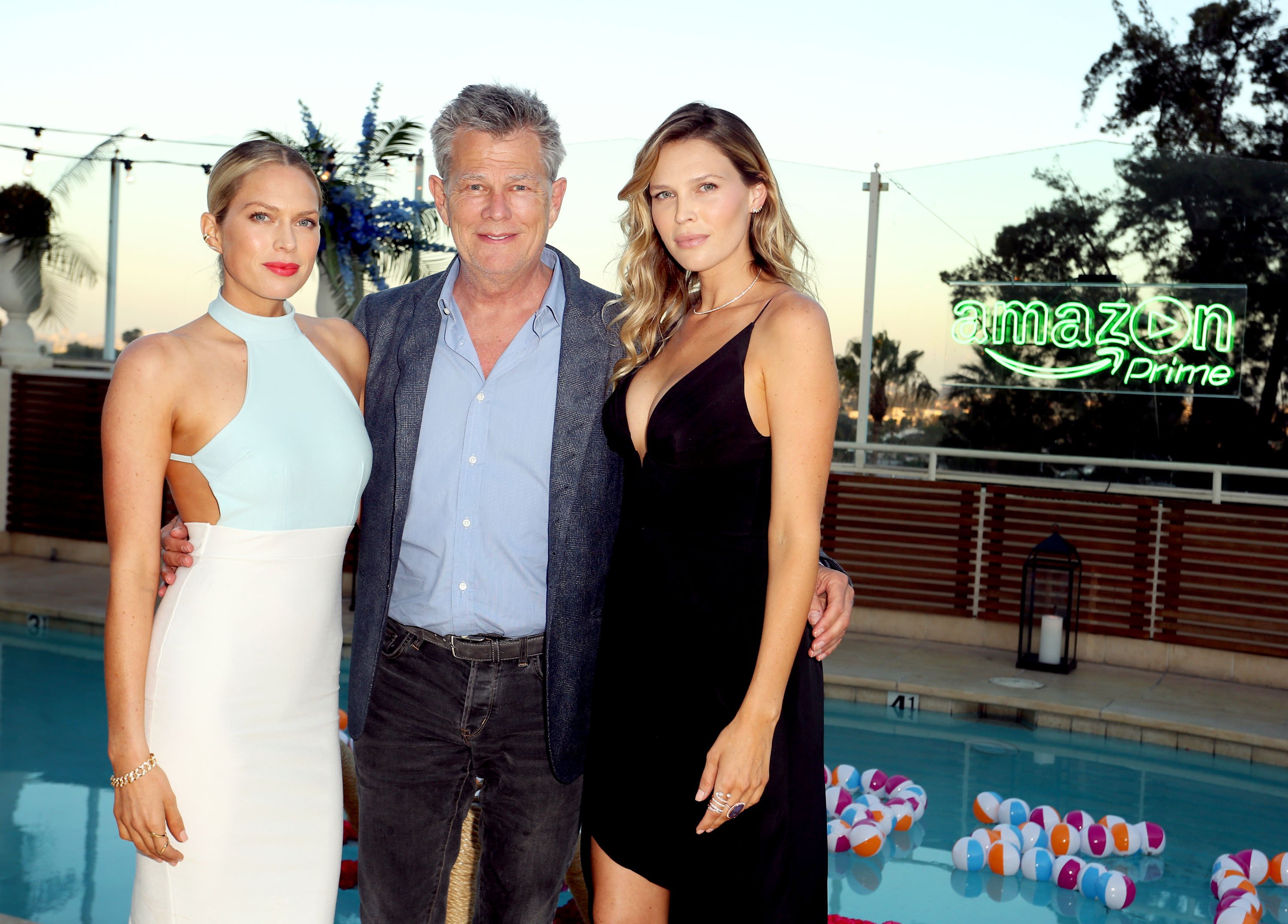 Erin Foster, David Foster, and Sara Foster attend Amazon Prime Summer Soiree hosted by Sara Foster and Erin Foster on July 16, 2015, in West Hollywood, California. | Source: Getty Images.
CLOSER AS A FAMILY
Foster is now closer to his daughters Jordan, Sara, and Erin than they have ever been, literally and emotionally. Their mom, Rebecca and David divorced when they were kids in 1986, so they grew up with Rebecca, and David ended up missing a lot of them because he "didn't raise them."
But now that Jordan, 34, Erin, 37, and Sara 39, are grown up living their own lives, they are closer to their dad again, especially since lockdown, as David told PEOPLE that Erin's backyard turned into the new family "playground" in a new interview.
THEIR NEW TRADITION
Erin's Los Angeles home backyard became the family's congregational area where they could just relax and talk about whatever matters pressed on their minds over a glass of wine, and with "plenty of laughs."
Foster is currently married to his fifth wife, Katharine McPhee, and he told the publication that being a father to three little girls at the time had been "really tough." While the "geography" didn't work in Foster's favour, his hugely successful and busy career played a big part as well.
Mcphee and Foster are almost still newlyweds, as they got hitched last June in London despite having an almost 35 year age gap.
LOOKING FORWARD
With hindsight came the regret that he didn't make more of an effort to be in his daughters' lives as they grew up, but he is grateful to be close to them now, and explained:
"I did the best I could, which was quite imperfect at times. Plus I worked so much. I mean, I've made a pound of music in my life."
THEY ADORE THEIR DAD
The three daughters are now grateful for the values their dad instilled in them, especially when it comes to their work ethic. Foster made sure that they wouldn't expect a trust fund waiting, and he instilled the principle that they should work for what they want in life.
Sara gushed to the publication that her dad's "system" caused her to work hard in what she loves to do, a work ethic she values just as much as the "great relationship" she developed with dad David as adults, and added:
"To be able to have my dad as a sounding board, someone to go to for advice. I think we've worked really hard to get here."
THEY ADORE HIS NEW WIFE TOO
With Katharine now 36 years old, she is the same age as dad David Foster's daughters, and according to Sara, Erin, and Jordan, they have only one issue with their new mother-in-law.
The three welcomed her to the family with open arms, but they did make special mention of her "insane" body and joked that she shouldn't get into a bikini when spending time with family because she is so "hot."
Please fill in your e-mail so we can share with you our top stories!