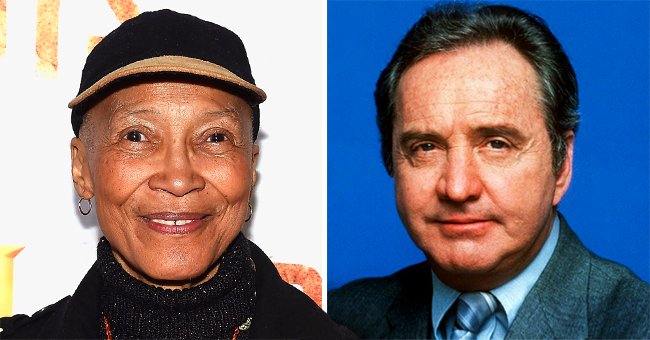 Getty Images
Remembering 'Roots' Star Olivia Cole's Marriage to Ex-husband Richard Venture – Inside Their Two-Decade Marriage
The two actors, who were together as a playful married couple for more than two decades, had prolific and successful careers that were widely acclaimed from the critic and the public alike.
It has been more than two years since actors and former couple Richard Venture and Olivia Cole passed away. The couple, who were married from 1971 to 1984, are still remembered by their prolific and successful careers in television, movies, and plays.
The couple met while they were starring in a play at the Arena Stage in Washington. After tying the knot, both actors moved to California to find better opportunities, and that was when Cole nailed her famous role in the TV miniseries "Roots" in 1977. They later worked in plays Venture had written.
Though they did not share any children, Venture already had four from a previous marriage. The couple was known for being loving and playful as they used to jog and play tennis together to keep fit. Though they were not married at the time, Venture died 31 days prior to his second ex-wife.
THE ACTOR
Actor Richard Venture was best known for being part of the Best Picture Oscar nominee movies "All the President's Men," (1976) "Missing" (1982) and "Scent of a Woman" (1992). And especially remembered for his roles in "Being There" (1979) and as the cop who commits suicide in "The Hunter" (1980).
Born as Richard Venturella on November 11, 1923, he had previously been enlisted in the U.S. Navy and served during World War II. In 1951, he made his Broadway debut and later worked at regional theaters where he met his second wife, Olivia Cole.
His work comprises more than 80 films and appeared in episodes of numerous TV series such as Family Ties, Newhart, Hill Street Blues, L.A. Law, Seinfeld, Law & Order, Falcon Crest, among many others. Film credits include "Looking for Mr. Goodbar" (1977), "Heartbreak Ridge" (1986), "The Sicilian" (1987), and "Red Corner" (1997).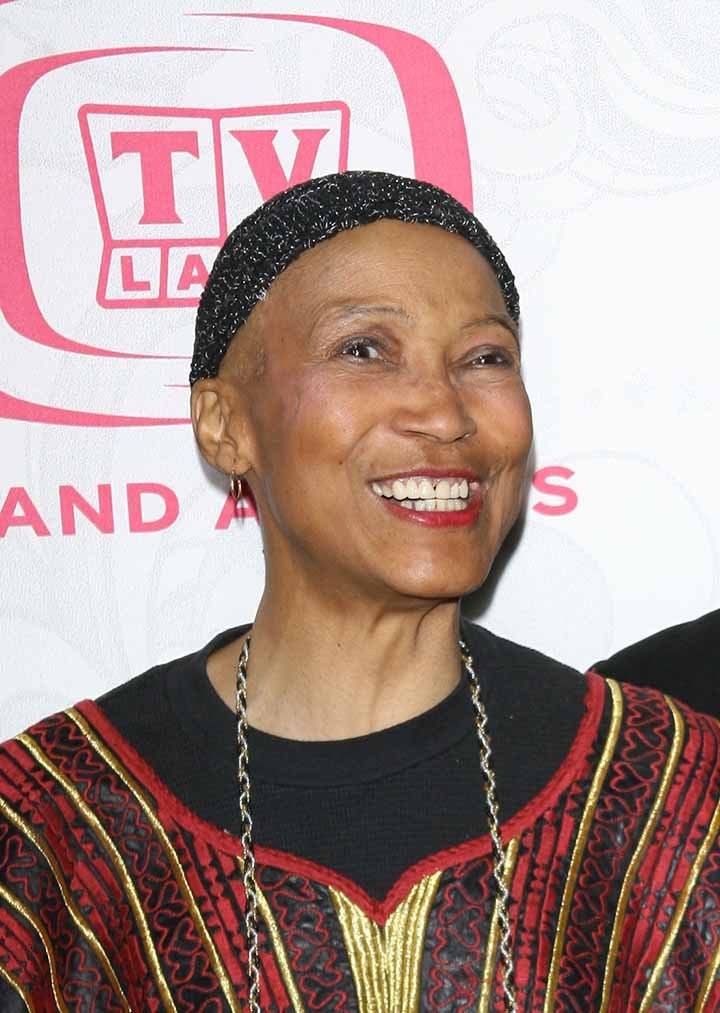 Olivia Cole during 5th Annual TV Land Awards - Arrivals at Barker Hangar in Santa Monica, California, United States. I Image: Getty Images.
Venture was married four times, first to actress Grayce Grant (1950-1971), second to Olivia Cole (1971-1984), later to Lorraine Venture (1984-1995) and last to Katherine Catalano from 2003 until he died on December 2017, at 94 years old. He left four children and nine grandchildren.
THE ACTRESS
Olivia Cole was born on November 26, 1942, in Memphis, Tennessee. Her breakthrough role as Mathilda in the 1977 TV miniseries "Roots", earned her an Emmy Award as Outstanding Supporting Actress in Television Movie.
While auditioning for "Roots", she was invited to play the role of Maggie Rogers, the head maid at the executive mansion in "Backstairs at the White House" (1979). She also starred opposite Oprah Winfrey in "The Women of Brewster Place" (1989) and in the series that followed in 1990, "Brewster Place."
On the stage, she made her Broadway debut in 1966. Later in her life, in 2016, she starred in the play "Having Our Say" at the Long Wharf Theatre, where she received an outstanding ovation. She died at the age of 75, in January 2018, at her home in San Miguel de Allende, Mexico, where she had lived for 30 years.
Please fill in your e-mail so we can share with you our top stories!