Howard McNear AKA Floyd the Barber — inside the 'Andy Griffith Show' Star's Life
Howard McNear is best recognized as barber Floyd Lawson in the hit 1960 comedy television series "The Andy Griffith Show." He passed away in 1969.
McNear was born in Los Angeles on January 27, 1905, as reported by Closer Weekly. He studied at the Oatman School of Theater.
Eventually, McNear joined the Savoy Players Stock Company in San Diego, California. Patia Power, the mother of actor Tyronne Power, gave McNear his first dramatic training.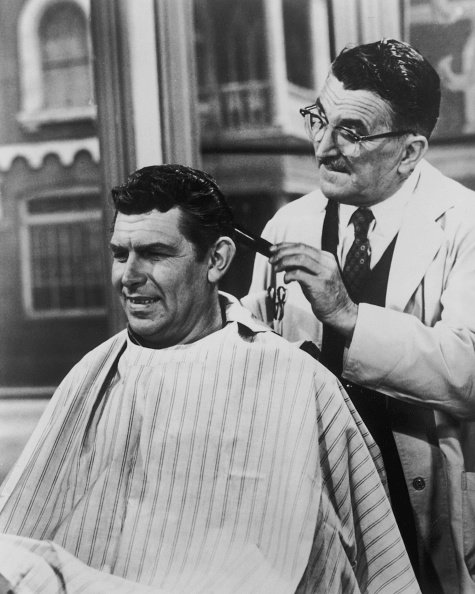 EARLY CAREER
McNear gravitated towards radio. In 1937, he voiced Samuel the Seal's character in the fantasy show "The Cinnamon Bear." After assuming a few jobs on radio, he served as a private in the U.S. Army Air Corps during the World War II.
McNear then returned into radio. He proved himself very versatile, dealing several diverse roles. The radio show he was most popular for was voicing Doc on "Gunsmoke."
McNear later started showing up in feature movies with two uncredited parts — 1953's "Escape From Fort Bravo" and "The Long, Long Trailer," a Desi Arnaz and Lucille Ball film.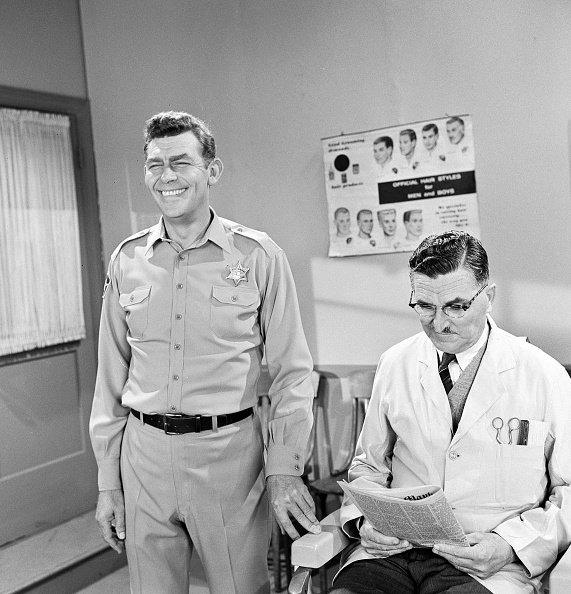 FILMS AND TELEVISION SHOWS
From that point, he made 26 others, including three Elvis Presley films  — "Blue Hawaii," "Follow That Dream," and "Fun in Acapulco."
In 1952, McNear started appearing on television. His notable works include  "Four Star Playhouse," "The George Burns and Gracie Allen Show," "The Real McCoys," "I Love Lucy," and "The Jack Benny Program."
In 1967, McNear would wind up leaving the show for the last time.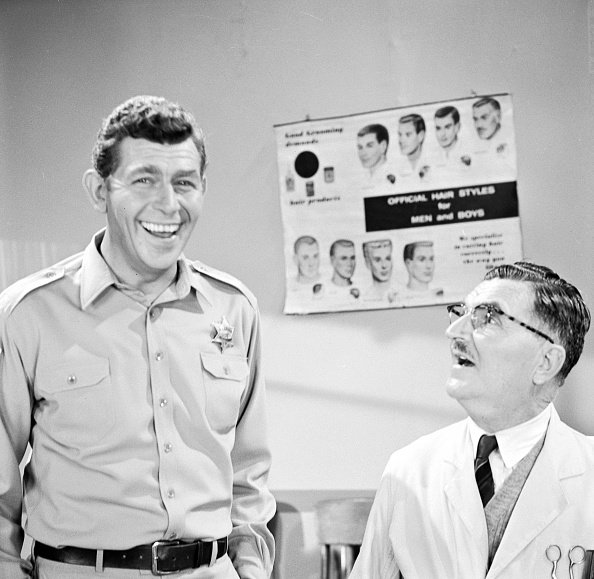 MOST ACCLAIMED ROLE
McNear was then cast as Floyd on "The Andy Griffith Show." Sadly, in 1963, he suffered a stroke, prompting him to leave the show.
After he recovered, McNear had difficulty utilizing his arms and legs, according to IMDb. He was constantly seen either in a close-up or sitting down when he came back to work on the series.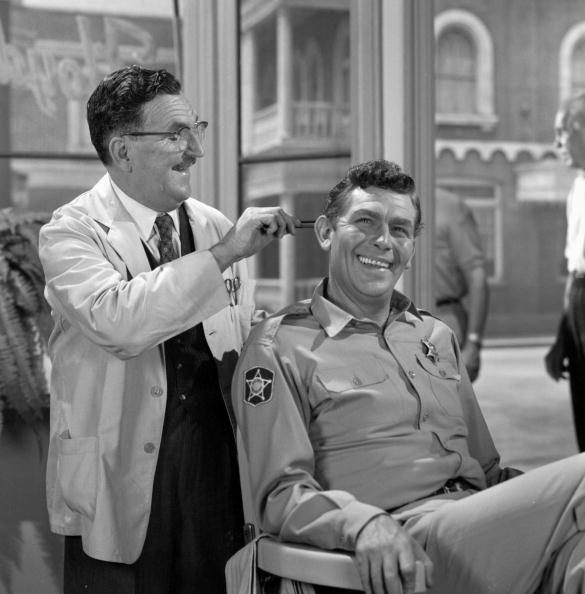 In 1967, McNear would wind up leaving the show for the last time, according to Closer Weekly. Historian Geoffrey Mark said, "It reached the point, where it became obvious to people watching that the actor was not able to do his best work anymore."
"The Andy Griffith Show" ended in 1968, according to IMDb. The series also starred Andy Griffith, Ron Howard, and Don Knotts.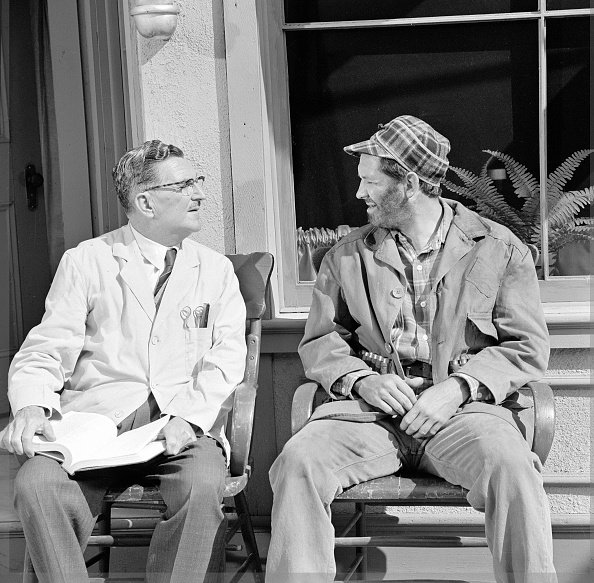 McNear tied the knot with his wife, Helen Spats, in 1926. The couple were together until his passing on January 3, 1969.
He died of complications of pneumonia following a final stroke, Closer Weekly reported. All these years later, though, his memory absolutely lives on through the lives he touched.