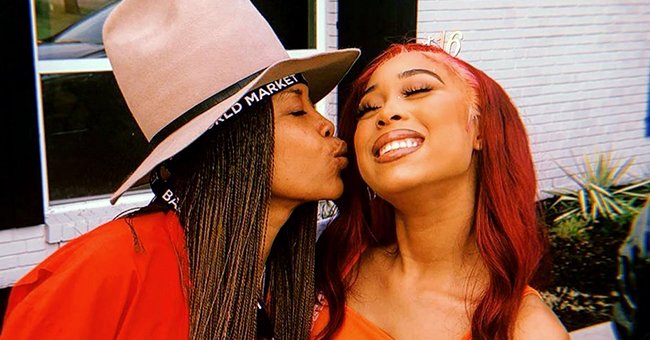 Instagram/erykahbadu
How Erykah Badu and The DOC Celebrated Their Daughter Puma's 16th Birthday
Erykah Badu and The DOC's daughter Puma recently turned sixteen, and her parents showed how much they love her by sending her a sweet and heartwarming tribute.
Erykah Badu and her ex-lover The DOC are proud parents of 16-year-old Puma Sabti Curry, and on the day she turned sixteen, her parents had the sweetest message to wish her a happy birthday.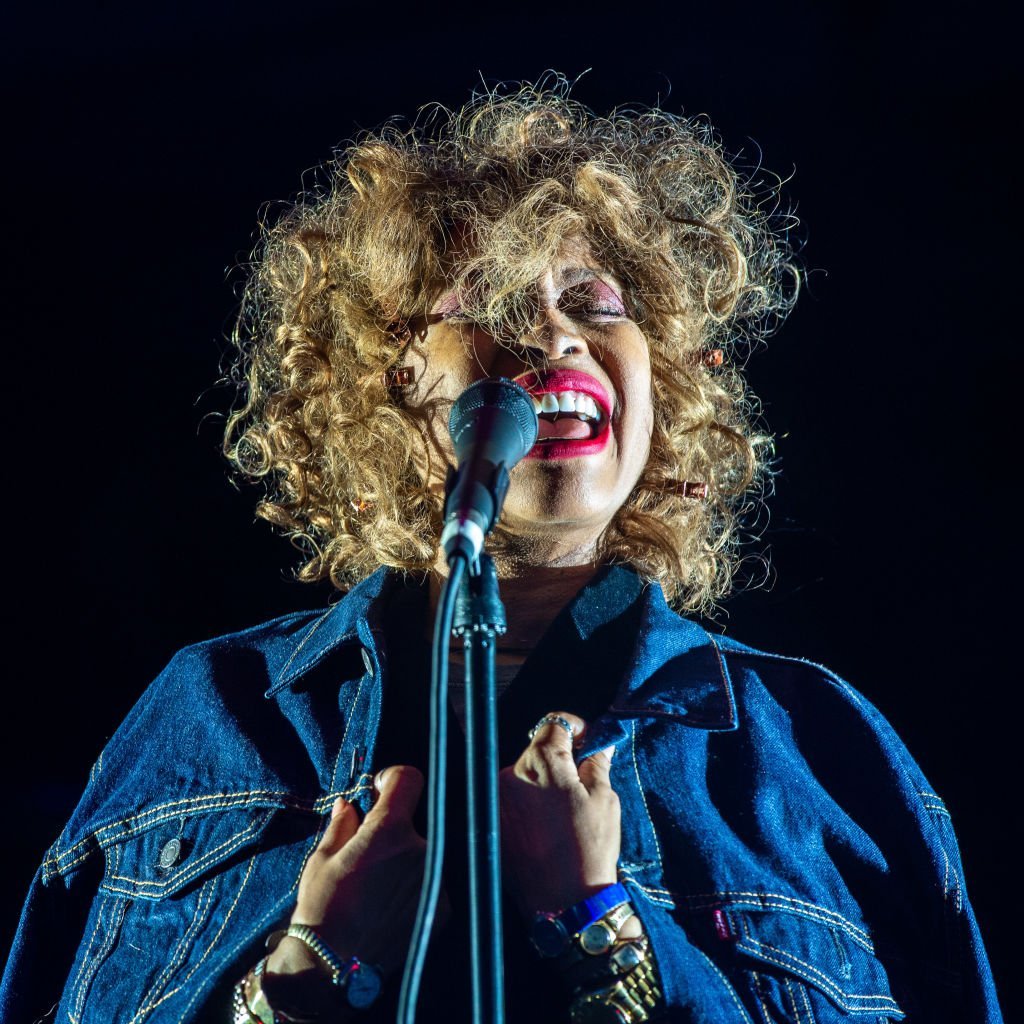 Erykah Badu performs onstage at The Aretha Franklin Amphitheatre on August 31, 2019. | Photo: Getty Images
Erykah and The DOC took to Instagram to share an almost five-minute video of themselves talking about Puma and how proud they were that she was growing up to be a fine, strong woman in her rights.
At the beginning of the video, the two talked about the day Puma was born, stating that it was probably on a Super Bowl Sunday (she later clarified that it might have been a basketball game). The two acknowledged that welcoming Puma has been life-changing. The DOC said:
"She was just wow! And for the first year or so, I never let her touch the floor. We got up every morning and listened to songs and danced."
While The DOC was talking about dancing together and how glad he was to see Puma dancing on her own now, Erykah chipped in that the 16-year-old was dancing at her sweet sixteen COVID party.
The DOC made the moment feel a lot more special for Puma and Erykah by stating that he was not "worried" about how the youngster was going to turn out and handle womanhood because she had an amazing mother who will be by her side.
All the men have a beautiful relationship with Erykah despite their not being together.
Aside from the sweet tribute they sent to Puma via video, Erykah also shared pictures of herself, Puma, and The DOC. The images showed the three of them looking adorable as they posed for the camera with Puma standing between her parents.
The birthday girl stood out in the images as she donned a pink sash, and her fiery red hair fell in soft curls around her head. Captioning the post, Erykah said:
"Happy 16th Summer Puma Emme Ya. MAY YOU HAVE EVERYTHING THAT IS FOR YOU..."
Fans of Erykah and The DOC took to the comments section to also wish Puma a happy birthday. Some commented that it was terrific seeing them handle co-parenting this way while others revealed that Puma did indeed have great role models to look up to.
The dynamics of Erykah Badu's relationship with The DOC as co-parents have been something that fascinated a lot of people. In a 2016 interview, the latter revealed that he and Erykah's co-parenting style was different because they remained friends.
While things between them have been mostly good, there was a time the two had a spat when The DOC talked about some of the things he wished could happen between himself and Erykah.
Aside from Puma, Erykah, who recently turned 49, also has two other children from separate relationships.
Her first child is Seven, whom she had with Andre 3000, and the last of her children is Mars, whom she had with Jay Electronica. Interestingly, all the men have a beautiful relationship with Erykah despite their not being together.
Please fill in your e-mail so we can share with you our top stories!