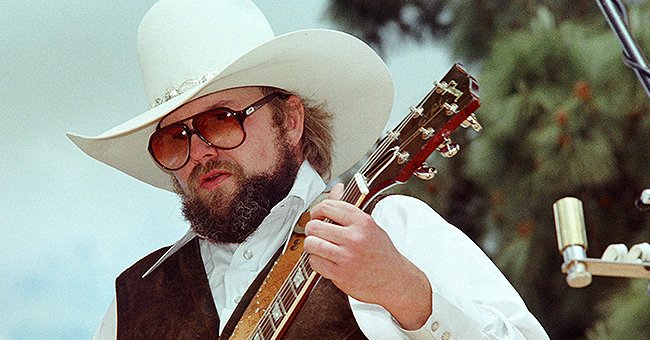 Getty Images
Country Music Icon Charlie Daniels Dies at 83 – What Happened?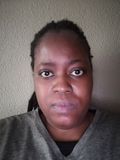 Legendary country music star Charlie Daniels passed away on July 6, 2020, confirmed his website. He died at the Summit Medical Center in Hermitage, Tennessee.
Daniels passed away at the age of 83 from a hemorrhagic stroke. The Country Music Hall of Fame and the Grand Ole Opry inductee was best known for his hit song "The Devil Went Down to Georgia," which came out in 1979.
The song was about Johnny; a young man who battled the devil in a fiddle-playing challenge. The man managed to beat his opponent and went away with a violin made of gold.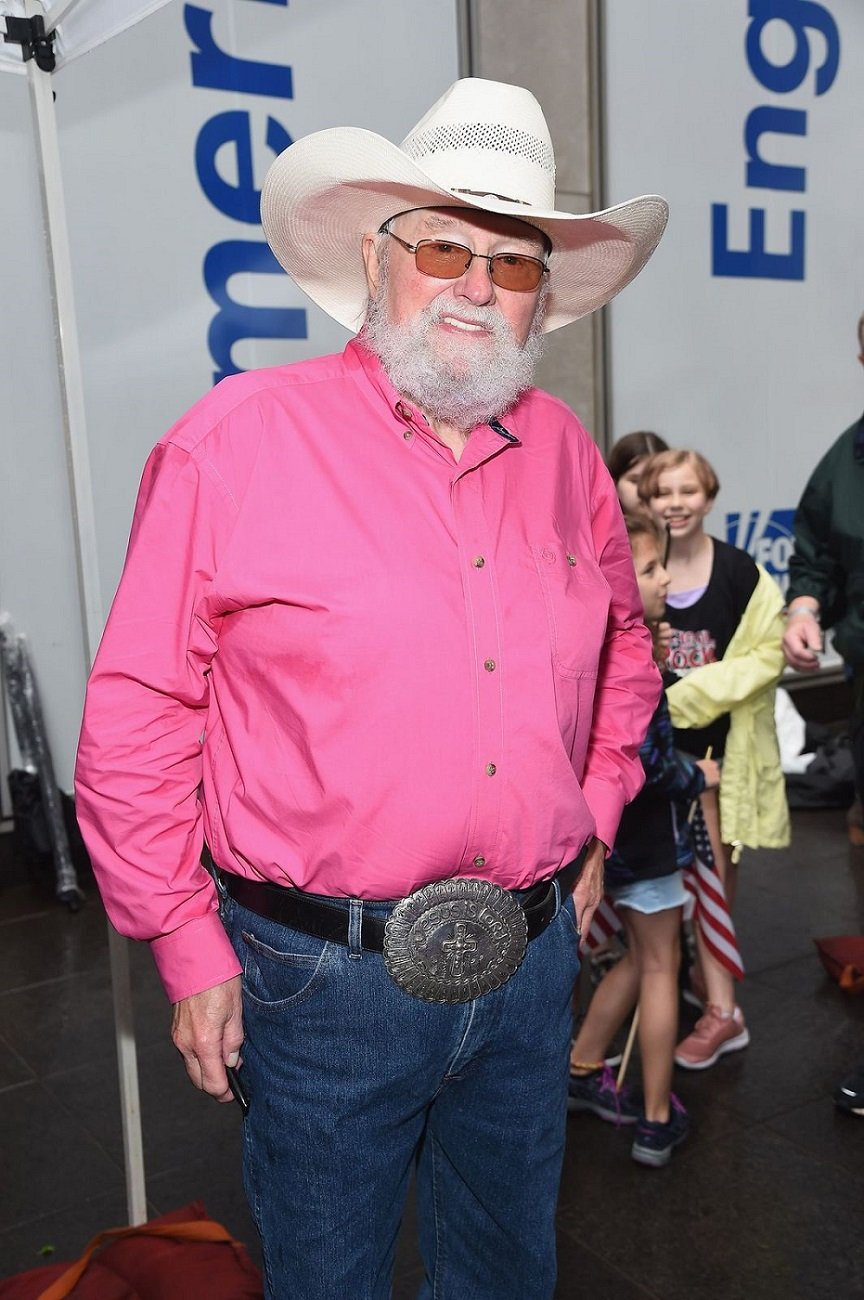 Charlie Daniels after a performance wit The Charlie Daniels Band at "FOX & Friends" All-American Summer Concert Series on June 21, 2019, in New York City | Photo: Gary Gershoff/Getty Images
LEAVING HIS MARK
The hit track was number 1 on the country charts in 1979 and number 3 on the pop charts. The Country Music Association even voted it as the single of the year.
Daniels' representatives released a statement about the late star saying: "Few artists have left a more indelible mark on America's musical landscape than Charlie Daniels." The country musician was described as "an outspoken patriot, beloved mentor, and a true road warrior."
SOME OF CHARLIE'S CHARITY WORK
He had a multi-platinum career and leveraged his fame to help "support the military, underprivileged children, and others in need." Daniels, his manager David Corlew, and other people co-founded The Journey Home Project together.
The organization assists veterans who return to the country from their service. The star co-founded the company in 2014.
HIS ACCOLADES
Daniels also worked with the Jason Foundation. The Nashville nonprofit organization was started by a father who lost his teenage son to suicide.
The southern rock legend was also an inductee of the Musicians Hall of Fame. Some of his other accolades included winning a Dove Award for gospel albums and a Grammy Award for Best Country Vocal Performance by a Duo or Group.
WHERE HIS CAREER BEGAN
He's had six Grammy Award nominations. Daniels started off his successful career as a session musician in the 1950s.
He also managed to play at Bob Dylan's "Nashville Skyline" sessions. In the early 1970s, his band, the Misty Mountain Boys, toured non-stop and they sometimes would play 250 shows a year.
DANIELS'S BAND
The star also had the pleasure of playing at big venues like the Super Bowl and the White House. In 1972, Daniels formed the Charlie Daniels Band and their first hit song was "Uneasy Rider."
HIS MOST MEMORABLE HITS
Some of their most memorable hits include "The South's Gonna Do It Again," "The Legend of Wooley Swamp," and "Long Haired Country Boy." In 1980, he appeared as himself on "Urban Cowboy."
PROMOTING HIS LIVE RECORD
Daniels promoted his first live album, "The Live Record," in 2001 despite the tensions that came with the September 11 attacks in New York. In 2013, the singer was diagnosed with "a mild case of pneumonia" and he had a pacemaker inserted to regulate his heart rate.
Daniels is survived by his long-term wife, Hazel, and their son, Charlie Daniels, Jr.
Please fill in your e-mail so we can share with you our top stories!