Kelly Clarkson Moved to Tears after Garth Brooks Sings Acoustic Version of Bob Dylan's 'To Make You Feel My Love' on Her Talk Show
Kelly Clarkson became emotional as fellow singer Garth Brooks performed his acoustic rendition of Bob Dylan's tear-jerker hit, "To Make You Feel My Love."
Brooks sang the iconic piece on The Kelly Clarkson Show, and the host could not help but be moved to tears, as shown in the show's YouTube channel.
"He knew of that song because of Bob Dylan. I had no idea that Bob Dylan existed when I was a kid."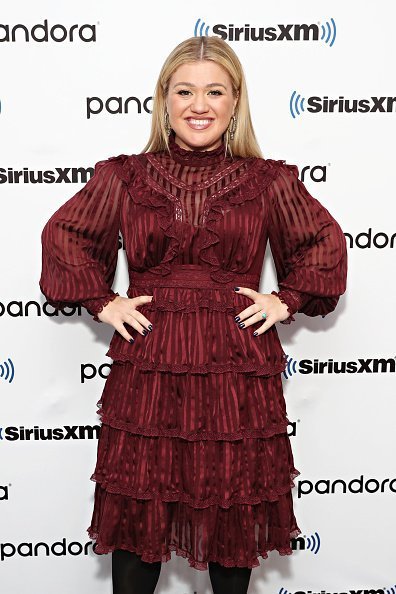 Clarkson, who rose to stardom after winning the first season of "American Idol," admitted that she had previously thought that "To Make You Feel My Love" was a Garth Brooks original.
BROOKS RECORDED HIS VERSION IN 1995
"I just recently did that song on the show with Ben Platt," Clarkson said. "But here's the funny thing: He knew of that song because of Bob Dylan. I had no idea that Bob Dylan existed when I was a kid. Nobody around me listened to Bob Dylan, but I sure as [expletive] knew your version and I thought it was a Garth Brooks song, like, until I was 20."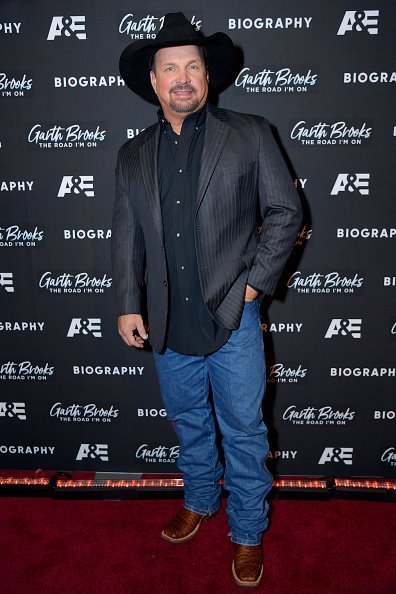 Brooks recorded his version of the popular love song for his 1995 album, "Fresh Horses," as reported by TODAY. On Clarkson's show, Brooks also partially sang songs by Otis Redding, Bob Seger, and James Taylor.
The interview, posted on The Kelly Clarkson Show's YouTube channel on November 25, 2019, was viewed more than 770,000 times in just two days, with their fans writing praises for the two artists in the comments.
A fan wrote, "I love that she's always moved to hear other artists perform, but is oblivious to how she moves people with her voice." Another commented that the two artists should be doing a duet.
RENEWED FOR SECOND SEASON
The talk show is now on its second season and extension that Clarkson was thankful to her fans for, as reported by PEOPLE.
She said that people need more inspiring and heartwarming stories from different actors and artists.
The "Piece by Piece" singer added that she is working hard to make the show more entertaining and useful for her fans.
Clarkson's fans are not new to seeing their idol cry. The singer recently gave an emotional performance when she returned to the "American Idol" stage.
The singer was moved to tears as she sang "Piece by Piece," a song about her father, when she was part of a special episode on the show in 2016.