Remembering the Best Country Duets of All Time
Country Music has etched itself as one of the most listened to genres when it comes to music. Here is a list of the best country duets of all time.
Country Music is one of the most listened to music genres and has powerful acts associated with it. While there are amazing solos, there have been powerful country duets that are forever timeless, something synonymous with the genre.
Some of the duets feature mostly male and female singers, but there are also powerful duets from leading ladies in the country scene, and while some might be decades old, there have been duets released in recent years that are also amazing. Here is a concise list of the best country duets of all time.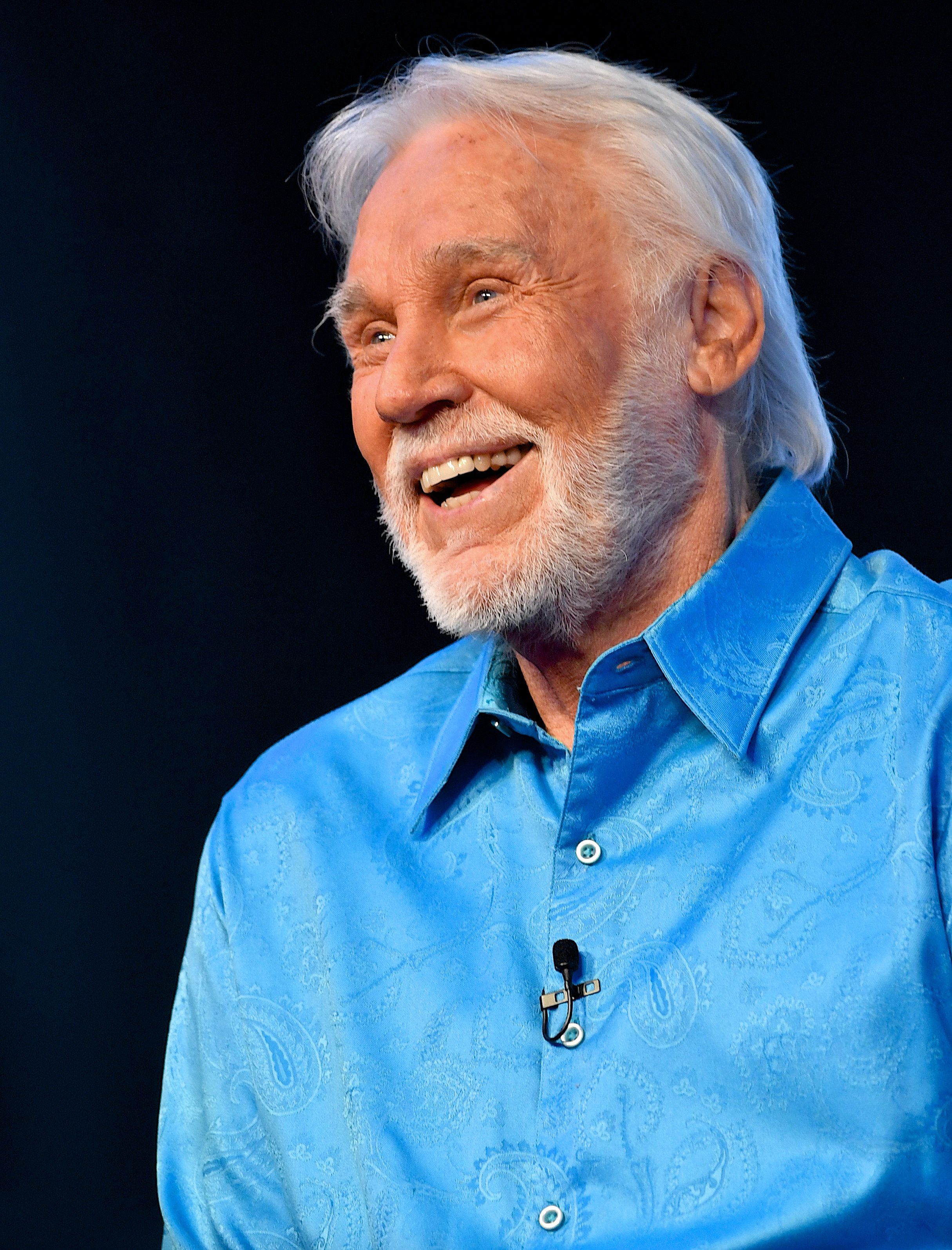 TIM McGRAW AND FAITH HILL
When one combines the powerful vocals of Faith Hill and Tim McGraw, there is bound to be an epic song that transcends through time. "It's Your Love" is a powerful duet by powerful country couple Tim McGraw and Faith Hill. 
Recorded a year after they wed, the song went on to hit number No 1 on the charts and stayed there for six weeks. It also won four ACM awards in 1997 the year it was released.
"DOES HE LOVE YOU?"
A song about infidelity by two country music leading ladies is an endless tune that is relatable to all who question what love truly looks and feels like. Reba McEntire and Linda Davis pair up for this beautiful song released in 1993.
Although it was difficult to convince the label to do a female duet, they agreed, and the song garnered a Grammy award for Best Country Vocal Collaboration.
 TWAIN AND WHITE "FROM THIS MOMENT"
Almost every wedding had this song on the playlist, not only because of its calming strings but because of the powerful lyrics penned by Shania Twain. 
The song is regarded as one of the best country duets because of how seamlessly the voices of Twain and Bryan White blended to give this powerful rendition.
"ISLANDS IN THE STREAM"
It would be almost impossible to mention great country duets without including the legendary Dolly Parton and Kenny Rogers. The two teamed up for the song, "Island in the Stream," in 2009, and the beautiful blend of their voices made it timeless. 
The laidback feel of the instruments and the powerful lyrics attests to the beautiful friendship between Kenny Rogers and Dolly Parton. They also teamed up for another beautiful duet, "You Can't Make Old Friends."
"WHO SAYS YOU CAN'T GO HOME"
This song is a terrific blend of rock and roll with country music. Released in 2005, Bon Jovi and Jennifer Nettles's collaboration on this song made it a hit and has a feel-good tune.
The upbeat toe-tapping lyrics and instrumental makes it one of the beautiful duets between country and rock and roll.
 "I'LL ALWAYS LOVE YOU"
Dolly Parton makes the list again, and this time, it is with Carrie Underwood. The two women who represent a blend of the old and new teamed up to sing "I'll Always Love You," and the effect the song has is a calming tune that soothes the heart. 
Originally written by Parton in 1973, the new spin Carrie brings to the song makes it another beautiful female duet.
"ENDLESS LOVE"
Another song featuring Shania Twain makes the list, but this time it is with sturdy vocal house, Lionel Richie.
Although Richie had written the song in 1981 and sang it with Diana Ross at the time, Twain's contribution to the song also makes it another perfect country duet of all time.
"WHISKEY LULLABY"
This collaboration between Paisley and Krauss is an exciting song that tells the story of a man trying to drown his sorrows with whiskey.
Released in 2004, the song won the CMA Award for Song of the Year in 2005 and was certified two times platinum by Recording Industry Association of America.
In all, while there are many amazing duets over time, these songs have resonated with those who love good country music.