Dierks Bentley and Cassidy Black's Lasting Love Story That Led to Marriage — a Glimpse Inside
Country Music superstar Dierks Bentley is head over heels with his childhood sweetheart Cassidy Black. Take a glimpse inside the couple's successful marriage and story of lasting love.
Ever since he topped the music charts in 2003, fans have been following Bentley's life. Apart from enjoying his impressive albums, his fans also take inspiration from his love story with Black, which started in middle school, as reported by Wide Open Country.
After meeting in eighth grade in their hometown in Arizona, Bentley and Black saw each other again at a concert.  They tied the knot in 2005 and have since become inseparable.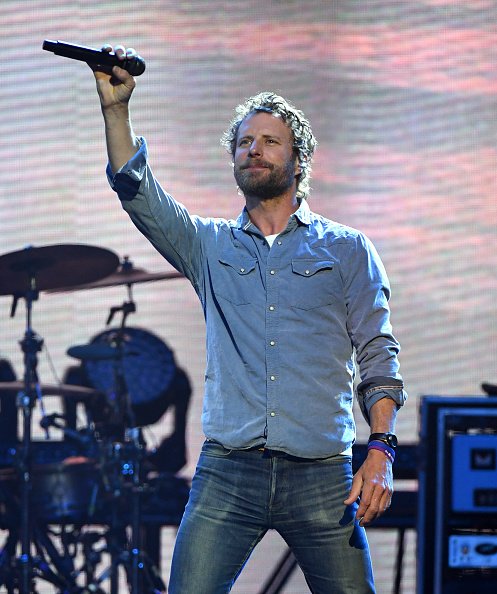 THEIR DARKEST DAYS
The couple had an on-and-off relationship for years in the past, as reported by The Boot. In those years, they still questioned themselves if they were made for each other.
Despite their "darkest days," Bentley knew that Black was the right woman for him. When Black showed up on a bus after Bentley opened for George Strait's Las Vegas concert, he made a final commitment to her.
Bentley and Black became engaged in December 2005 and then eloped to Mexico. They married each other three days later.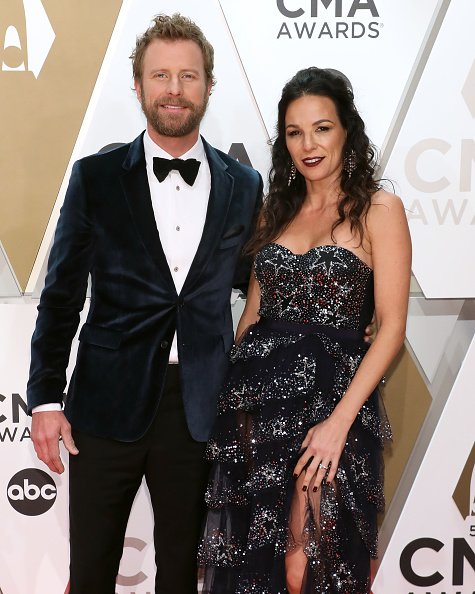 A SHARED SUCCESS
After he earned his second No.1 single "Come a Little Closer," Bentley credited his wife for his success. He said it was one of the moments he felt most grateful for his wife, as reported by The Boot.
"It's so nice to share a lot of ups, a lot of downs, a lot of in-between moments with her. It's been a crazy, crazy ride, but certainly, right now, for this to be happening is awesome," he said.
Letting his children explore new places is the main job for him as a father.
KIDS AS CHARACTER BUILDER
Several years into marriage, the couple has been enjoying their family life, having been blessed with three wonderful children – Knox, Jordan Catherine, and Evalyn Day.
Their children played a big role in the success of their marriage. "It's all in it together. I think that the greatest character builder in a marriage is kids," Bentley said.
He also revealed that his children were involved in making his 2018 album, "The Mountain." His wife was the one who came up with the name for his album.
Bentley also shared that his children enjoy traveling. One time, he brought them to his concert tour in the Seven Peaks music festival where they had so much fun relishing the place.
Having his children and wife around his tour was a special moment for Bentley. Letting his children explore new places is the main job for him as a father.
Back in his home in Nashville, Bentley closed down his bar due to the coronavirus pandemic. He made sure, though, that his employees, who are affected by the crisis and the closure, are fully compensated.