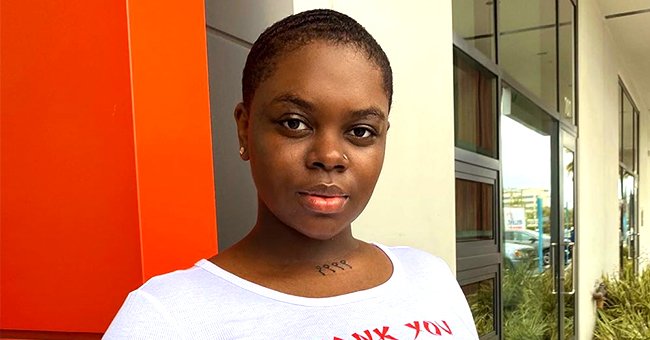 Instagram/princessbroadus
Snoop Dogg's Daughter Cori Broadus Features Boyfriend in Her New Music Video – Inside Their Relationship
Cori Broadus is showing off her man, Wayne, as the pair appear all loved-up in the video for her latest single.
Since she came of age, Snoop Dogg and Shante Broadus' youngest child, Cori Broadus, has been doing her best to prove that she isn't a young girl anymore.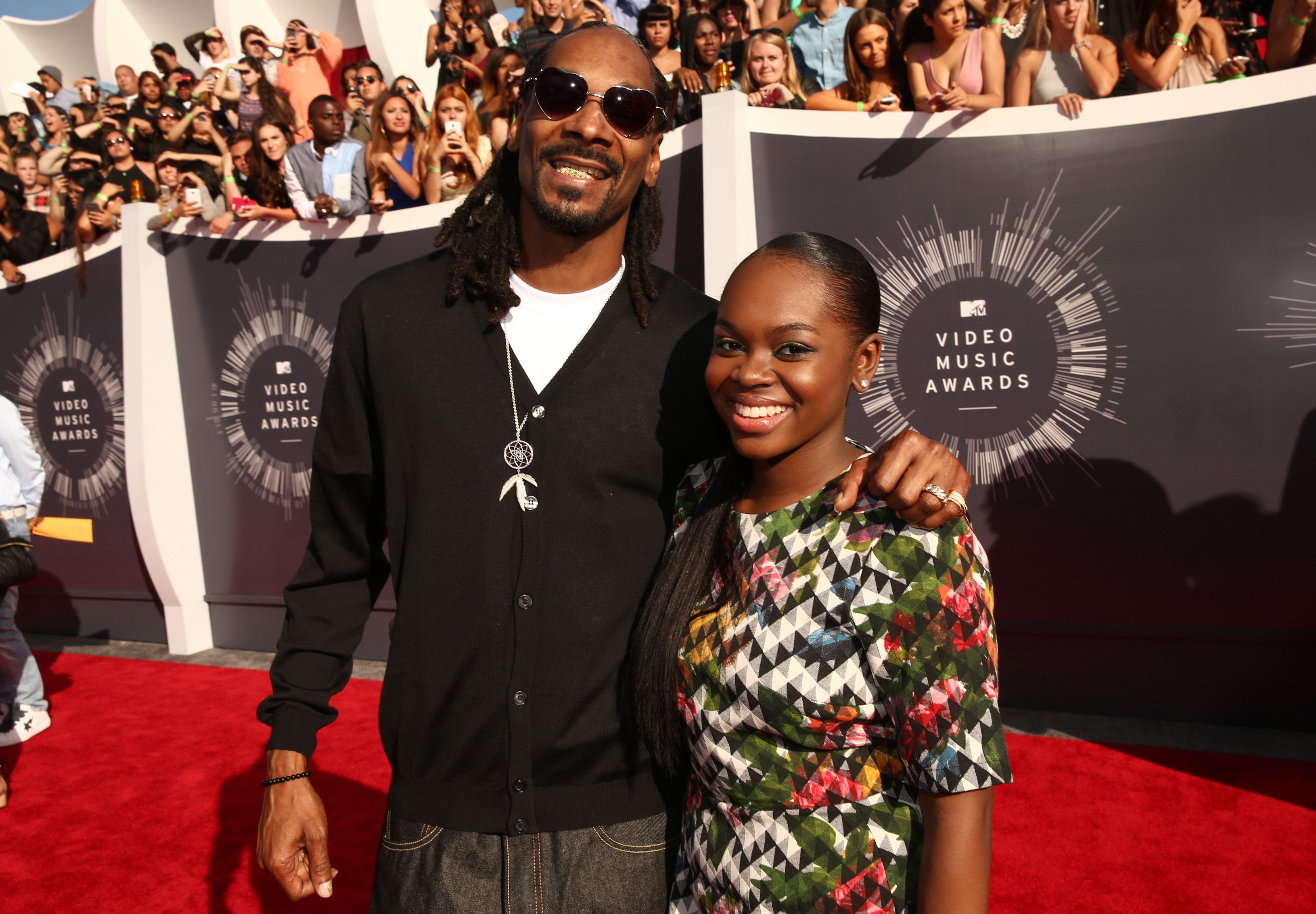 Snoop Dogg and Cori Broadus at the 2014 MTV Video Music Awards at The Forum on August 24, 2014 | Photo: Getty Images
The 21-year-old got ready to prove that fact again when she took to her Instagram page to subtly declare that she would be featuring her boyfriend, Wayne, in her new music video.
The father-daughter bond has continued to grow stronger, and Snoop has even attributed the success of his marriage to his daughter.
While the first slide showed the cover art for the single, "With You," the second slide was a behind-the-scenes clip of her and her man steaming up the cameras.
Although nobody knows the exact date the pair began dating, Wayne and Cori have been posting pictures of each other on their social media platforms for about a year. Back in June 2019, Cori used a picture of her and Wayne to shower the latter with praises as she tweeted:
"I wish everyone could experience your love, thank you for all that you do for me."
Two months later, Cori dropped a Triller video that featured the pair dancing and singing along to Justin Bieber and Drake's 2013 song, "Right Here."
The "Daddy's Girl" crooner followed that post up with a birthday shoutout to Wayne and a picture of her and Wayne locking lips. Not to be left out, Wayne shared a picture of them on his Instagram with the caption, "It's all you."
Besides loving up on her man, Cori has been receiving a lot of attention and love from her well-known father. Back in 2019, Hot New HipHop disclosed that Snoop celebrated Cori's first stage performance with a video that showed his baby girl singing for a crowd in Los Angeles.
Snoop's first show of love came in 2017 when Essence reported that the rapper ensured that he showed off everything that happened during Cori's graduation from Ramon C. Cortines School of Visual and Performing Arts.
Cori previously proved that she was serious about following her father's musical path when she dropped a video for her song, "Sittin in My Room."
According to Essence, the song, which was a tribute to Brandy's hit single on the "Waiting to Exhale" playlist, was produced by Terrace Martin and Seige Monstracity.
The father-daughter bond has continued to grow stronger, and Snoop has even attributed the success of his marriage to his daughter.
Black Doctor noted Cori's battle with lupus helped Snoop and Shante to work on their marriage which was going through a rough patch at the time.
In fact, the rapper was ready to walk away from his wife — he filed for divorce in 2004 — but dealing with their child's sickness permitted the couple to work on their relationship. Snoop and Shante eventually renewed their vows just four years later.
Please fill in your e-mail so we can share with you our top stories!