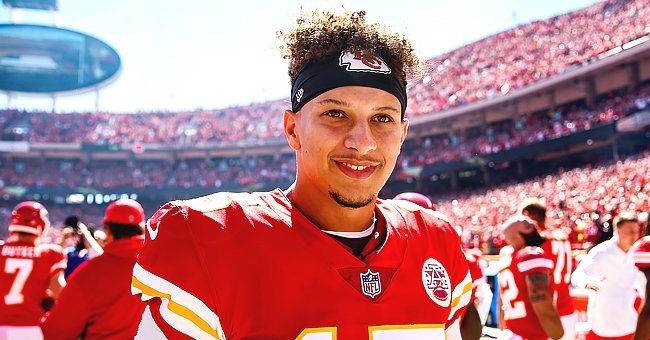 Getty Images
How Much Is NFL Star Patrick Mahomes' 10-Year Contract Worth? – Inside the Historic Deal
Patrick Mahomes is on the verge of signing a contract extension that may turn out to be the biggest in sports history.
Star NFL quarterback Patrick Mahomes is on the verge of signing a 10-years contract extension with the Kansas City Chiefs after leading the team to victory at the 2020 Super Bowl.
The player, just 24, is now one of the hottest properties in the NFL, and the Chiefs are preempting the poaching of their extraordinary quarterback by making him an irresistible offer.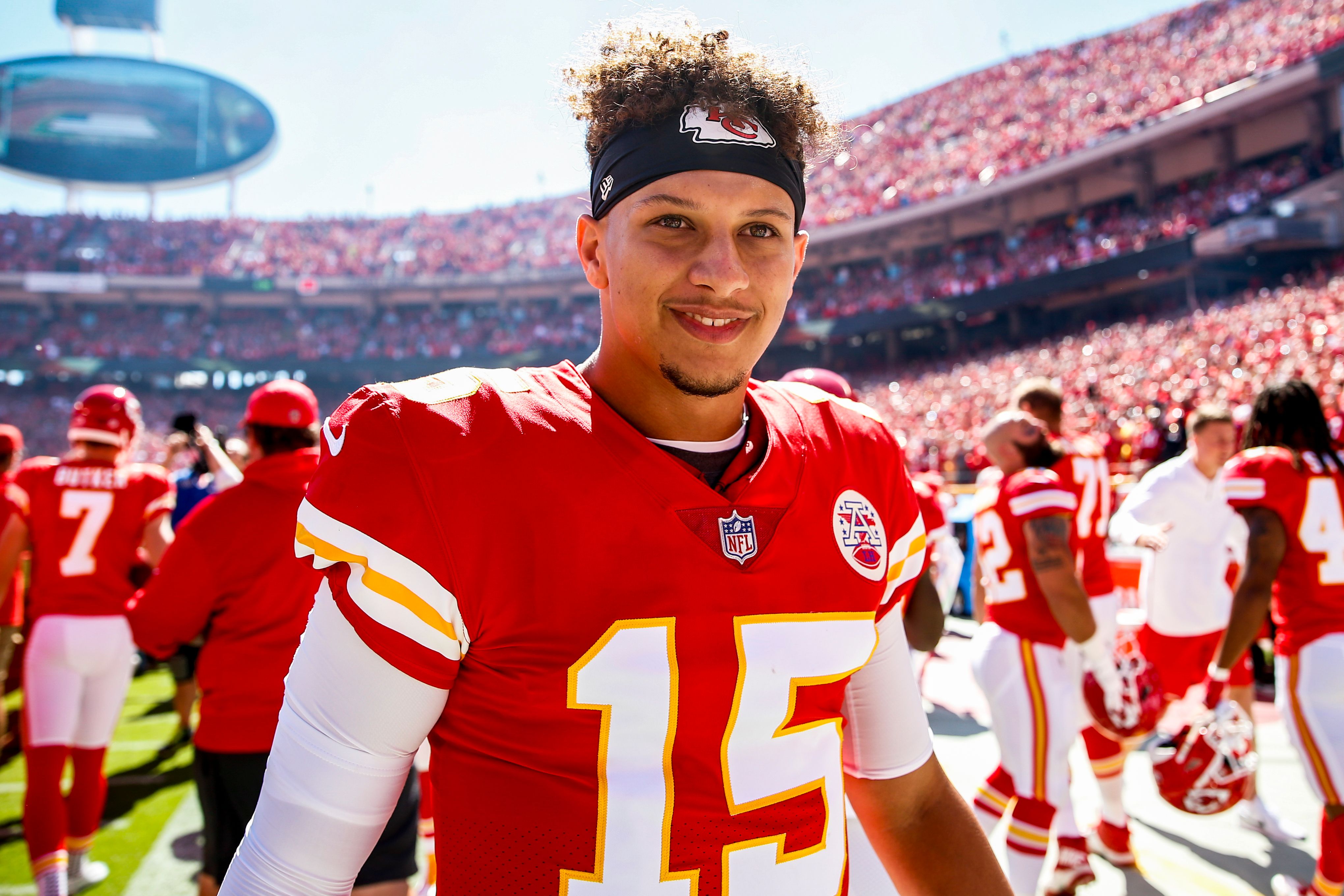 Patrick Mahomes plays against the San Francisco 49ers in 2018 in Kansas City | Source: Getty Images
MONEY MONEY MONEY
So how do you keep the most desirable quarterback n the league? You throw money at him, allegedly $450 million, but according to Leigh Steinberg, the player's agent, the deal is even richer.
Mahomes and the Chiefs are hammering out the finer details on a 10-year extension that could be worth $503 million. Steinberg posted on Twitter:
"Congrats to @PatrickMahomes on agreeing to terms on a 10-year extension worth $503 Million. He gets $477M in guarantee mechanisms and ability to have outs if guarantee mechanisms aren't exercised."
THE DEVIL IN THE DETAILS
But even though the deal sounds fabulous, there seem to be a few catches. If Mahomes is injured, only $141.4 million of the money is guaranteed, the rest is dependant on the player completing the 10-year contract. Which means that Mahomes would be tied to the Chiefs unto the end of the 2031 season.
WORTH EVERY CENT
Even if the Chiefs guaranteed the full $503 million, Mahomes would be worth every cent. The player's statistics show that he has over 9,000 passing yards and 76 TDs to just 17 interceptions and all this in a brief 2-year career. In fact, enthusiasts believe that Mahomes will turn out to be one of the greatest quarterbacks in history.
The NFL's highest-paid quarterback is currently Russell Wilson, who earns $35 million a year playing for the Seattle Seahawks. Wilson is now 31, and his salary has risen over the last 10 years. With the contract, Mahomes' salary is neatly capped at $50 million -- if he completes the contract -- and no matter how other NFL salaries may rise.
BIGGEST CONTRACT IN HISTORY
Nevertheless, the contract is undoubtedly the largest in sports history and an incredible coup for a player who has been playing professionally for 2 seasons.
Mahomes, who led the Chiefs to their first Super Bowl victory in 50 years, may just be the best deal the team has ever made, even at $503 million.
Mahomes, who is the son MLB star pitcher Pat Mahomes, was undecided between baseball and football in college, and was considered a hot prospect for the MLB draft. Football eventually won out and the fans thank him.
Please fill in your e-mail so we can share with you our top stories!