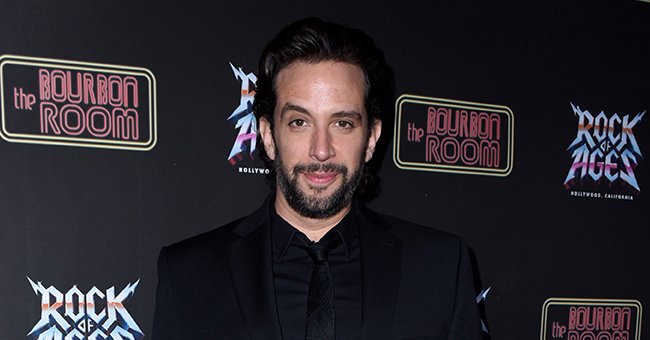 Getty Images
Looking Back at Nick Cordero's Last Social Media Post and What It Was All about (Photo)

Broadway actor Nick Cordero sadly died on Sunday after a long and brave battle with the novel coronavirus. His actions right up until the end showed him for the selfless and loving person he was to all who knew him.
News of the 41-year-old actor's death came as a shock when his wife, Amanda Kloots, shared that Cordero became "another angel in heaven." Kloots and Cordero's mother was by his side when he passed, and the fitness instructor said that she still felt "in disbelief and hurting everywhere."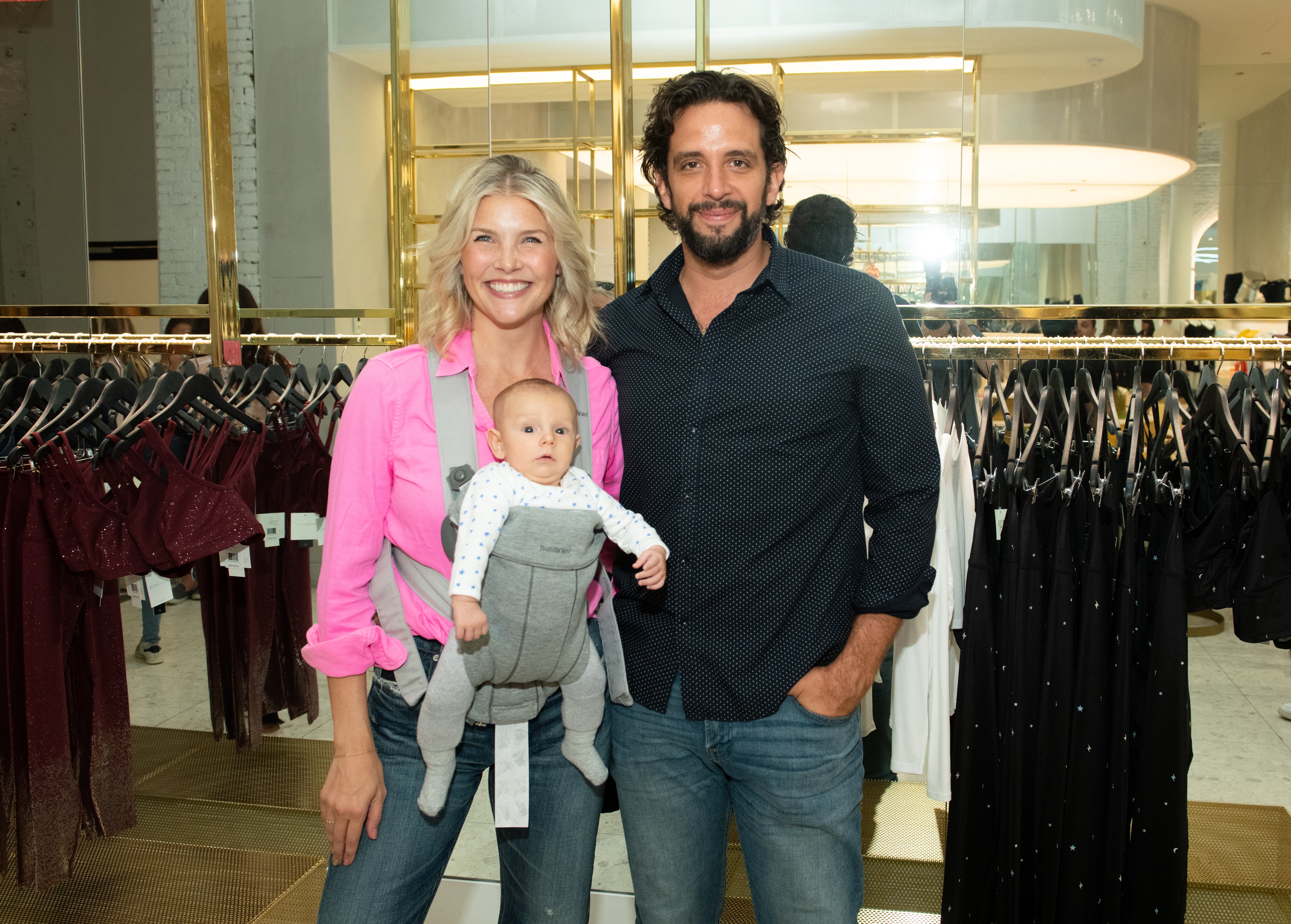 Amanda Kloots and Nick Cordero attend the Beyond Yoga x Amanda Kloots Collaboration Launch Event on August 27, 2019, in New York City. | Source: Getty Images.
THE END OF A LONG BATTLE
Devotedly, Kloots showed her daily support of Cordero during the excess of 90 days he spent in the ICU at the Cedars-Sinai Medical Center in Los Angeles.
Since Cordero contracted COVID-19, he suffered various health setbacks, and despite initial improvements, the disease had taken a toll, his body's defenses couldn't bounce back from.
HIS LAST MESSAGE TO KLOOTS
However, a matter of days before Cordero ended up in the hospital, he and Kloots spent her birthday together along with their 1-year-old son Elvis, and Cordero paid a touching tribute to mark the occasion and wrote:
"These days I'm counting my blessings. To say I'm thankful for her is the greatest understatement. I love you with all my heart."
A FUTURE WITHOUT HER HUSBAND
Kloots and Cordero married in September 2017, and they welcomed their firstborn and son Elvis Eduardo in June last year. She kept focused and positive throughout Cordero's battle, and the fitness instructor said that she "cannot imagine" her life without the father of her child.
But even in his final days, Cordero focused whatever energy he had left on the future wellbeing of his wife and son, as the actor's best friend, Zach Braff, shared in his tribute to the 41-year-old.
CORDERO'S LAST WISH TO HIS FRIEND
Braff posted a beautiful black-and-white picture of Kloots and Cordero, and while he said that he had "never known a kinder person," the actor revealed Cordero's last words and wish to him.
"The last thing he ever texted me was to look out for his wife and one-year-old son, Elvis," Braff wrote. "I promise the world they will never want for anything. I feel so incredibly grateful I got to have Nick Cordero enter my life."
HOW KLOOTS IS COPING
Now that Amanda Kloots faces "the hardest time" of her life, she took to social media and shared how her "family" is the anchor that now helps her cope and moving forward.
During the video, Kloots also thanked all the followers for their support and for making her late husband's dream come true of "being a rock star."
Please fill in your e-mail so we can share with you our top stories!