Remember 'the Munsters' Star Butch Patrick? Here Is How He Looks Now at 66
Hollywood veteran Butch Patrick graced TV, in the mid-90s, as a child star. These days he is no longer little "Eddie Munster" as he ages gracefully.
1960s TV lovers would reckon that Butch Patrick's vintage acting created fun childhood memories. Presently, Butch Patrick is a 66-year-old veteran star whose little charms are hardly recognizable.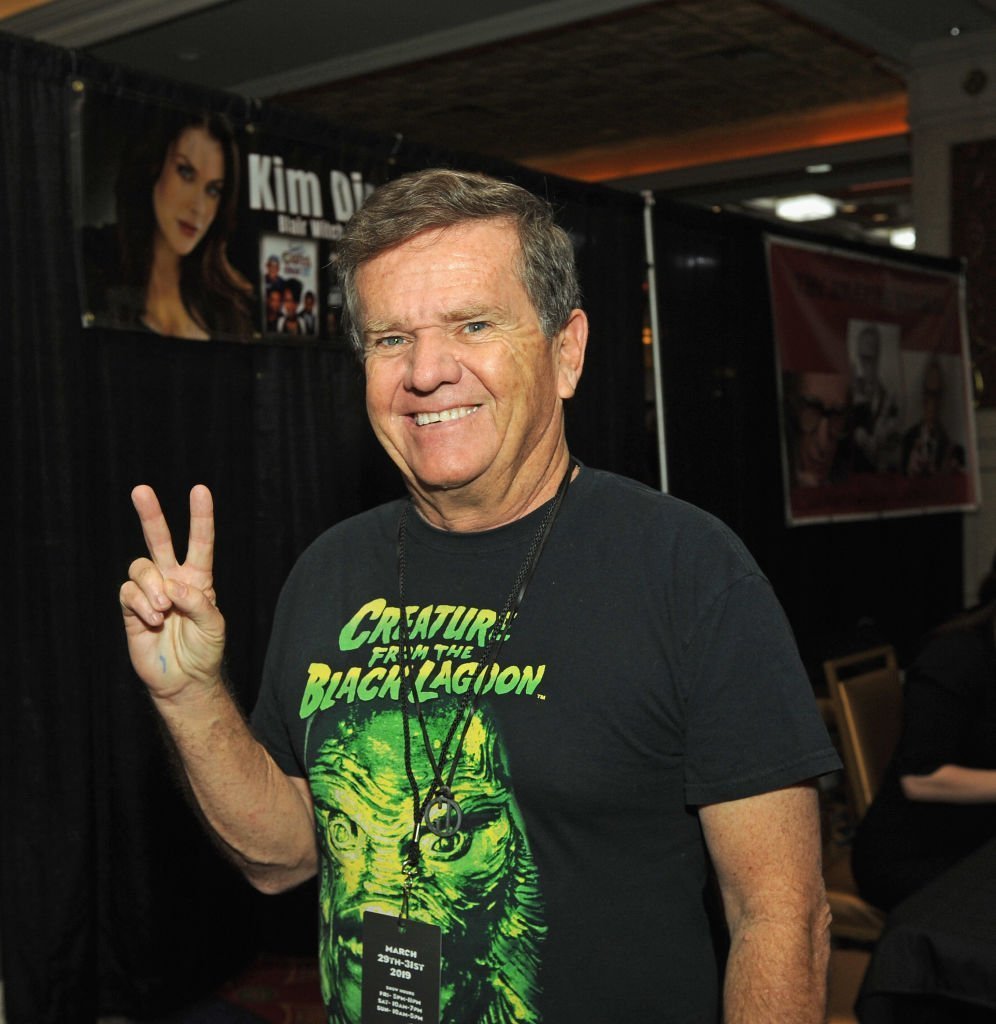 BUTCH PATRICK IS AGING 
On Facebook, one of his photos shows Butch Patrick with fellow star and automotive designer, Gene Winfield. It seems Patrick was celebrating Winfield, but any fan who comes across the snapshot would be amazed at how much Butch has aged over the years.
As a youngster, Butch Patrick was introduced to Hollywood when he was seven. Butch's headshot got the approval of some Hollywood practitioners at the time, and before long, he appeared in several movies.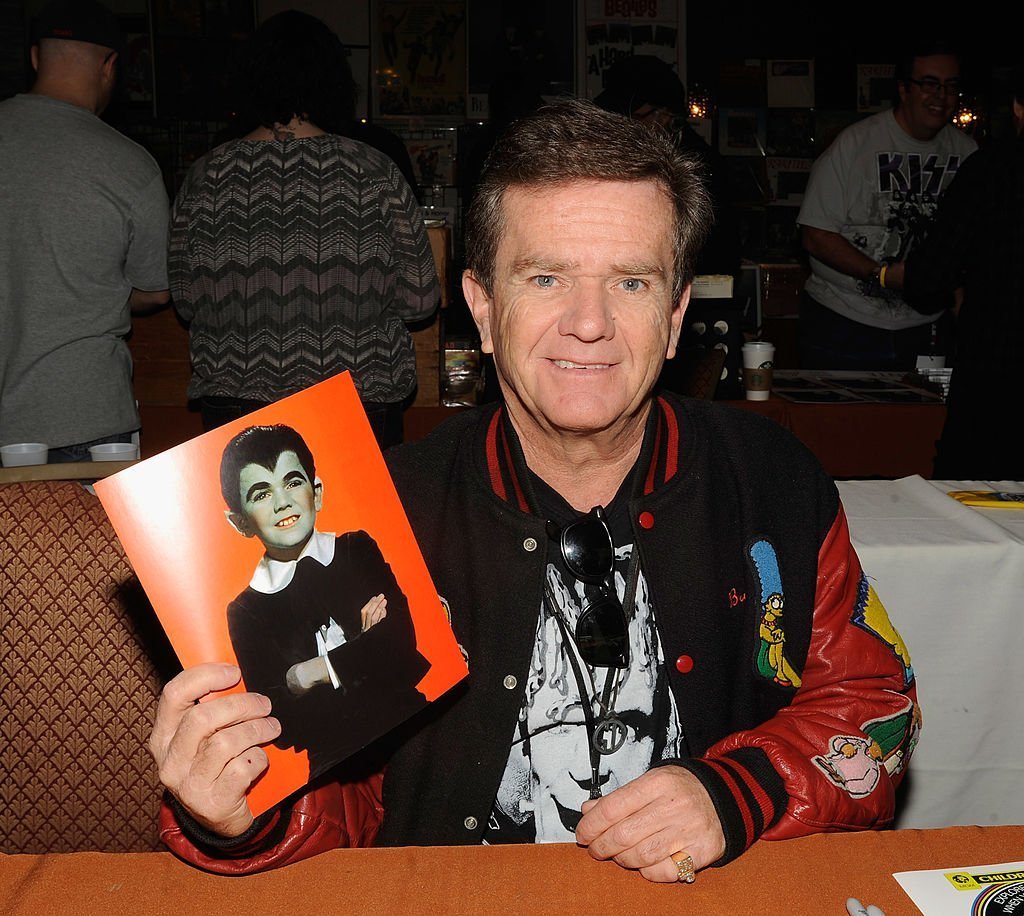 PATRICK AS A CHILD STAR
While Butch Patrick explored many opportunities in movies and series, he also took roles in commercials. One notable commercial was an award-winning Kellogg's ad. Patrick gained acclaim as a little boy in films like "My Favorite Martian," "The Two Little Bears," and "Bonanza" among many others.
Butch "Eddie" Patrick's screen dad, "Herman Munster," told him about what's most important in life.
In 1964, Patrick Butch got his big break. Still a child, Butch auditioned for CBS's "The Munsters," and landed the role of "Eddie Munsters," the little werewolf in "The Munsters."
As he grew into his teenage years, Butch became a part of Disney. He went on to act in movies like "The Young Loner," "The Sandpit Generals," to mention a few.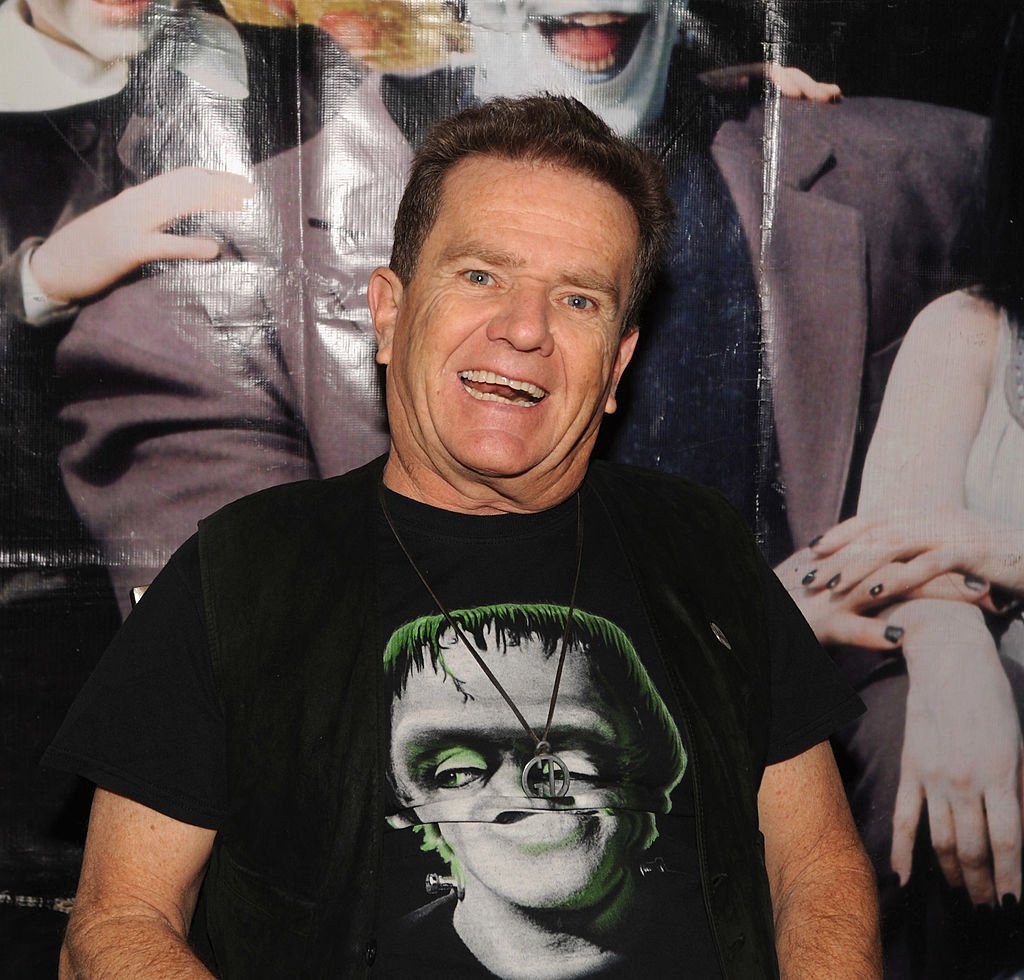 HIS LATER CAREER 
As a young adult, it seems Butch Patrick's interest in Hollywood started waning as he found a new interest. When he turned 19, Butch quitted Hollywood and formed a band, "Eddie and the Monsters."
Butch Patrick later owned a show where new acts and unsigned bands showcased their talents. In his adult years, Patrick survived cancer and addiction problems. These days he dedicates his time to helping people with addiction issues.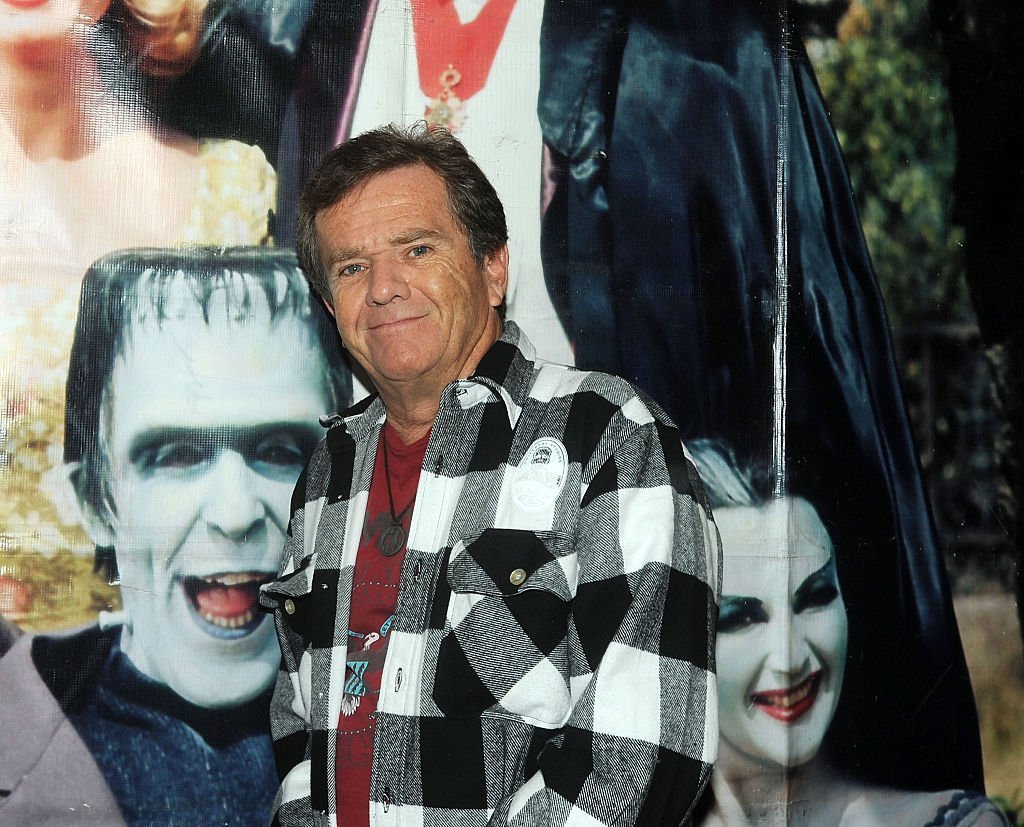 LESSONS FROM "THE MUNSTERS"
Many years after the "The Munsters" ended, Patrick Butch still holds dear some memories from the series. He shared during an interview that the show was about family values even though the characters were unusual.
Butch "Eddie" Patrick's screen dad, "Herman Munster," told him about what's most important in life. "Herman" let "Eddie" know that his outer appearance didn't matter in comparison to his heart. Butch made it known that the lesson was timeless, and it still applies in occurrences, years after the TV show.