Daily Joke: Little Boy's Father Picked Him up from School
Everything is not always what it seems, so when a child points that out to a parent or vice versa, matters can get humorous, as a father and a young boy found out in today's daily joke. Enjoy!
THE UPGRADE
Danny's father noticed the extra skip in his step as he approached the car at the end of the school day. He remembered that Danny had auditioned for a part in the school play that day, so given his son's cheerful disposition, he felt it safe to ask how it went.
"Dad! They gave me the role of his man who's been married for like years and years!" Danny told his dad, excitedly.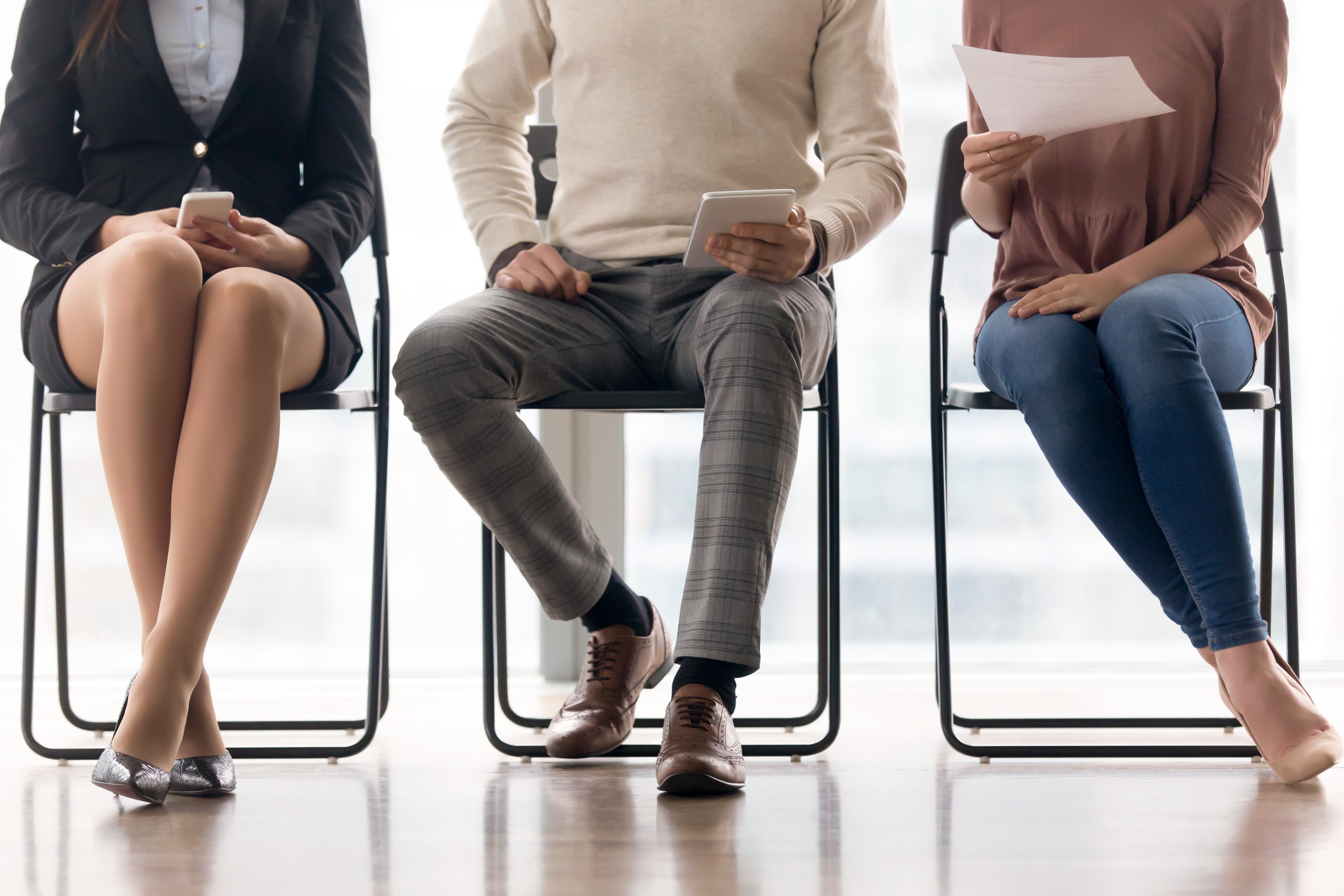 His dad smiled, pleased with his son's enthusiasm, and replied, "That's fantastic, my son! Keep that up, and soon enough, you will be upgraded to speaking parts."
THE UNEXPECTED TEACHER
Samuel went to his father for clarification on a matter, seeing that he is a linguistics professor, and he had a problem with his homework.
"Dad," Samuel asked. "Can you please explain double negative's and positive's to me?"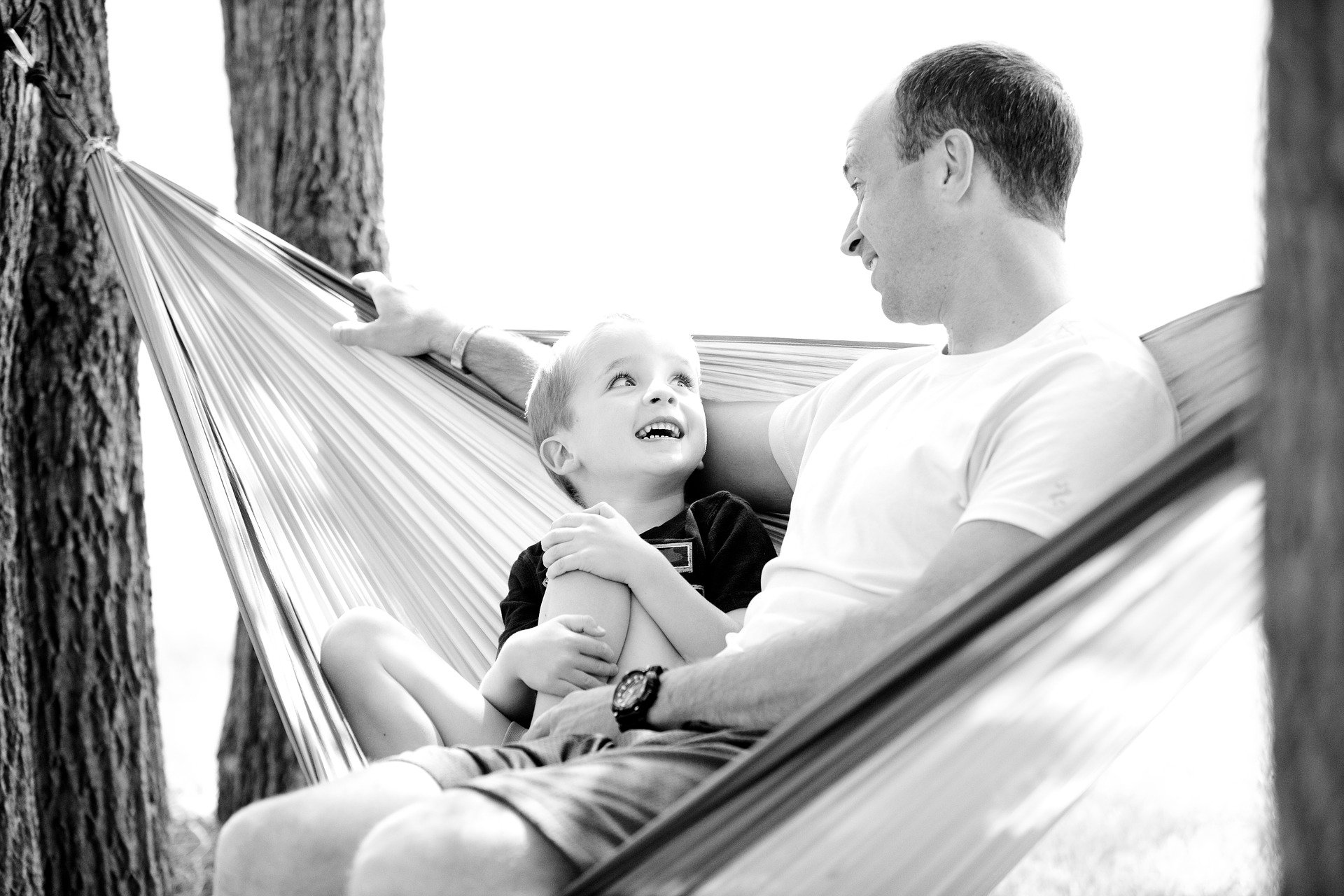 His father gave a nod and promptly launched into a quick explanation as he said, "A double negative forms a positive. In some languages, though, such as Russian, a double negative is still a negative. However, there is no language wherein a double positive can form a negative."
Samuel gave a puzzled look before he raised an eyebrow and replied, "Yeah, right."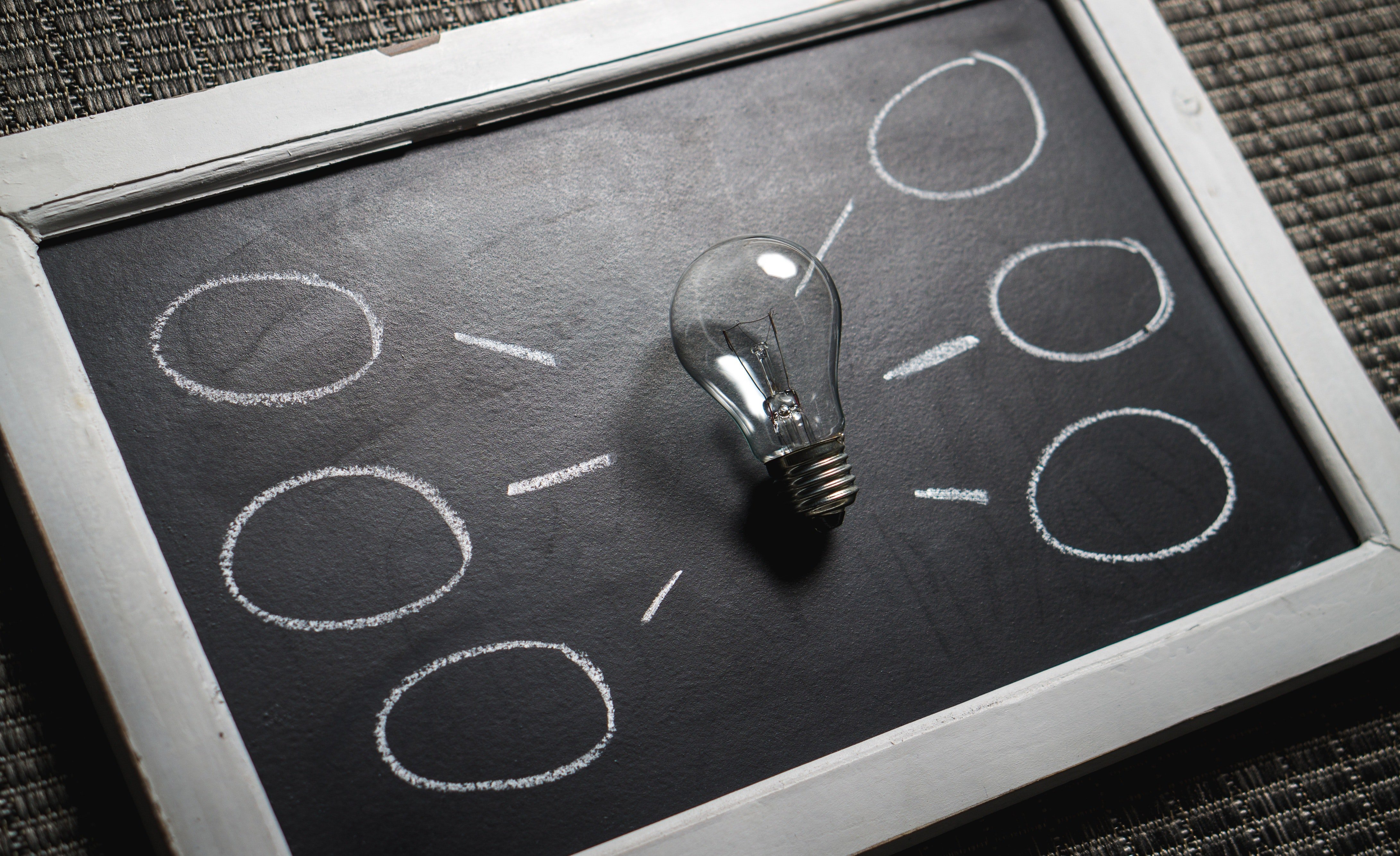 Did the daily funny remind you of a similar experience, or even if it just made you giggle, please share your story with us! 
Having kids still living at home can be just as challenging at times, as having children who have all grown and flown the nest.
In a related joke of the day, a couple showed the lengths they are willing to go through to get their children to visit them for a special occasion.