Daily Joke: Father Calls His Son Who Lived in a Big City
Getting family's together can get complicated, and for some parents, getting their children home for special occasions can take a little creativity. 
When children leave home, parents always experience empty nest syndrome, and for some, getting their kids to come back for a visit can require a little creativity. 
For these two parents, they had to resort to some underhanded tactics to get their children to come home for a special occasion finally.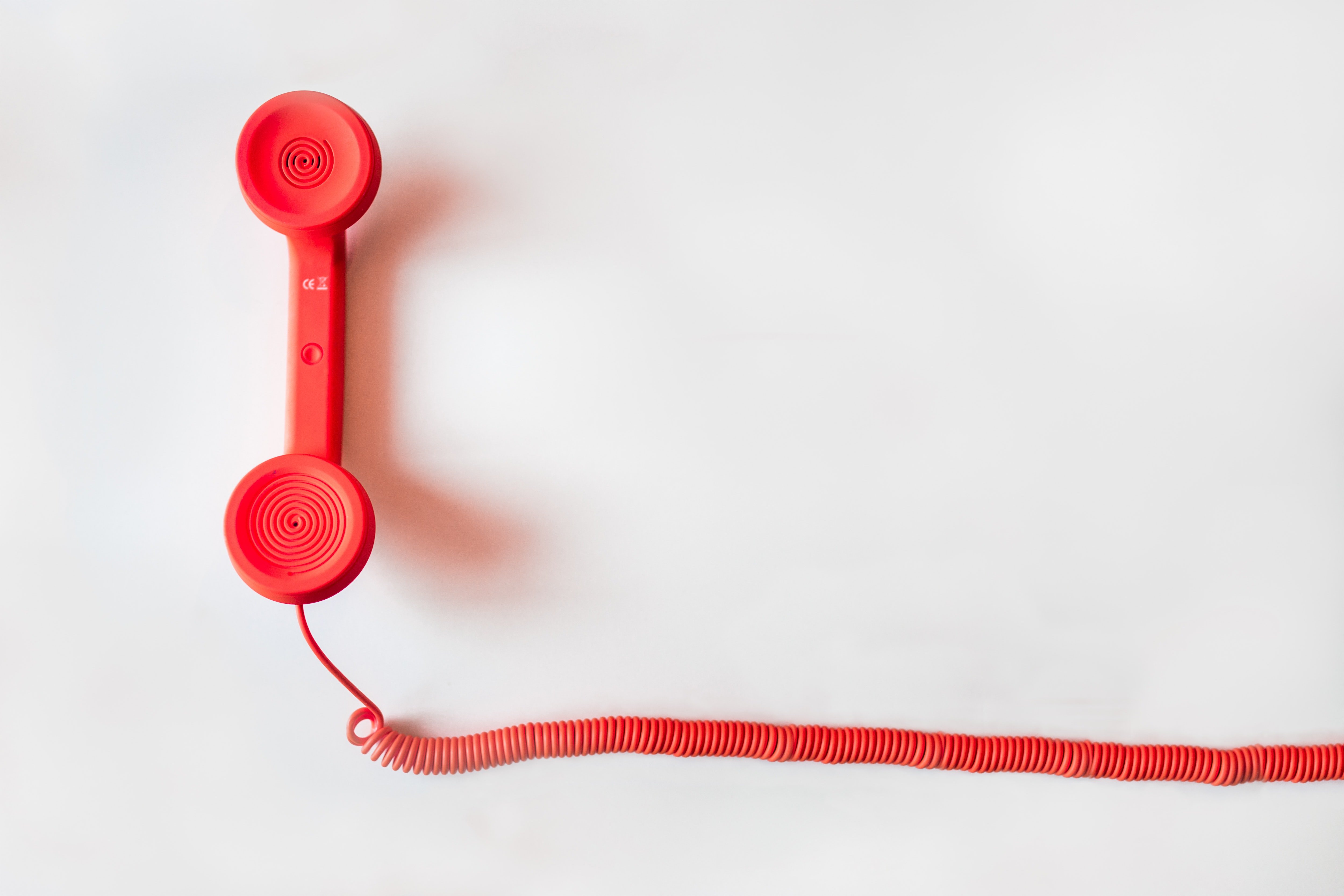 The story starts with an older man calling his son, who lives far away in a big city. The father begins the conversation by telling his son that he would be divorcing their mother. 
Shocked because his parents had been married for 45 years, the son yells out in disbelief, asking his father to explain. He replied, 
"We can't stand the sight of each other any longer. We're sick of each other, and I'm sick of talking about this so call your sister and tell her."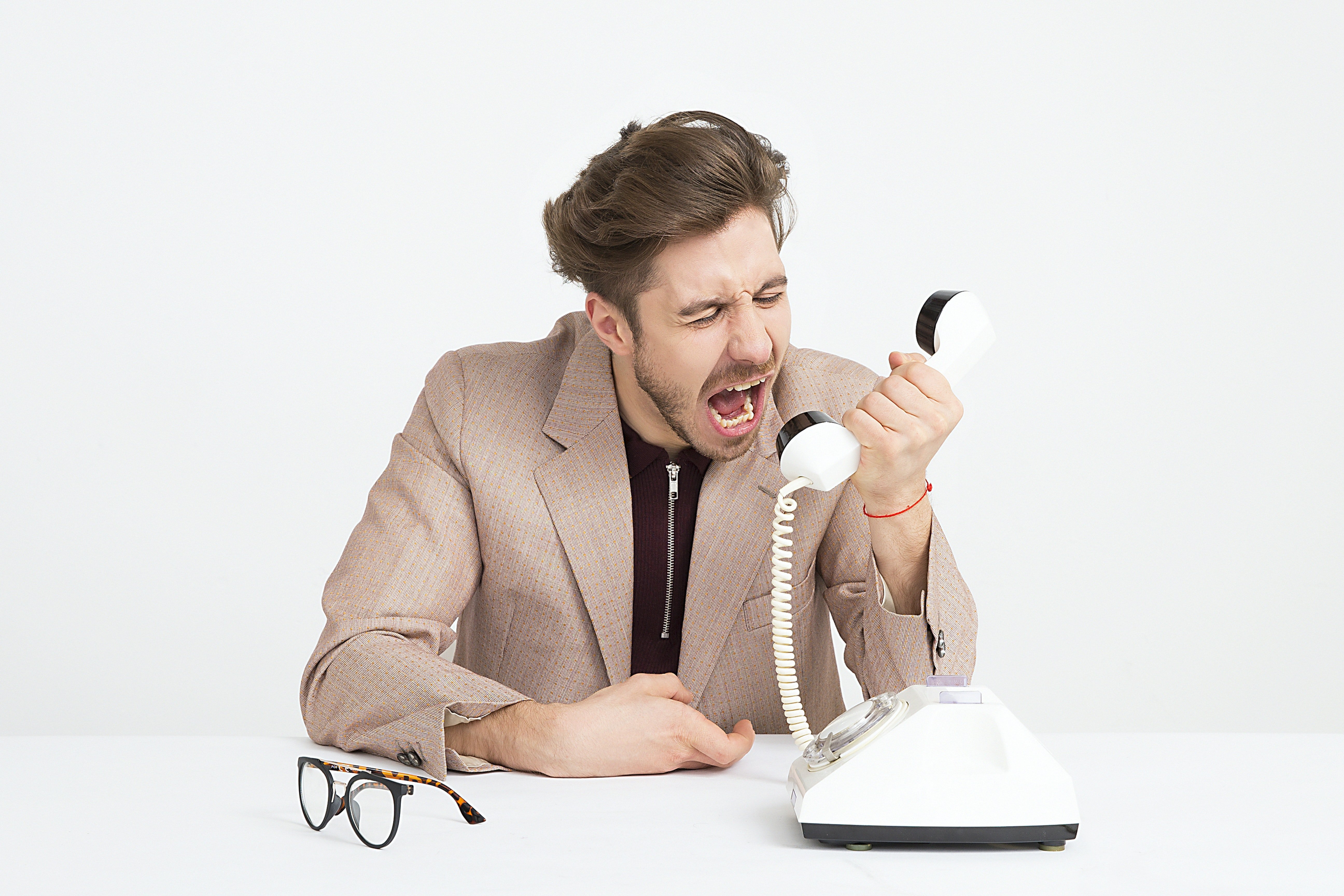 Frantic, the son calls his sister, panicking that their parents were going to be separating. He dials her number, hoping that she answers their phone. 
As soon as she picks up, he explodes, quickly explaining the distressing phone call he had gotten from his father about their parent's marriage. 
As soon as she got off the phone, she immediately called her father.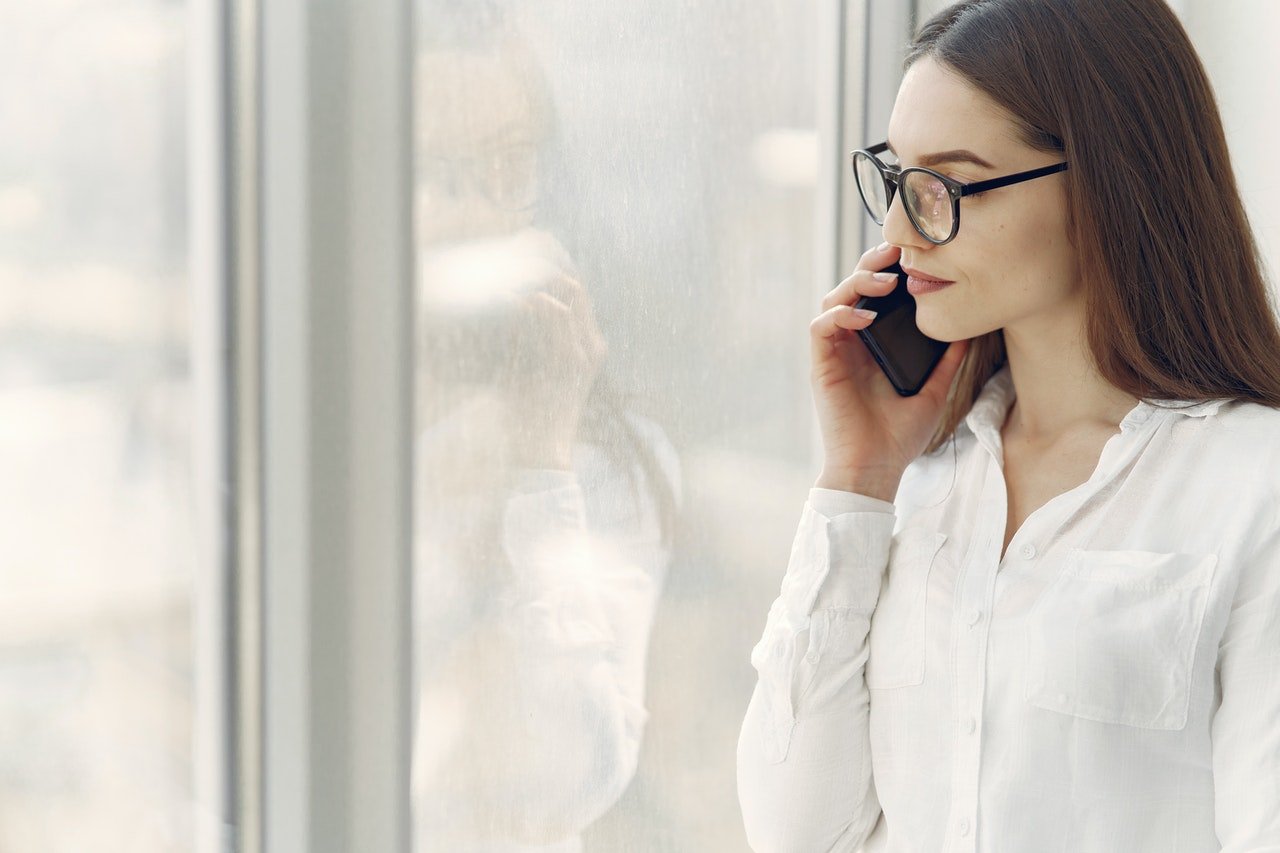 Shocked, the sister attempts to calm down her brother, insisting that she would not let their parents separate and would handle the situation. 
As soon as she got off the phone, she immediately called her father, telling him that he would not be getting a divorce. She said, 
"Don't do a single thing until I get there. I'm calling my brother back, and we'll both be there tomorrow. Until then, don't do a thing, do you hear me?!"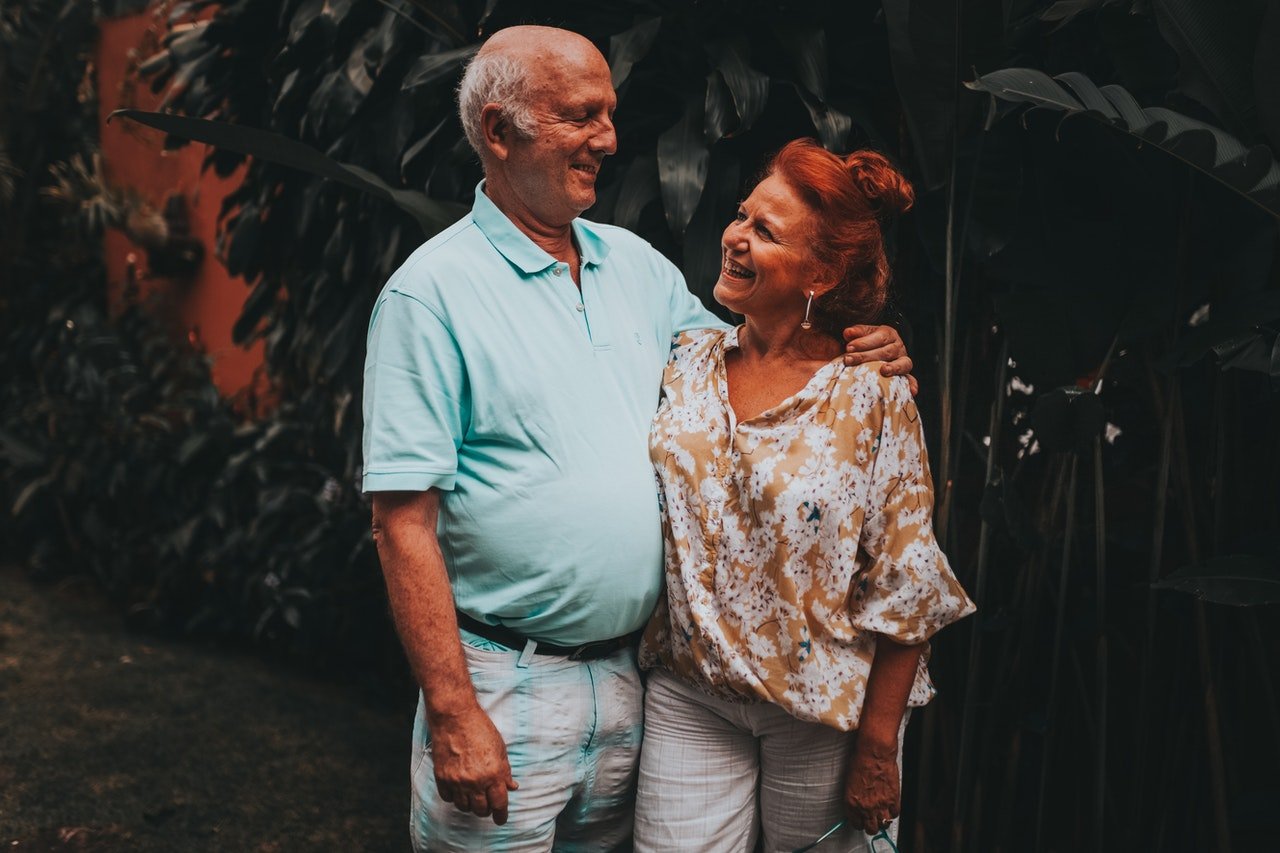 Laughing, the father puts down the phone and slowly turns to his wife stood behind him. "okay," he tells her, adding that they were both going to be coming for their anniversary.
Not only did the two parents get their children to come home and visit them, but they also didn't need to pay for their fares!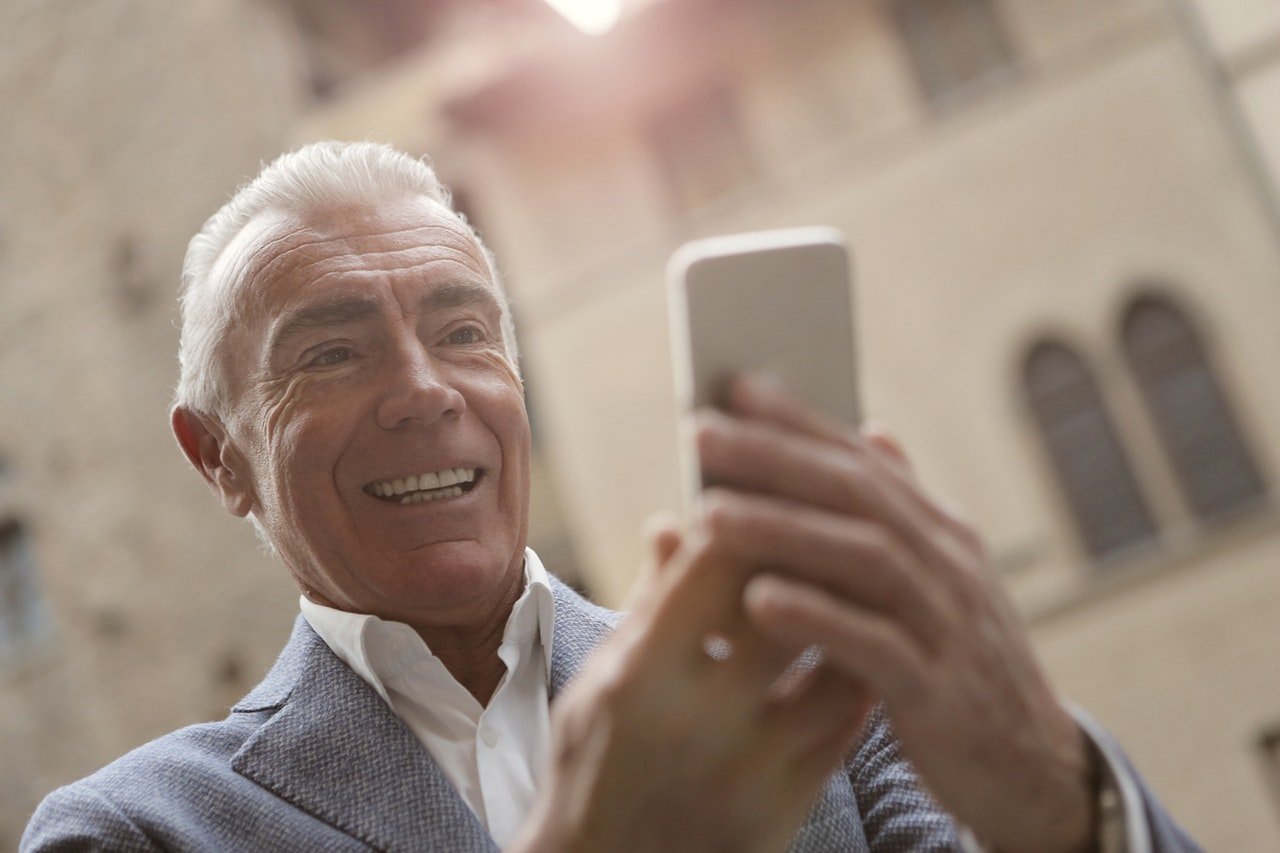 While the means may have been a little extreme, they did work, and their children did come home. I wonder what they talked about when they arrived!
One thing is for sure; the family must have had an exciting anniversary. Let's hope they managed to laugh about it one day.