Daily Joke: Two Little Boys Argue about Their Dads
When kids try to one-up each other, they always look to people they admire and use them. In this instance, the back and forth ended on a hilarious note. 
One day, two little boys were arguing about something. Eventually, they resorted to using family members to win. 
"My father is better than your father!" the first boy shouted.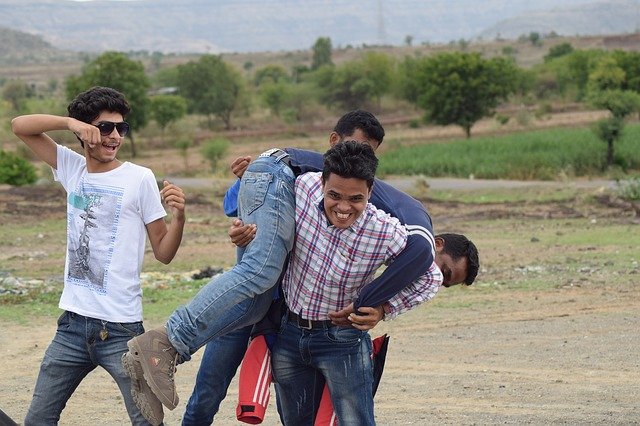 "No, he's not!" replied the second. 
"My brother is better than your brother!" said the first again. 
"No, he's not!" the other boy answered. 
"My mother is better than your mother!" the first boy finally said.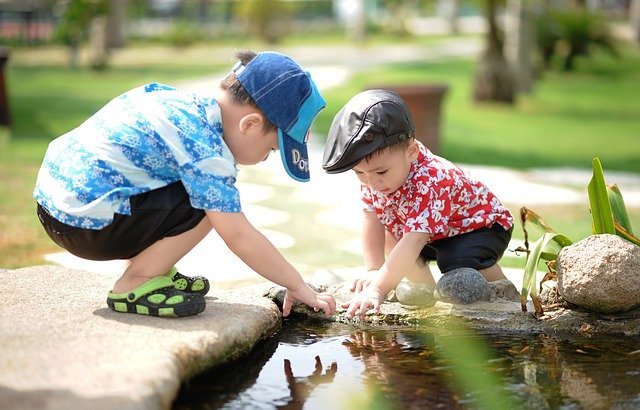 The second boy stayed silent for a while before finally responding,
"Well, I think you've got me on that one. My father says the same thing." 
A YOUNG BOY ANSWERS THE DOOR
While home alone, a young boy hears a knock at the door. He opens it to find a farmer standing in front of him. 
"Is your mother or father home, young man?" asked the farmer. 
"No, they're both in town," replied the little boy. 
"And what about your older brother, Howard? Is he around?" 
"No, he went with my parents." 
The farmer stood at the doorway for a few minutes, pacing from left to right and mumbling to himself.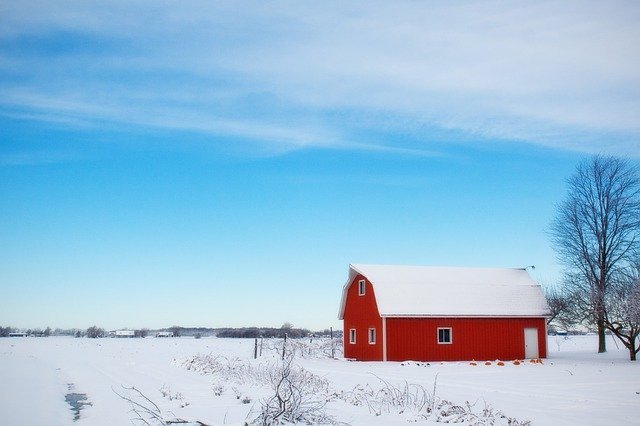 Finally, the young boy speaks up. "I know where all the tools are if you want to borrow one. If that's not why you're here, I can just leave mum or dad a message." 
"Well," began the farmer who looked extremely disturbed, "I actually need to talk to them about your brother Howard. He got my daughter, Suzy, pregnant." 
The boy tilted his head to the side and thought about that for a second. Then, he said: "You'll have to talk to my father about all that. I know he charges $50 for our bulls to service other cows, and the price for boars to service folks' sows is $15. 
"But, I have no idea how much he charges for Howard." 
A WOMAN GOES BUYS A ROD AND REEL
A woman entered a store to purchase a fishing rod and reel. Not knowing much about the equipment, she grabbed one and went to the front counter. 
An employee stood at the register wearing a pair of dark shades. The woman tells him: " Excuse me, sir, could you tell me anything about this here rod and reel?" 
The man answers, "Sure ma'am, but I'm blind so you're gonna have to put it on the counter and then I'll give you all the information you need based on the sound it makes."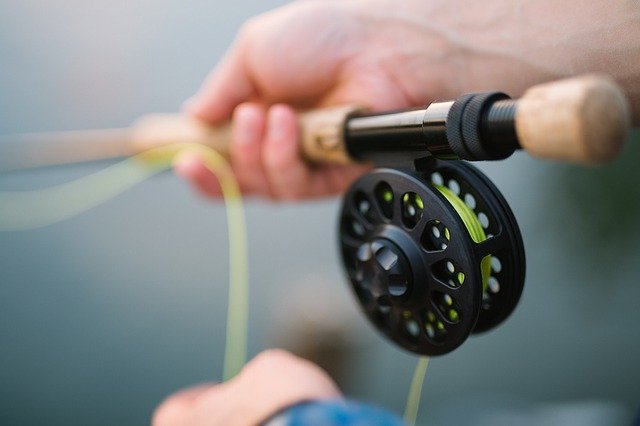 "This here is a 6' graphite rod with Zebco 202 reel and a 10 lb test line. It's pretty good all around. It's $20.00," he says. 
The woman is impressed, saying, "That's incredible that you can give me all that information just from it dropping onto the counter. And I think it's just what I need so I'm gonna buy it." 
The man walks over to get behind the register. While he does so, the woman lets out a fart.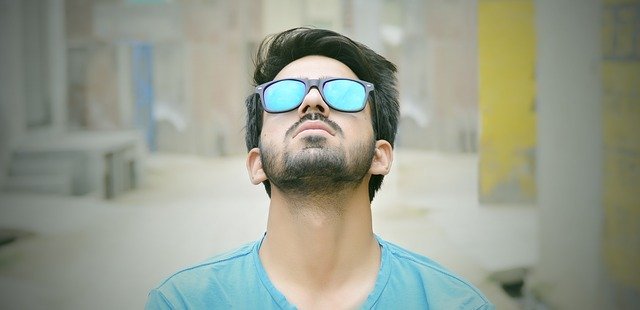 She's embarrassed at first, but then realizes that the blind man can't tell who did it. He has no idea that she's the only one in the shop. 
The man rings her up and says, "That will be $25.50. The woman is surprised. "Didn't you just say it was $20.00?" she asks. 
"Yes, ma'am, the road and reel is $20.00, plus the duck call is $3.00 and the catfish stink bait is $2.50!"