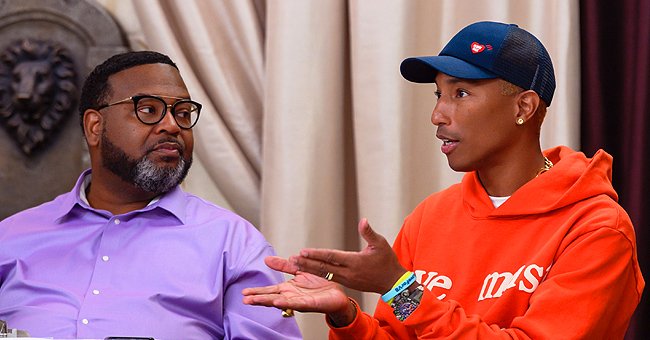 Twitter/strongblacklead
Pharrell Williams Teams up with Netflix for 'Voices of Fire' Docuseries on Gospel Choirs
Grammy winner Pharrell Williams successfully strikes a deal with streaming giant Netflix for a new docu-series about a musical talent hunt and competition in his hometown, Hampton Roads, Virginia.
Famous singer Pharell Williams has landed himself a sweet new deal with Netflix. He will explore his hometown of Hampton Roads in Virginia in the unscripted docuseries, "Voices of Fire." Netflix's new Strong Black Lead movement revealed the news on Twitter:
"Excited to announce Voices of Fire, a new docuseries that follows @Pharrell's hometown community as it builds one of the world's most inspiring and diverse gospel choirs."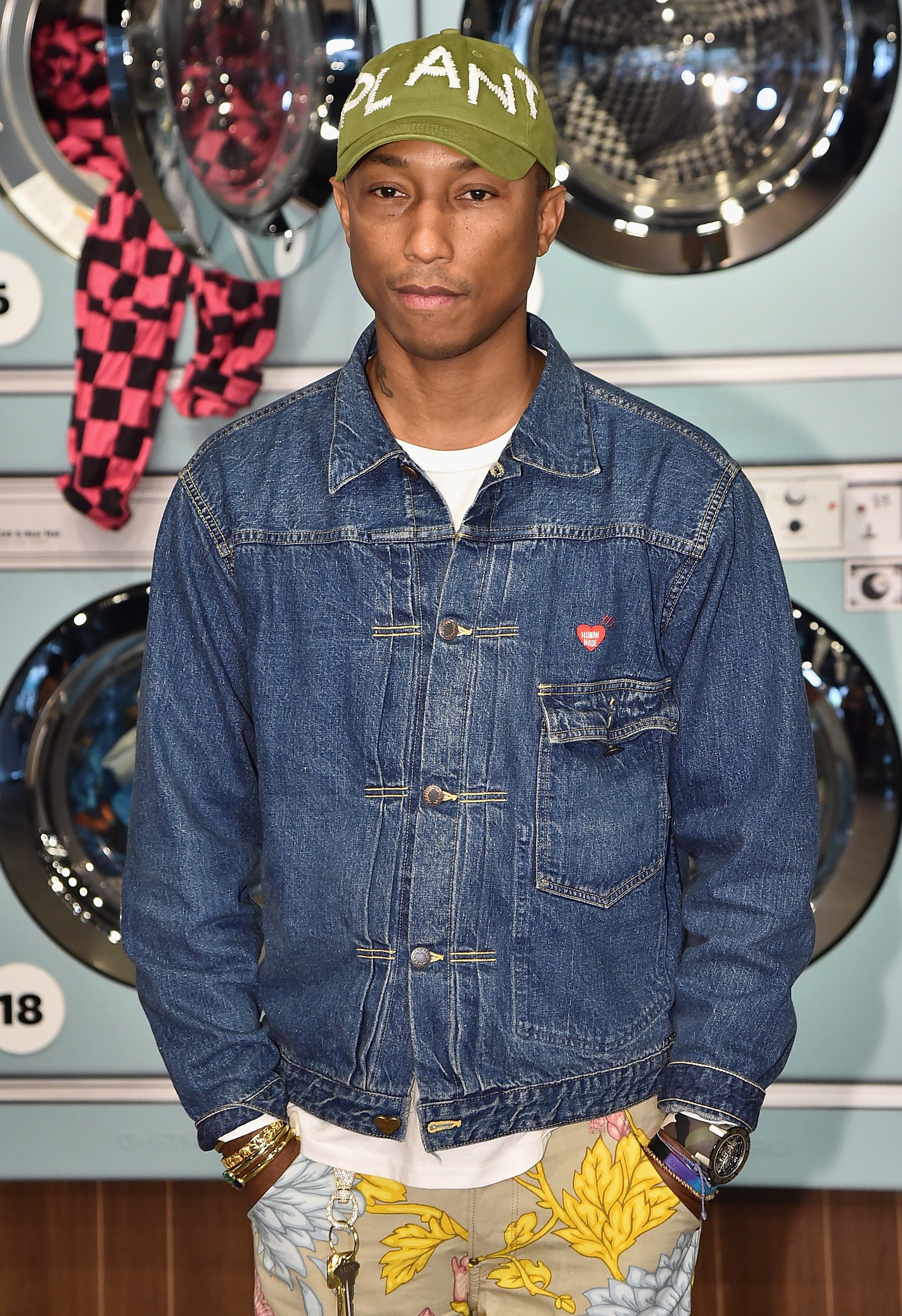 Pharrell Williams at New York Fashion Week on September 13, 2017. | Photo: Getty Images
According to the Netflix big reveal, the now much-anticipated docuseries would follow Williams's uncle, Bishop Ezekiel Williams, on their hunt for fresh new voices and talent to build an ultimate magnificent gospel choir.
According to CNN, Netflix released a statement in which they praised Bishop Williams as a well-respected musical genius in Hampton Roads and explained how he and his team would embark on their quest.
The Bishop and his core team of influential Christian leaders would venture all around Hampton Roads to find fresh and diverse individuals from all walks of life, age groups, ethnicities, and backgrounds.
For Williams, "Voices of Fire" is not where he intends to stop for the inclusion of black Americans.
Rolling Stone reports that Williams shared the great news of the series in work at the virtual Essence Festival, revealing that he would executive produce while also featuring in front of the camera. The series is set to be released for streaming later in 2020.
Insiders reportedly described "Voices of Fire" as an upbeat project that would make people generally feel good which was what people really needed during such challenging times as the pandemic ravages the planet.
Alongside the Grammy-winning artist, Mimi Valdes, the creative director of Williams's company, "I am OTHER," television producers Frank Sinton and Bianca Barnes-Williams would all be the documentary's executive producers.
"Voices of Fire" is only a recent endeavor from Netflix towards programs that include music competitions and the like after "Rhythm + Flow," which involves rappers Chance the Rapper, T.I., and Cardi B, as the competition's judges.
For Williams, "Voices of Fire" is not where he intends to stop. The singer has been actively involved in the fight for the inclusion of black people in the industry by starting talks with Netflix concerning a musical production about Juneteenth.
Outside filming, the Grammy winner has also been a prominent advocate for the recognition of Juneteenth as a paid national holiday, along with many other popular figures including fellow singer, Usher.
Both singers have continuously spoken out concerning the importance of acknowledging the history of Black people in the country. One of the most important places to start would be officially celebrating the emancipation of Black people in America nationally.
Williams has been a driving force and an active advocate for the recognition and inclusion of black people in the music and filming industry for a long while. He intends to continue his good fight for these values, which he holds dear.
Please fill in your e-mail so we can share with you our top stories!