Adrienne Bailon Shares Gorgeous Grayscale Photo Captioned with a Deep Insightful Message
Adrienne Bailon is sharing some words of wisdom with her fans in the latest post on her social media page. Here is what she had to say. 
Adrienne Bailon is speaking about the importance of your mental state, imparting her message to her fans on Instagram.
The stunning black and white photography shows a serene Bailon, accompanied by an inspirational message celebrating pure minds. 
In addition to focusing on her emotional and mental health, "The Real" co-host recently unveiled her 20-pound quarantine weightloss. 
The star revealed that the weight loss journey had begun as she wanted to get healthier. Adrienne shared a stunning photo showing off her figure writing, 
"During this time more than ever...staying healthy is at the top of my mind! This is my first post in a bathing suit since losing 20lbs. Now.. I've lost weight before but always gained it back...because I was dieting & not changing my lifestyle! But not this time."
Bailon, who married Israel Houghton in 2019, revealed that the health kick had been in preparation of them starting a family in the future. 
Speaking during an interview, the host shared that she was also hoping to build up her self-confidence as well as get in shape so that she could get pregnant. 
The "Cheetah Girls" star revealed that the process was not what she had expected.
Adrienne also opened up about her struggle conceiving on "The Real," after previously saying that having a family was her "biggest dream."
During the episode, the "Cheetah Girls" star revealed that the process was not what she had expected, adding that she thought it would be easier for her. She said, 
"I've had to come to peace with that it'll happen when it's God's timing and I believe in that and I have faith in all of that. But it can be really discouraging and it can be really frustrating."
Bailon also opened up about struggling with people assuming she was pregnant from photos, particularly if she looked larger in certain images. 
The star added that people needed to be more sensitive "to the fact that everybody doesn't get pregnant right away." While it has not happened for her yet, she hopes the changes she is making in her life will help.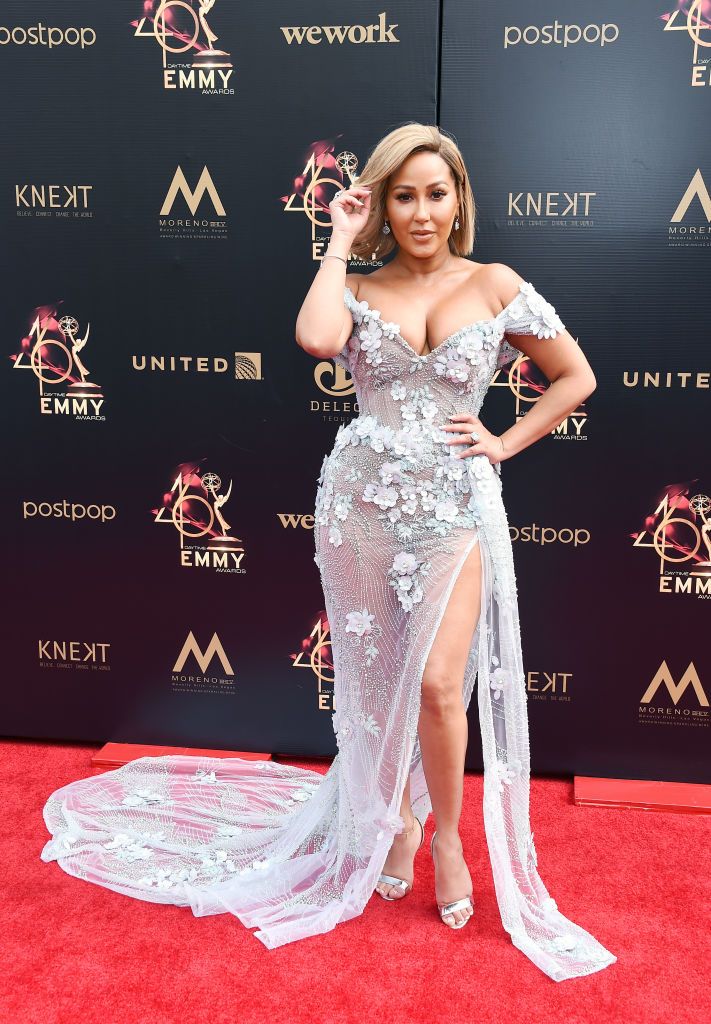 She also revealed that she would be making life changes, including taking on a plant-based diet to change her relationship with food. 
The former Disney channel alum has also been tied to reality star Rob Kardashian who she started dating in 2007, eventually breaking up in 2009.