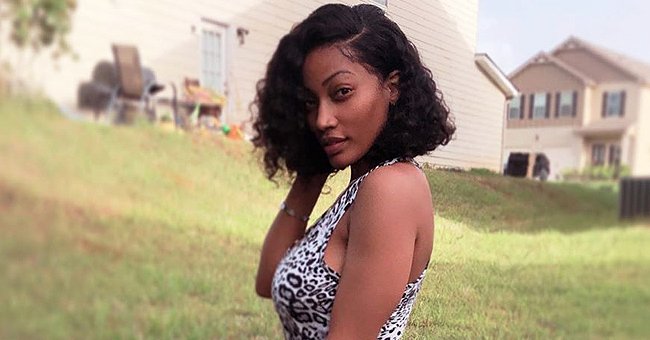 Instagram/msericadixon
See Erica Dixon's Twins Embrii and Eryss Try to Walk in an Adorable New Picture

The twins are learning to walk as their mother shares their charming attempts with her followers. Month by month the little ones are growing up while being followed by thousands through their Instagram.
Erica Dixon, 35, keeps her followers up to date on the progress of her twins. Embrii and Eryss are two adorable toddlers who make their mother very happy. The proud TV personality is a former star of the reality show "The Real Housewives of Atlanta."
Both twins appear in an adorable video crawling in their room as they play together. Both babies smile while they practice taking their first steps by themselves, supported by their mother's hand and the playing table in the room.
MATERNITY WITH QUESTIONS
The former RHOA star has been at the center of some controversy over her decisions taken on her daughters. Motherhood is not easy, especially when it is in the public eye. Every decision is questioned and placed in the spotlight while not pleasing everyone.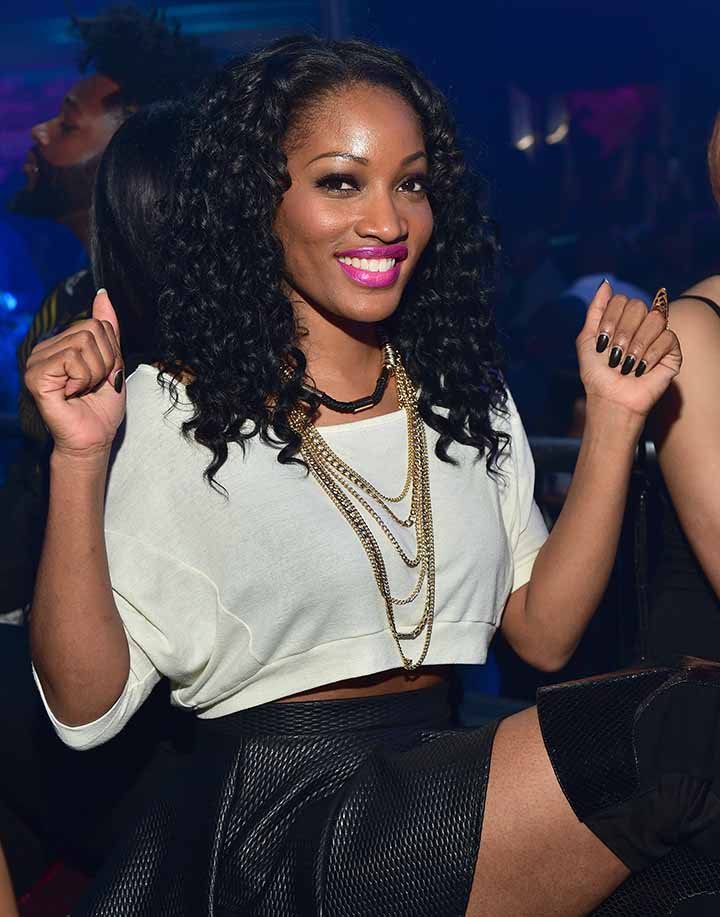 Erica Dixon attends Prive on January 23, 2015 in Atlanta, Georgia. I Image: Getty Images.
A few months ago, Dixon responded to several attacks she received from a controversial post concerning vaccines' effectiveness. In the message, she announced that her babies had not been vaccinated and, in 8 months, neither had gotten sick at all.
The comments made by most of her followers were so intense that Dixon had to reply with another post explaining her point of view and defending her beliefs. However, this action did not calm in any way the spirits of those who disagreed with her opinion.
DIFFICULT BIRTH
Last year, in May 2019, Dixon welcomed her little twin daughters. To let the world know, the actress published a photo of her pregnancy while announcing the big news of the births. However, there was also bad news involved.
In the message, she explained that though it was a joyous moment in her life, it was her saddest day as well since she had to leave the hospital leaving her babies behind. At the time, she was hoping to have her daughters at home as soon as possible, as it happened indeed.
Dixon did not share the exact reasons that prevented her newborn daughters from going home with their mother. A few days later she took to her social media to show her little blessings at home as a family. In the meantime, the name of the little girls' father has not been revealed so far.
Besides the twins, Dixon shares a daughter with former boyfriend and rapper, Scrappy, whose name is Emani Richardson. The ex-couple have made their best to co-parent their kid for twelve years though Dixon and Scrappy had a relationship full of break-ups and make-ups. Much of their experience was displayed in their reality show which has been on air since 2012 to the present.
Please fill in your e-mail so we can share with you our top stories!