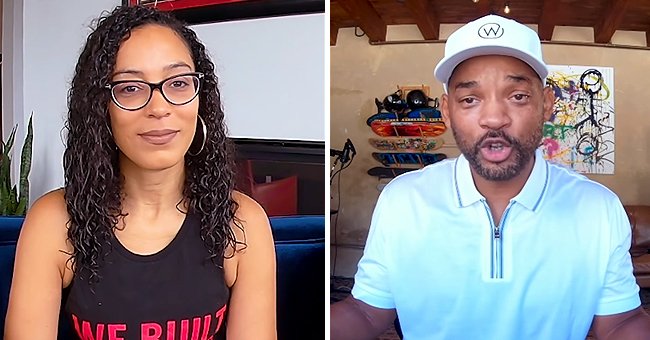 YouTube/Will Smith
Will Smith Opens up about the Being Black in America and the Black Lives Matter Movement (Video)
The "Fresh Prince" star is in no way indifferent to the Black Lives Movement, and he has made a point of reminding the skeptics that he is not above racial profiling.
On July 6, 2020, 51-year-old actor Will Smith took part in a conversation with political commentator Angela Rye shared via YouTube, with the two discussing the Black Lives Movement and the star's personal experience of racism in the US.
Smith used the opportunity to remind the audience that racially motivated violence was a thing that was constantly happening without much coverage, but that due to most of the world being under lockdown, this time people were watching, turning the pain of a few into a huge movement.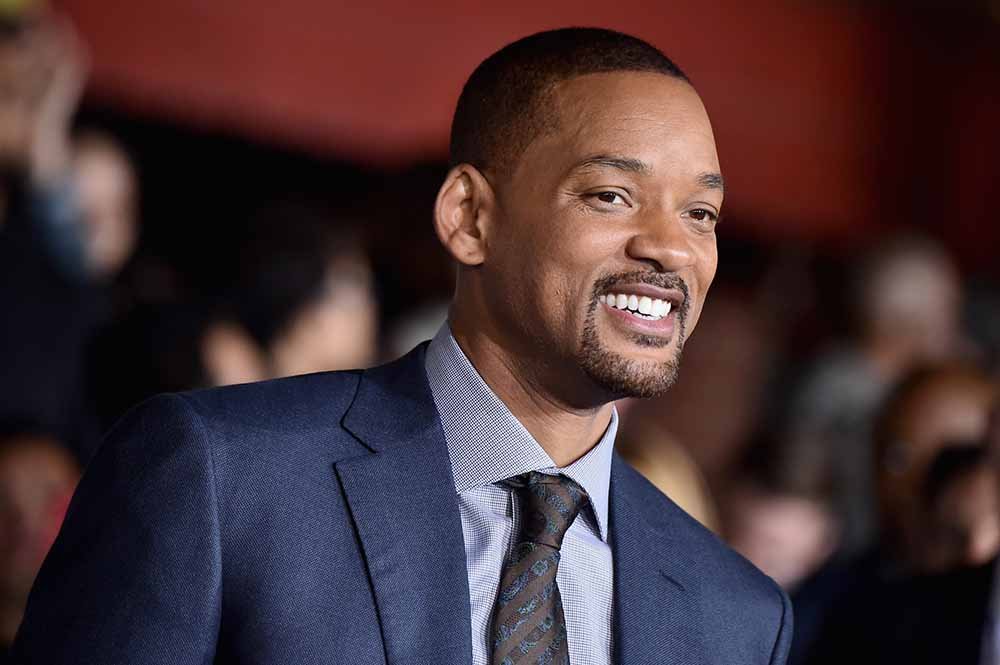 Will Smith attends the Premiere Of Netflix's "Bright" at Regency Village Theatre on December 13, 2017 in Westwood, California. I Image: Getty Images.
The "Men in Black" actor recalled that his grandmother had taught him to turn his pain into action wisely, and to be "thankful for [his] pain," and he said to be thankful for being alive in a time like this, wanting black people to feel as empowered as himself with the pacific protests that are taking place all over the planet.
Smith also shared some of his individual experiences in his hometown of Philadelphia, revealing that he was pulled over by the police because of the color of his skin often, and that he was called by racial slurs by the police more than ten times in his youth.
The father-of-three also admitted that he feared for his children driving around and having a hostile encounter with the police.
Smith's interview with Rye came a few weeks after it was confirmed that the actor is going to star in a film titled "Emancipation" on which he will play a real-life runaway slave for the first time in his career.
Rye used the occasion to ask Smith if it was a conscious decision not to portrait a slave in the past, and if so, what had made him agree to do it now.
Smith admitted that so far in his career he was very strict about embodying only characters that were sitting on the top of the world, as a way to inspire black children showing them that those images didn't just belong to white movie stars.
But after having done just that in his prolific and successful career, Smith believes that there is no better time than this one to use his platform and his art to help America understand its own history better.
"We have to understand the reality of where we came from. The problem is there's an absence of knowledge about the history," Smith said.
RUMORS ABOUT HIS MARRIAGE
As if the COVID-19 pandemic and the Black Lives Movement haven't given Smith enough to worry about, there have been insisting rumors about his marriage with actress Jada Pinkett-Smith, following the controversial remarks of a young singer.
27-year-old August Alsina has been claiming that he has had a love affair with Pinkett-Smith for years, and that Smith didn't only know about it but has also given them his blessing to continue with the extra-marital relationship.
While Smith hasn't directly addressed the controversy surrounding Alsina's claims, one of the actor's representatives dismissed the story told by Pinkett's alleged lover.
A representative from Pinkett-Smith also told Page Six that her alleged affair with Alsina was "absolutely not true."
Pinkett-Smith recently took to Twitter to break her silence about Alsina's allegations, and she has promised to bring herself to her online talk show "The Red Table" to start working on "some healing" without giving any specific details.
Please fill in your e-mail so we can share with you our top stories!