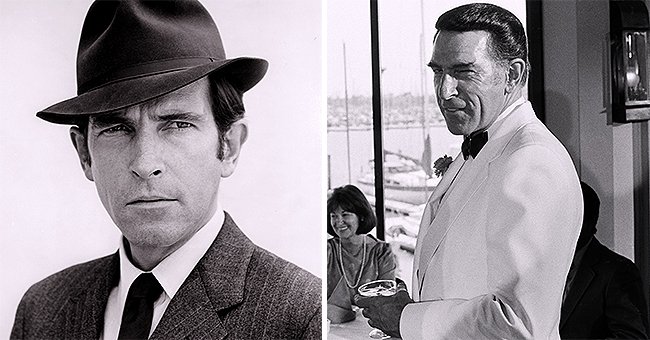 Getty Images
JD Cannon — inside Beloved 'McCloud' Star's Life and Death
In tribute to J.D. Cannon, one of the most legendary character actors of our era, we glimpsed into his full life lived until he passed away fifteen years ago.
J.D. Cannon is responsible for introducing viewers to the perpetually incensed, cigar-chewing police detective type back in the 1970s with his role in "McCloud," which in its seven years of running made Cannon a household name.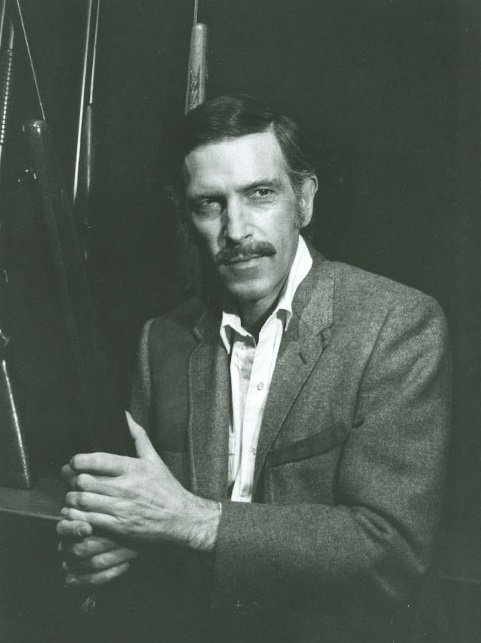 The actor J.D. Cannon pictured in the 1970s. | Source: Wikipedia.
At the age of 83, Cannon passed from natural causes at his home in upstate New York on May 20, 2005, after a successful career that spanned over four decades.
Bossy roles portrayed gruffly became Cannon's trademark in character acting television roles, but he did have a few memorable appearances on the silver screen as well.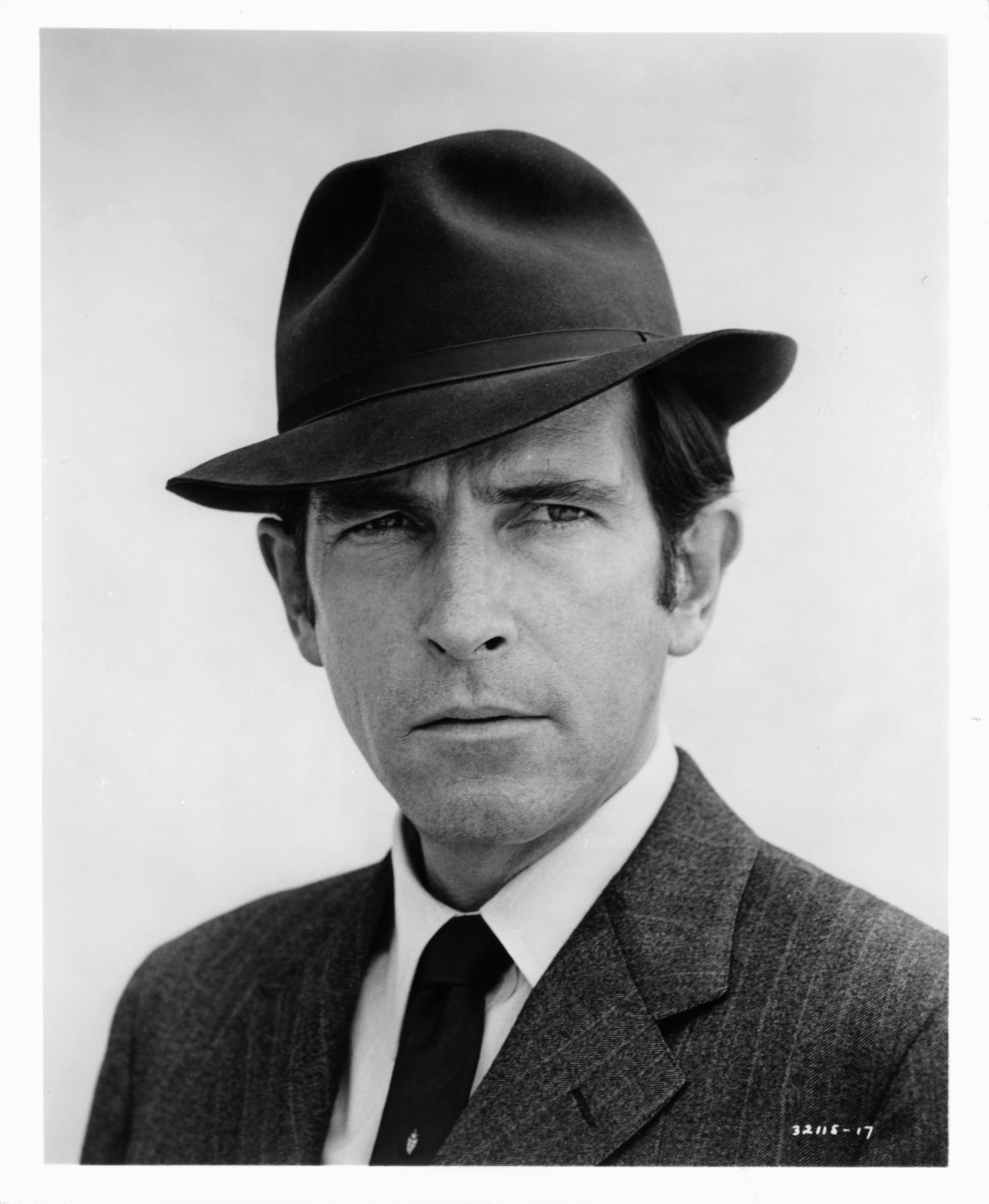 JD Cannon stars as Peter Clifford in the television series "McCloud" in 1970. | Source: Getty Images.
In 1967, Cannon starred alongside Paul Newman in "Cool Hand Luke," while stepping into the shoes of gangster Calhoun in "Cotton Comes to Harlem" three years later.
Film wasn't really Cannon's niche, and he settled into television successfully - raking in one television role after another until he earned more than eighty credits as an actor by the time he retired. Cannon's first-ever appearance on television came in 1958 when he starred in an episode of "The Phil Silvers Show."
In an episode of "Law & Order" in March 1991, Cannon appeared on television for the last time. He had hung up his acting hat after also frequently appearing in the other longest-running prime-time US drama series years before, "Gunsmoke."
While Cannon starred in television shows such as "Remington Steele," "Bonanza," "The Fugitive," "Murder, She Wrote," and "The Fall Guy," to name but a few, its the television adaptation of the 1968 Clint Eastwood film "Coogan's Bluff" that brought fame to Cannon.
The television adaptation, "McCloud," ran from 1970 until 1977, and the NBC show launched the World War II veteran into a class of his own. By then, he had already married the love of his life.
Cannon enjoyed as much success in his personal life as he did in his career. With a union that lasted a lifetime, the actor married Alice Mary McCamley in 1947. At the time of his death, Cannon and McCamley had been married almost sixty years.
Such long-lasting unions are special and not commonplace, but one couple heading in the same direction as Cannon and his wife is the well-known actor Ice Cube and his wife, Kimberly.
The couple's marriage is heading for three decades, and during a recent interview, Ice Cube said that he still gets butterflies when he sees Kimberly, even after all these years.
Please fill in your e-mail so we can share with you our top stories!