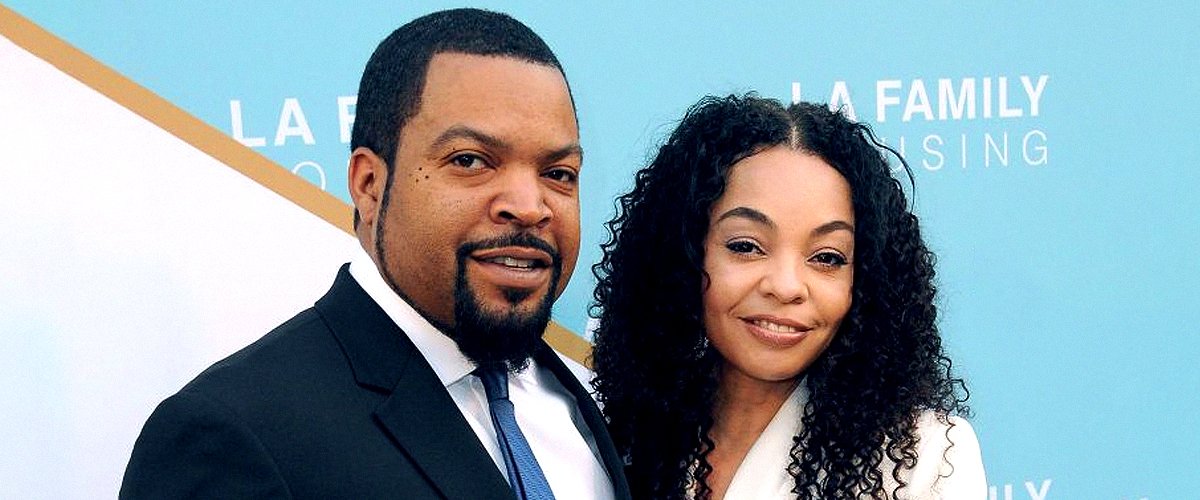 Getty images
Ice Cube and Kimberly Woodruff's Marriage Secret — inside the Rapper's Decades-Long Union
Ice Cube and his lovely wife Kimberly have become an example of matrimonial success in a community plagued by divorce.
Actor and rapper Ice Cube opened up about what makes his 28-year marriage to Kimberly Woodruff endure the test of time when so many other Hollywood unions fail.
According to Ice Cube, it's all about the love, and the respect, and still getting butterflies each time he sees Kimberly.
Ice attributes his professional success and his personal happiness to Katherine's presence in his life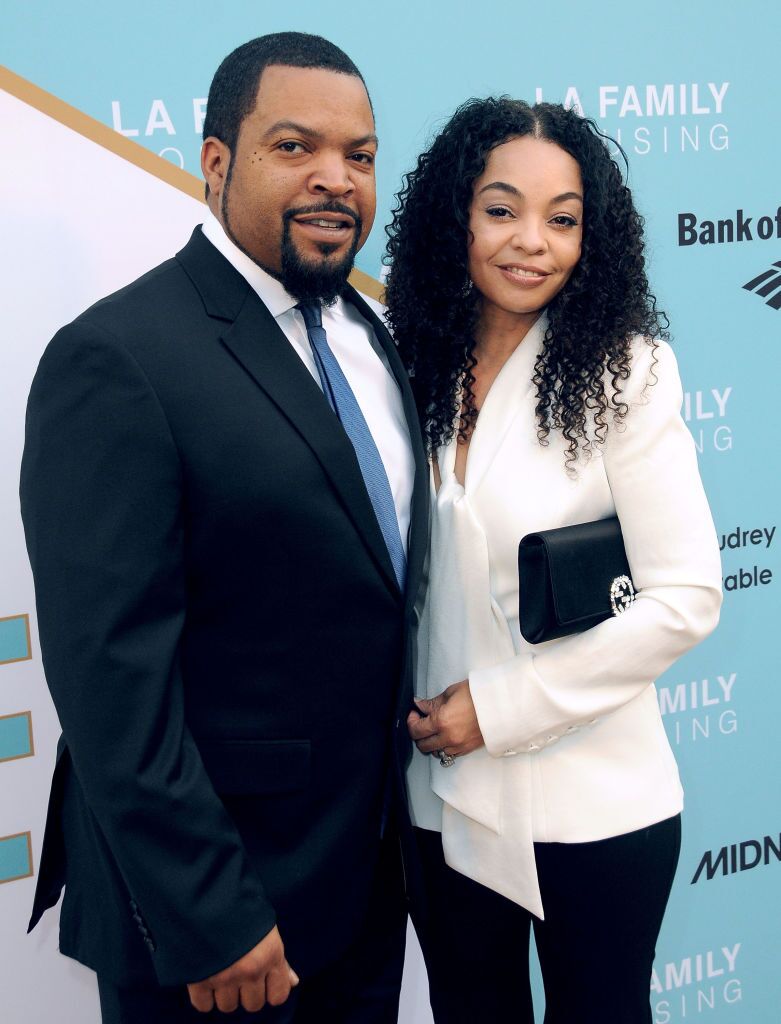 Ice Cube and wife Kimberly Woodruff at the LA Family Housing 2017 awards in Hollywood | Source: Getty Images
IN THE BEGINNING
When they first met in 1988, Kimberly was in college. Ice Cube was immediately smitten by her elegant beauty, but the then-college student wasn't impressed.
Ice Cube approached her and was politely rejected by Kimberly who was in a relationship at the time. Ice Cube revealed:
"The first thing I thought I was, 'Wow, she could be your woman.' The first time we met, she wasn't feeling me, she was NOT having it."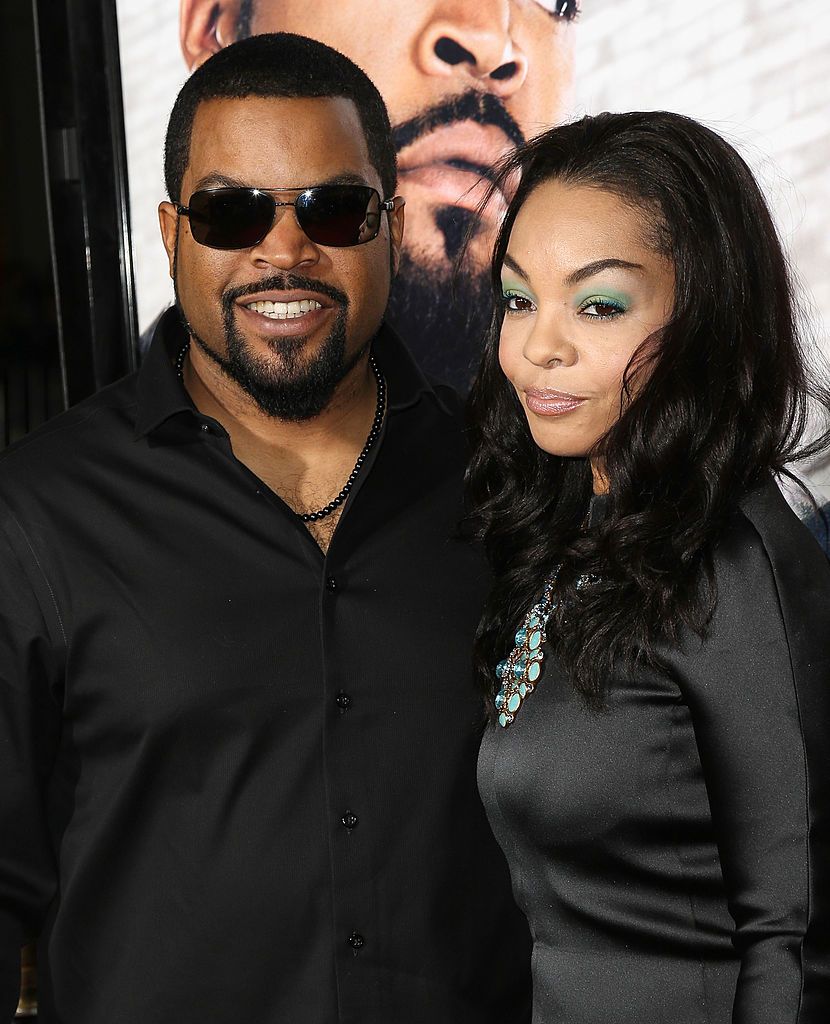 Ice Cube and his wife, Kimberly Woodruff, at the premiere of 'Ride Along' in 2014 in Los Angeles | Source: Getty Images
ICE CUBE MELTS THE ICE
It would be 6 months later that a newly single Kimberly would give the rapper a chance to win her heart -- and keep it. The rapper confided:
"I ended up seeing her about six months later, and the next time, we had more time to get to know each other. She could feel my vibe and fell in love with your boy!"
Ice and Kimberly started dating, and in 1991, they welcomed their first child, O'shea Jackson Jr. in February. Shortly after his son's birth, Ice popped the question and Kimberly said "Yes!" A year later they formalized their union.
SOLO SUCCESS
It was at this time that Ice started his solo career, after having achieved success as part of the hip hop group, N.W.A. alongside Arabian Prince, Dr. Dre, Eazy-E, DJ Yella, and MC Ren. A solo career meant more time on the road, and Kimberly held down the fort.
The couple welcomed 4 more children after O'Shea Jr in quick succession: Darrell, 27, Karima, 26, Deja, 25, and Shareef, 24. The Jackson family grew, and while Ice dedicated himself to his music and his acting career, Kimberly was the heart of the home.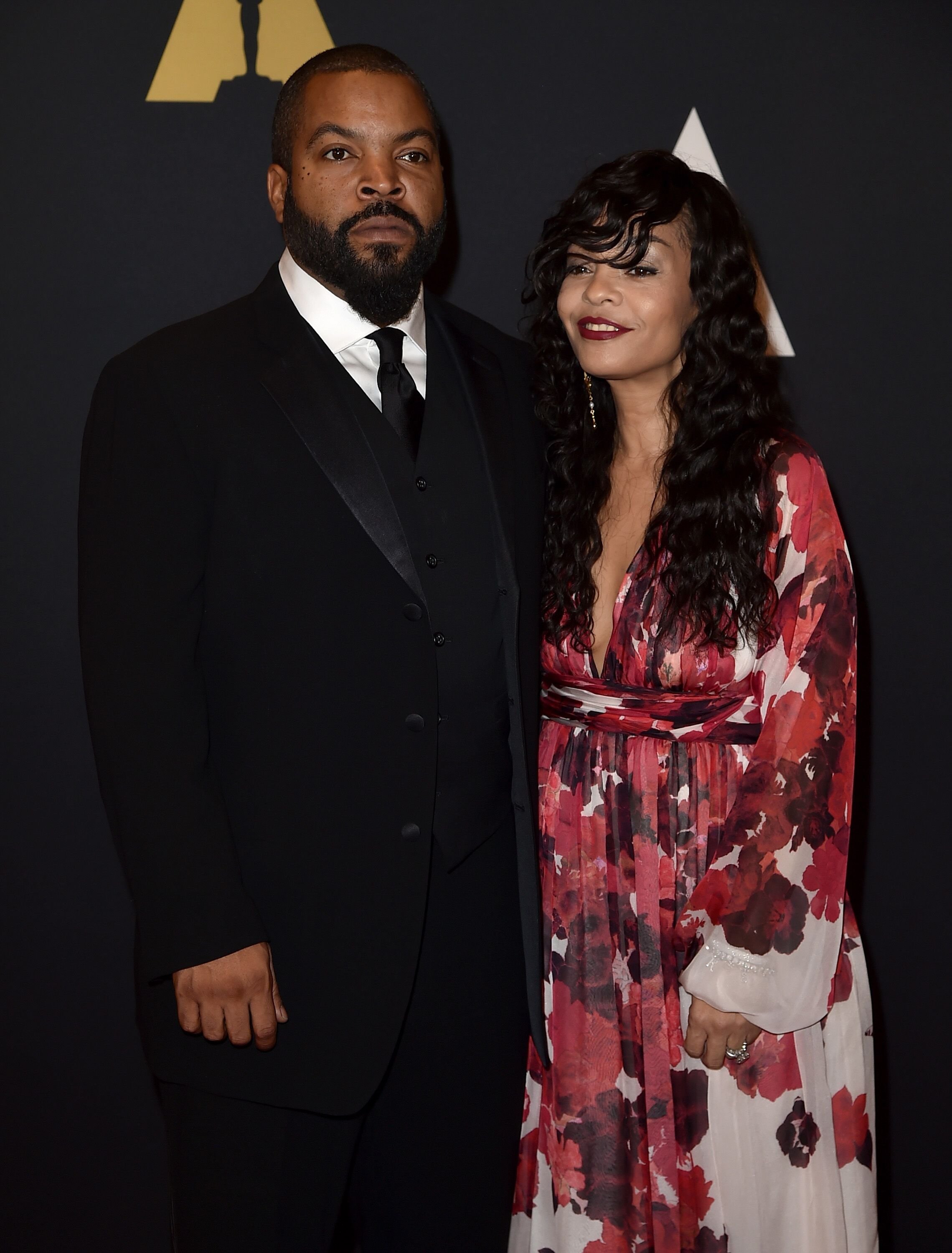 Ice Cube and Kimberly Woodruff at the Academy of Motion Picture Arts and Sciences' 7th annual Governors Awards in 2015 | Source: Getty Images
A LIFE PARTNERSHIP
Ice attributes his professional success and his personal happiness to Kimberly's presence in his life. He stated in an interview:
"She's my backbone. I wouldn't be here without her."
ROMANCING THE WIFE
In an interview with talk show host Bethenny, Ice admitted that he works hard to keep the relationship strong, and still romances his wife. He said:
"I still want her to look at me and say 'this is the man I still want to be with.' So have to keep yourself up, your P's and Q's and go for what you know."
KEEPING IT FRESH
The true secret to the longevity of their marriage, Ice revealed is love and respect for each other. And of course, Ice admits his heart still skips a beat when he sees his wife:
"It's a true partnership. I respect my wife and she respects me. I still get the butterflies when I see her. Romance and sex doesn't have to fade."
A SECOND PROPOSAL
Ice is so in love with his gorgeous wife, that when they celebrated their 20th anniversary, he decided to propose again. He revealed:
"I don't know if it was considered romantic. I had bought her a new car [a BMW 5-series] and when she went to sit in the car, there was a ring sitting on the seat."
Kimberly accepted, of course, and the couple will be celebrating their 28th wedding anniversary on April 26, 1992. Ice sticks to the old adage that you have to love yourself before you can love others. He said:
"Respect and freedom and prosperity are what I care about. Freedom for myself, that is – you gotta start with yourself."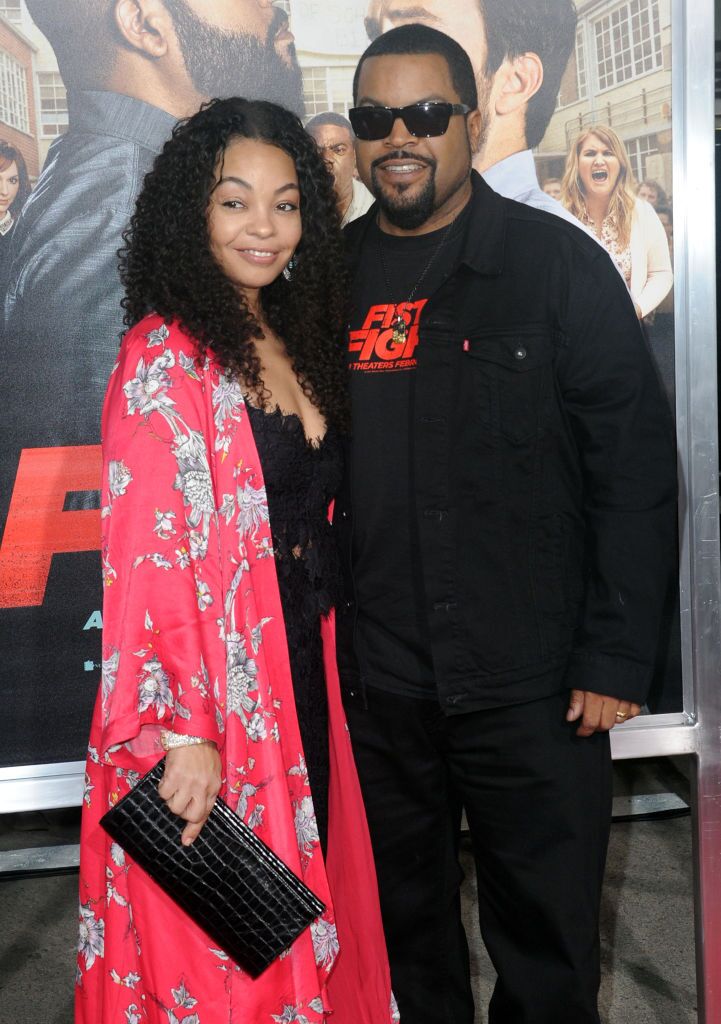 Ice Cube and Kimberly Woodruff at the premiere of "Fist Fight"in 2017 in Los Angeles | Source: Getty Images
The couple have successfully raised their children, and are now close to being empty nesters, as their offspring follow their own paths to happiness.
While Ice is constantly in the limelight, Kimberly is an intensely private person and is only seen rarely at red carpet occasions beside her adoring celebrity husband. As Ice admits, he is who he is because of Kimberly, the woman behind the star.
Please fill in your e-mail so we can share with you our top stories!