The Story of How Rapper Ice Cube Proposed to His Wife for the Second Time after 20 Years of Marriage
Ice Cube and his wife, Kimberly Woodruff, have one of the long-lasting marriages in the music industry. They've been together for 27 years, and at the 20-year mark, the rapper proposed for the second time as a way of reaffirming his love for her.
The "Straight Outta Compton" actor might have the reputation of being a tough guy, but when it comes to his family, Ice Cube is a loving husband and doting father.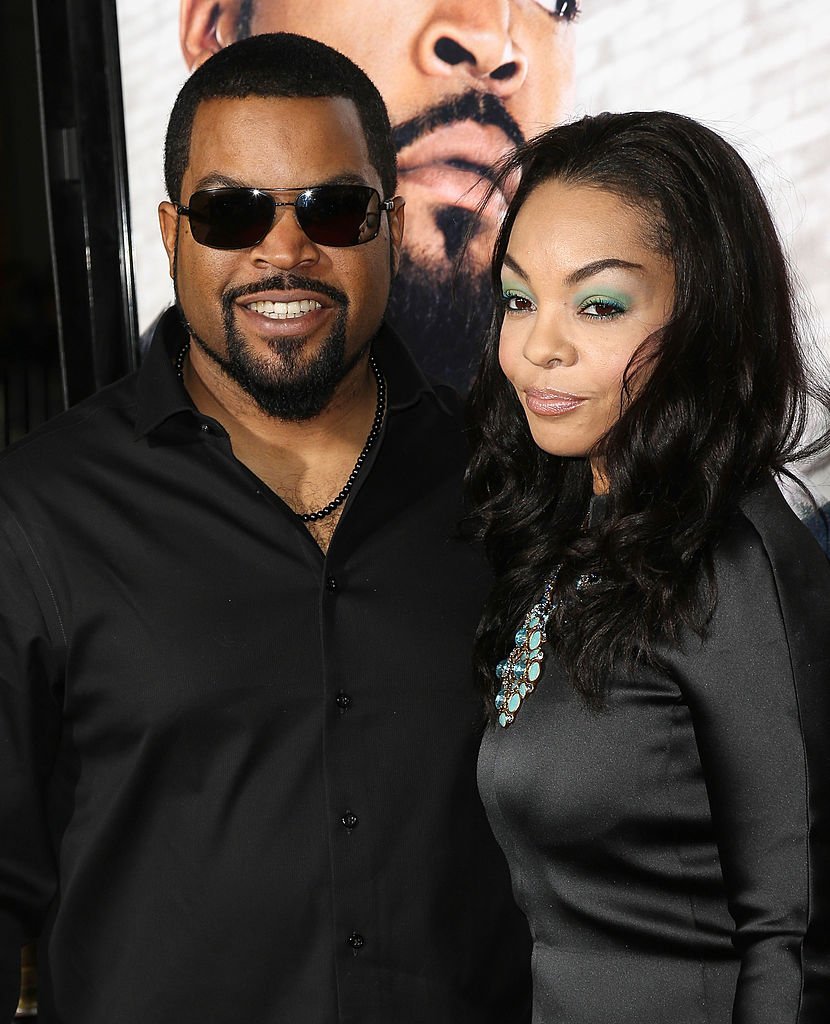 He's been married to Kimberly Woodruff for 27 years, and they have four kids: O'Shea Jr., Darrell, Kareema, and Shareef.
In an interview with Nova's "Fitzy & Wippa" last year, Ice Cube opened up about that time he proposed, again, to Woodruff. "I got some love in me," he started. When the radio hosts pointed out that the pressure must be bigger the second time around, Cube joked:
"The second time I basically said, 'If I propose again, would you say yes?' I need to know that. She said, 'Yeah I would.' So I didn't really have a lot of pressure. I had built up 20 years of good faith, insurance if you say."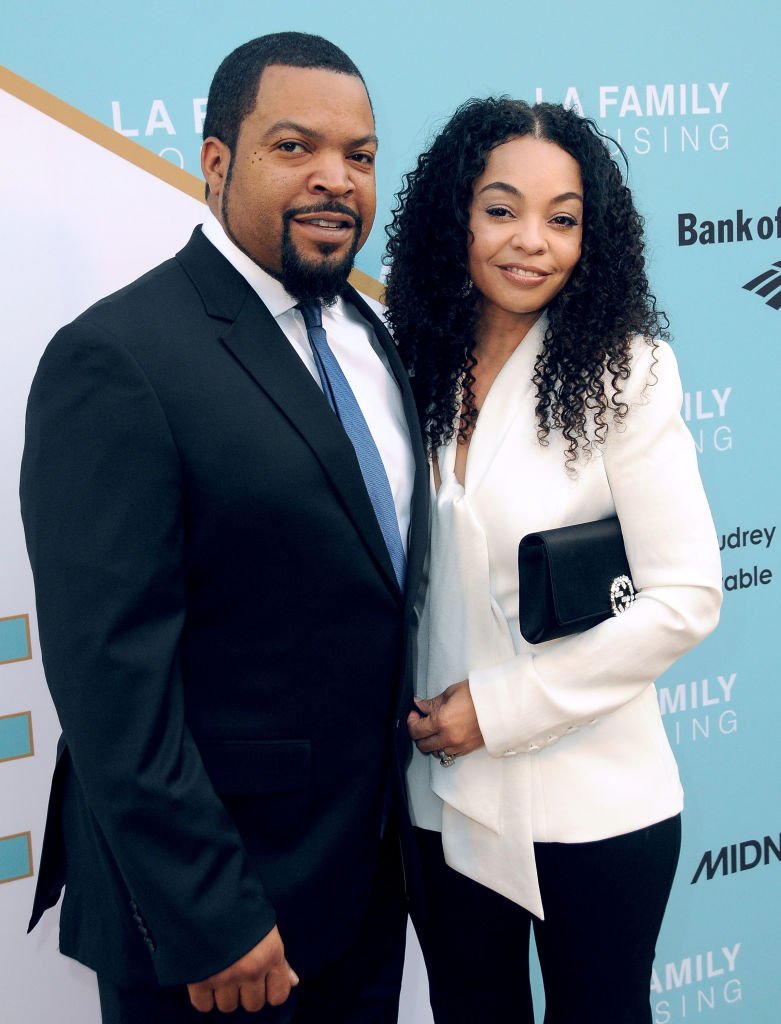 He then was asked to describe the first time he proposed, while he was in the early days of his career.
"I don't know if it was considered romantic. It was cool to me," he said. "I had bought her a new car [a BMW 5-series], and when she went to sit in the car, there was a ring sitting on the seat."
The couple wed in 1992, and are still going strong. Talking to Bethenny Frankel on her talk show back in 2014, Ice Cube said that the first time he met Kimberly, his first thought was "wow, that could be your woman."
However, Kimberly was not interested because she had a boyfriend.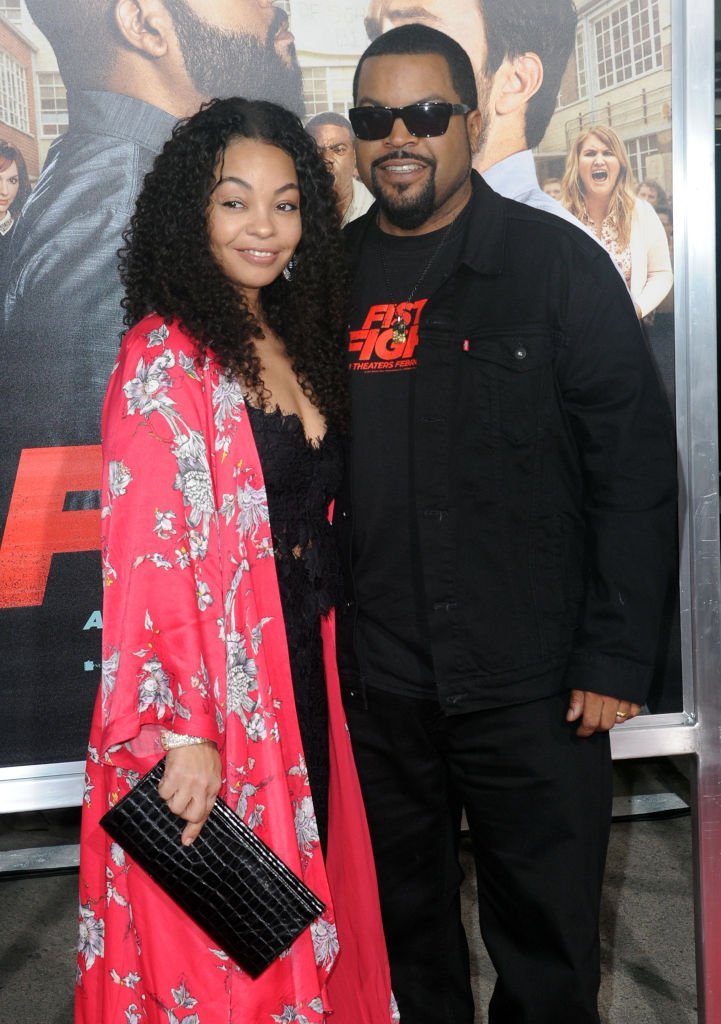 But six months later, they met again, and this time, he got her number. That was the beginning of their love story.
When asked who "runs the show" in their home, the rapper revealed: "It's a true partnership. I respect my wife, and she respects me. We really want to be around each other, and it's fun."
The 50-year-old also credited Kimberly for keeping him grounded throughout his career in the entertainment industry.
"Kim is my backbone," he said. And continued:
"I wouldn't be here without her, without a doubt. She keeps me grounded to the point where I know who I am all the time. This business never was able to take away who I am, and I attribute that to being with her. [She] keeps everything in perspective for me."
Ice Cube, alongside celebrities like Will Smith and Magic Johnson, is currently working on a bid to acquire 21 regional sports networks from Walt Disney Co. through the rapper's Big3 basketball league.